New city office for wealth management specialist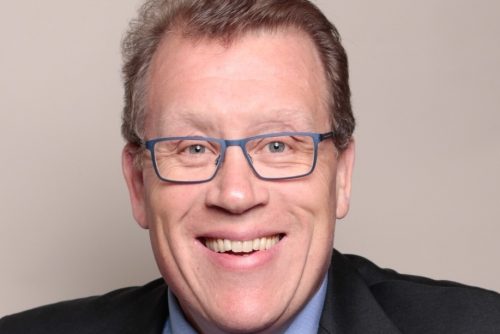 Wealth management firm Brooks Macdonald has strengthened its presence in Leeds with a new office at One Park Row.
Brooks Macdonald Group plc provides investment management services in the UK and internationally. The Group had discretionary funds under management of £15.5bn as of 31 December 2020.
One Park Row is operated by premium office provider Gilbanks.
Jonty Warneken, head of the north at Brooks Macdonald, said: "Leeds is a thriving hub for our business, and it was important that we had professional offices that reflect our brand.
"The team at Gilbanks has developed an aspirational office environment that both staff and clients find impressive. We look forward to continued growth from our new base."
Brooks Macdonald offers investment management services to private high net worth individuals, pension funds, institutions, and trusts.
The Group also provides offshore investment management and acts as a fund manager.
Alex Duckett, managing director of Gilbanks, said: "Brooks Macdonald is a respected investment management firm and welcome addition to the business community at One Park Row. It's yet another vote of confidence in Leeds city centre as a business hub."
One Park Row is home to numerous leading financial institutions, including Barclays and Rothchilds.