City briefs: Carclo and International Personal Finance
Manufacturer Carclo Group says Frank Doorenbosch will be appointed as a non-executive director of its Board with effect from 1 February 2021.
He has spent the majority of his career in the plastics industry with RPC Group plc, a manufacturer of film and packaging products.
He has held roles in finance, sales and marketing, and business improvement as well as managing operations in several locations across Europe and Asia.
From 2016 to 2019 Doorenbosch was CEO of RPC bpi. He holds a doctorate in Management and Organisation.
It is expected the will take over as chairman of the Remuneration Committee following a suitable handover with David Toohey, the current Remuneration Committee chairman. Toohey will step down from the Board on 30 April 2021.
Nick Sanders, executive chairman of Wakefield-based Carclo, said: "I am delighted to welcome Frank to the Board. His wealth of experience will make a great contribution to our plastics business as well as the wider group."
:::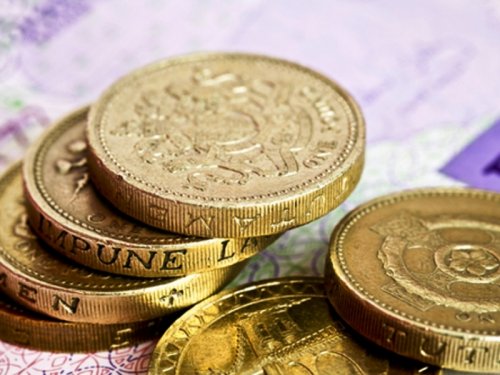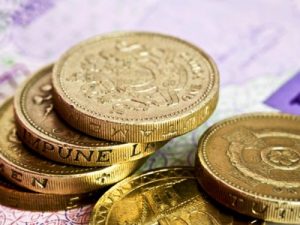 Leeds-headquartered International Personal Finance (IPF) reports that it continued to achieve a robust level of collections effectiveness in December last year.
Issuing a trading update for December 2020 the business, which provides unsecured consumer credit to its customers, says its collections last month reached 96% of pre-Covid expectations (November 2020: 97%).
IPF says it is "encouraged" that the modest reduction in collections effectiveness it expected during quarter four did not occur, but is continuing to plan for a softening in performance in quarter one 2021.
Commenting on changes to regulations which will impact its business in Poland, IPF notes the Polish government had proposed to extend a temporarily reduced cap on non-interest costs of consumer credit from 8 March 2021 until 31 December 2021.
But during yesterday's Polish parliamentary session, an amendment to shorten the proposed extension until 30 June 2021 was approved, and the proposed law now awaits the President's signature.
IPF's update adds: "We expect the new law to become effective in the coming weeks and it will only impact new lending from that date.
"Our 2020 full-year results, which we plan to publish on 3 March, will include an assessment of the potential impact of the extension on future lending and profitability."
Gerard Ryan, CEO at IPF, said: "We delivered another robust trading performance in December, a testament to how well our colleagues have adapted to serving our customers amid the challenges posed by the pandemic.
"It is disappointing that the temporary rate cap in Poland has been extended.
"But as we have demonstrated throughout the pandemic, we have an extremely resilient business model, and will continue our journey to rebuild our business in 2021 by lending responsibly to underbanked and underserved customers."