People: LDC; Chamber International; Leeds Building Society; and more
Mid-market private equity investor, LDC, has further strengthened its Yorkshire team with the appointment of Will Scales as an investment director.
He is responsible for identifying potential investment opportunities, leading transactions and supporting the management teams of LDC's portfolio businesses as they pursue their growth ambitions.
Scales, who will be based in LDC's Leeds office, joins the private equity firm with more than a decade of experience of working in corporate finance.
Prior to LDC, he spent eight years at global investment bank Rothschild & Co, as a member of its corporate finance team.
There he worked on numerous local, national and international transactions, and helped Yorkshire-based management teams operating across a variety sectors secure private equity investment.
Prior to this, he worked in EY's financial due diligence team for five years, qualifying as a chartered accountant.
LDC recently backed the creation of a new national lettings and estate agency group in a £100m transaction to merge portfolio firm Linley & Simpson, which was founded in Leeds, and Lomond Capital.
The Yorkshire team also completed the successful exit of NBS, a technology platform for the construction sector.
During LDC's partnership with the business, NBS expanded its presence internationally, opened new permanent bases in both Australia and Canada, and completed two acquisitions in Australia.
Dan Smith, head of LDC in Yorkshire, said: "We are very pleased to welcome Will to the team. He brings fresh experience and will be a valuable addition to LDC and the management teams we support.
"Will's enthusiasm and expertise will support us in ensuring a sizable chunk of our nationwide commitment to invest £1.2bn over the next three years will be used to support mid-market businesses across Yorkshire."
Scales added: "LDC fully deserves its reputation as the leading mid-market private equity firm across Yorkshire.
"I am delighted to be joining the team to continue to build on its success and, being a proud Yorkshireman, am looking forward to helping local management team grow their businesses across my home region and beyond."
:::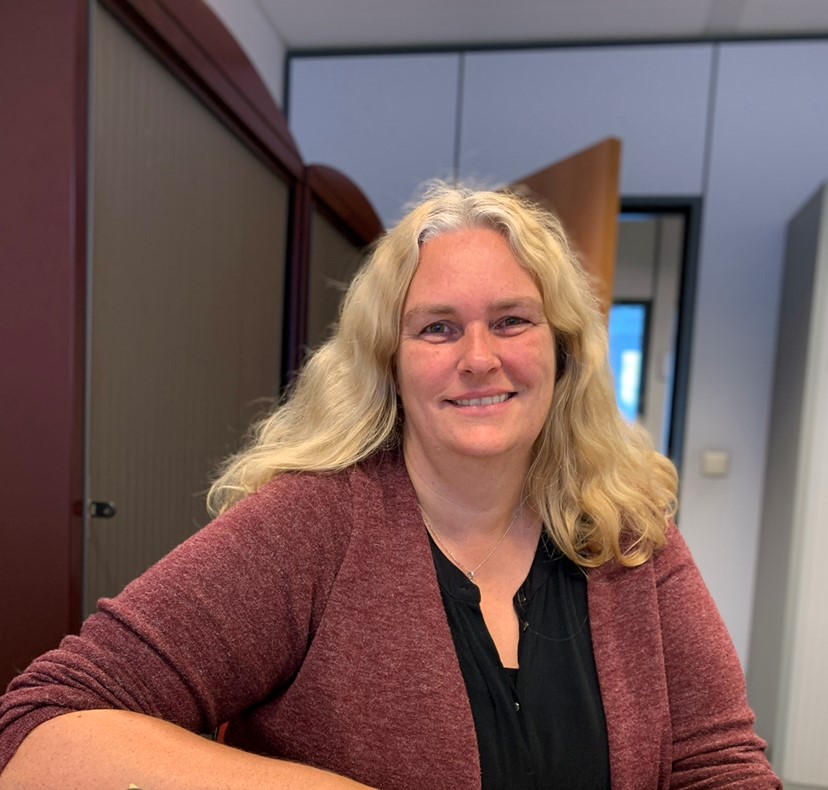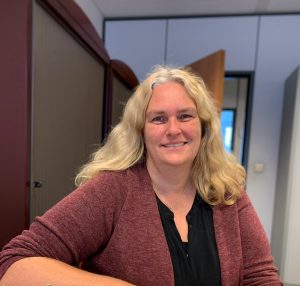 An international expert in trade agreements and rules of origin has joined Bradford-based overseas trade specialist, Chamber International, on an exclusive contract after working for the World Customs Organization (WCO) in Brussels.
Former senior technical officer at the WCO, Mette Werdelin Azzam, spent 10 years with the global trade organisation, an independent intergovernmental body that works to improve the efficiency of customs administrations.
She was head of the WCO's origin sub-directorate in the tariff and trade affairs directorate, dealing with rules of origin and free trade agreements and is regarded as a world-leading expert in her field.
After gaining a higher technical certificate in international business from a Paris business school, Azzam graduated from the Danish Customs and Tax College in 2000 and worked in the Danish customs administration.
Between 2005 and 2008 she was responsible for origin matters at the Danish customs headquarters in Copenhagen, Denmark, and was then posted to Brussels as Danish customs attaché.
As a senior associate of Chamber International, she will remain based in Brussels and will advise Chamber International and its clients throughout the UK on complex technical enquiries about rules of origin in trade agreements and provide rules of origin training, both of which face significant demand following the UK's departure from the EU.
Azzam said: "I'm delighted to join Chamber International, which has an excellent reputation in international trade.
"It is interesting to advise upon the practical issues that traders encounter when importing and exporting, to help them in the situation we find ourselves in after Brexit and to study all this from a business perspective."
Chamber International director, Tim Bailey, said: "Attracting Mette is something of a coup for Chamber International.
"She brings an unrivalled depth of knowledge and understanding that will add real value for traders facing very complex origin issues after Brexit and it is great to welcome her to our very busy organisation."
:::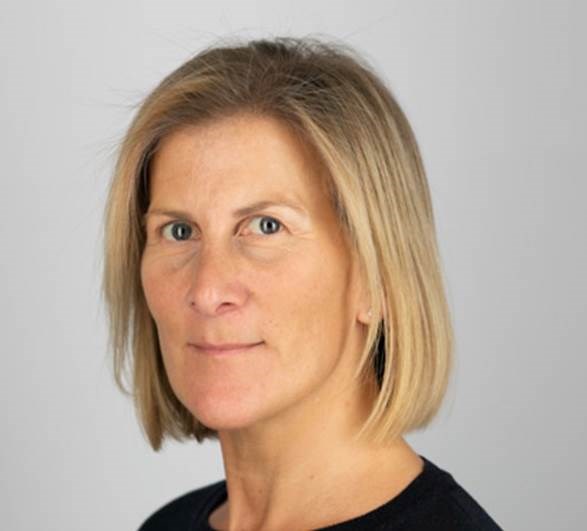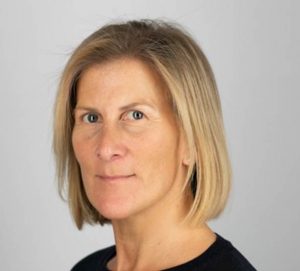 Leeds Building Society has appointed a new head of learning and development to support colleague growth.
Kate Fisher takes up the position after more than 20 years' experience in human resources, talent and training operations roles.
She most recently held the role of senior director of talent and capability at Asda, having previously worked at WM Morrisons, Aviva, Goldman Sachs International and KPMG.
Drawing on extensive experience in leadership development, talent and performance management, diversity, wellbeing and cultural transformation, she will be responsible for enabling learning and growth opportunities across the Society.
Fisher said: "I'm really excited to be joining the team at Leeds Building Society.
"The business has shown strong growth in recent years and has a consistent track record of investment in people, which is a critical component for building the Society's future business capability."
Becky Hewitt, director of people at Leeds Building Society, said: "Investing in colleagues is fundamental to our business operations, whether it be supporting new starters, or providing existing colleagues with opportunities to explore additional career goals and develop new skills.
"We're really excited Kate has joined us. She has an impressive track record across the financial and commercial sectors, and will bring some invaluable insights on how we can really get the best out of our talent pool."
:::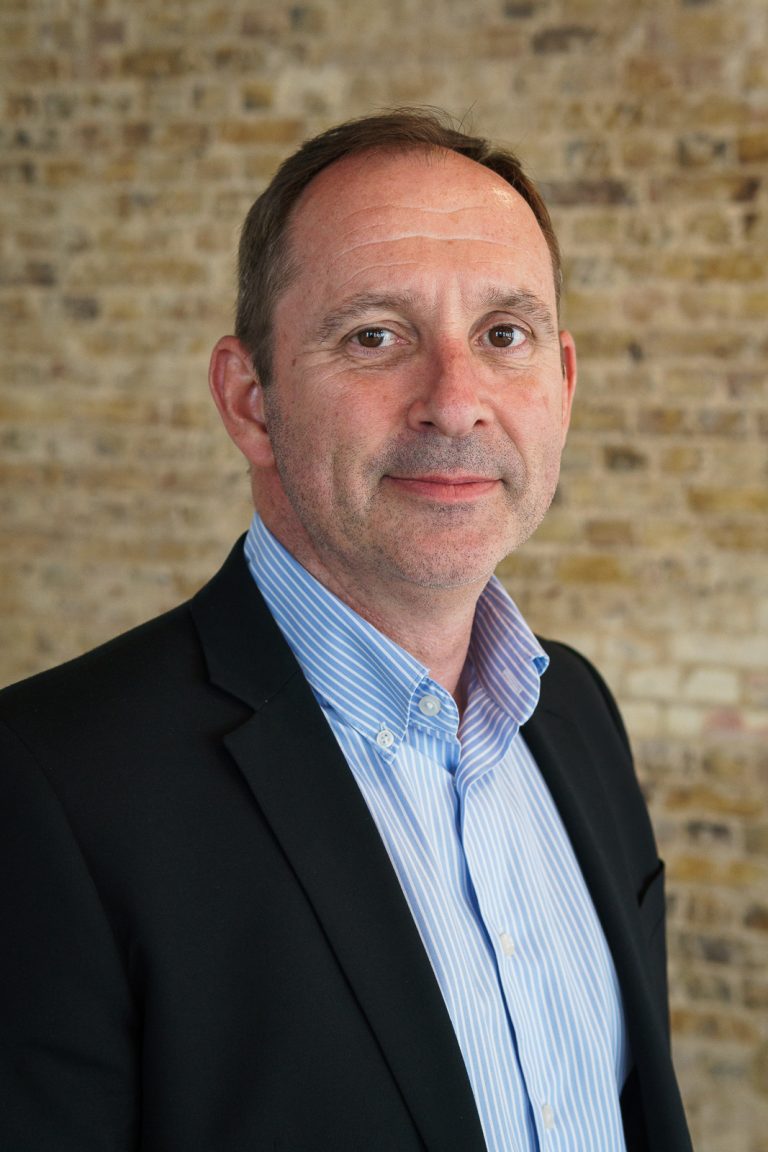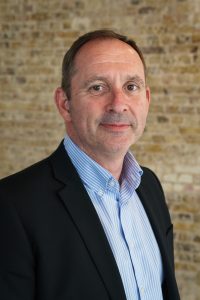 Digital marketing veteran Chris Underhill has been appointed chairman of Leeds-based Force24, the marketing automation platform.
The appointment forms part of a strategic plan to grow the business, following a £4.8m investment backed by private equity firm YFM Equity Partners (YFM) in November 2020.
Underhill brings a wealth of experience to the role, having worked in the digital marketing sector for over 20 years.
He founded and IPO'd international marketing automation software company smartFOCUS, growing it organically and via acquisitions in the UK, the US and Europe before its sale to a US venture capital firm.
He is a highly experienced SaaS B2B investor, chairman and non-executive director, who works with investment groups, ambitious founders and leadership teams to grow companies in the martech, adtech, social and AI space.
Mike Clarke, investment partner at YFM and board member of Force24, said: "The company has already established itself as a leader in marketing automation in the UK.
"Having been on the same growth journey with his own category leading marketing automation business, Chris has the skillset and experience needed to support the next stage in Force24's development."
Underhill added: "I'm excited to be joining the Force24 business and help to accelerate its growth.
"Adam Oldfield and the team at Force24 have built a great product and compelling offer. Its unique functionality, service and price combination, that focuses deeply on customer success, really differentiates it in the market.
"Investing in Force24 was a very easy decision, given huge potential in the B2B space.
"Force24 provides real value to small and medium sized businesses which have sometimes been overlooked by marketing automation platforms."