City briefs: Avacta and Getech
Wetherby-based Avacta Group has struck a collaboration deal with Bruker Corporation to evaluate a new test for COVID-19.
The test is an Affimer-based, bead assisted mass spectrometry (BAMSTM) SARS-CoV-2 assay, which Avacta has developed with Adeptrix Inc.
Bruker is an analytical instrumentation company, providing high-performance scientific instruments and high-value analytical and diagnostic solutions to scientists globally. It is also a supplier of mass spectrometers.
 Avacta has worked with Adeptrix Inc (Beverly, MA, USA) to develop the coronavirus antigen test that combines enrichment of the sample using Affimer® reagents with the analytical power of mass-spectrometry. 
Up to 1,000 samples per day can be analysed by a single technician using a BAMS assay, exceeding the capacity of the commonly used PCR machines, making BAMS a potentially attractive technique for mass COVID-19 screening in clinical settings.
Having developed a prototype test with Adeptrix, Avacta, has been working with its clinical partners in the UK to refine it to make it suitable for a clinical microbiology laboratory.
The collaboration with Bruker will assess the suitability of the test as a professional-use in-vitro diagnostic (IVD) product for SARS-CoV-2 infection to run on Bruker's MALDI-TOF instruments for sale in the UK and Europe.
Dr Alastair Smith, chief executive officer of Avacta, said: "I am delighted to have established this collaboration agreement with Bruker to further develop the potential for the BAMS COVID-19 test as a clinical IVD. 
"We will be working with Bruker on the clinical assessment of the BAMS assay on Bruker's MALDI-TOF instruments.
"Our objective is to work with Bruker and our clinical partners to deliver an effective and high throughput assay protocol, that can be applied in the clinical setting, with the required sensitivity and specificity and CE/FDA approvals to provide a useful additional diagnostic tool in the fight against the coronavirus."
:::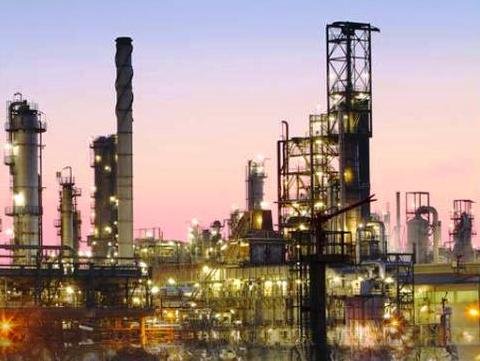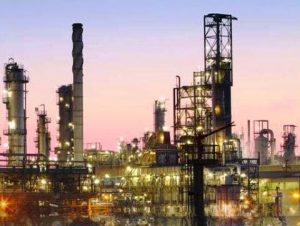 Getech, a Leeds-based provider of data, knowledge and software products to the energy industry, says Richard Bennett will join its Board as non-executive director and chairman designate with immediate effect.
After a handover period, he will assume the Getech chairmanship, at which point Dr Stuart Paton, Getech's current chairman, will leave the Getech Board.
Bennett has extensive business and listed company experience over a career spanning 30 years.
During that time, he has worked for General Electric in Asia and the US and co-founded and listed on NASDAQ J2Global, an internet telecoms business currently valued at US$3.5bn.
He has worked in executive, chairman and non-executive roles with a series of successful growth-focused technology and clean energy companies, currently including the AIM-quoted wireless technology company, MTI Wireless Edge.
With further non-executive appointments anticipated in the coming months, to maintain the size of Getech's board and taking into account the tenure of current non-executive directors, Peter Stephens will step down from Getech's Board with immediate effect.
Jonathan Copus, chief executive of Getech, said: "I am delighted to welcome Richard to Getech and look forward to working closely with him.
"As the pace of the energy transition accelerates and our clients seek to rapidly develop low-carbon and renewable energy projects, we expect this to create substantial opportunities for Getech.
"As we extend Getech's offering in the clean technology space and target ambitious growth, we are engaged in a process to develop the company's board and management team to ensure Getech has the necessary skills to support our current customers and attract new ones.
"The addition of Richard's extensive City experience and his strong track record in growing technology, renewable fuel and agricultural companies is an important first step in this ongoing process.
I also want to express Getech's gratitude to Peter Stephens for his outstanding contribution to the company's development.
"In 2005, Peter played a significant role in the flotation of the company on AIM and, between 2005 and 2011, served as Getech's chairman. We wish him the very best for the future."
Bennett added: "I very much look forward to joining my new colleagues at Getech as the company embarks on its next stage of growth and expands its product proposition to support the global energy transition to a net-zero future.
"I see great opportunity to build upon Getech's success in the petroleum industry and apply its extensive data and analytical skills across multiple emerging markets including hydrogen storage and infrastructure, geothermal, digital farming and carbon sequestration."