Camper conversion firm hits £1m turnover in just 12 months
Denson Automotive, a camper conversion business set up one year ago, has achieved a £1m turnover in the 12 months since January 2020.
The business – which is based at Thorp Arch Trading Estate, Wetherby – has also secured a £100,000 CBILS-backed loan from NPIF – BEF & FFE Microfinance, managed by Business Enterprise Fund (BEF) & FFE  and part of the Northern Powerhouse Investment Fund with an additional £100,000 invested directly by BEF.
MD Linden Kitson, who became the majority shareholder in the company last year, said: "It has been a roller-coaster year for Denson.
"We became FCA accredited in just 10 months, and we're frequently receiving upwards of 15 enquiries a day from customers.
"Covid-19 has created both huge opportunities and of course, supply chain problems over the last 12 months.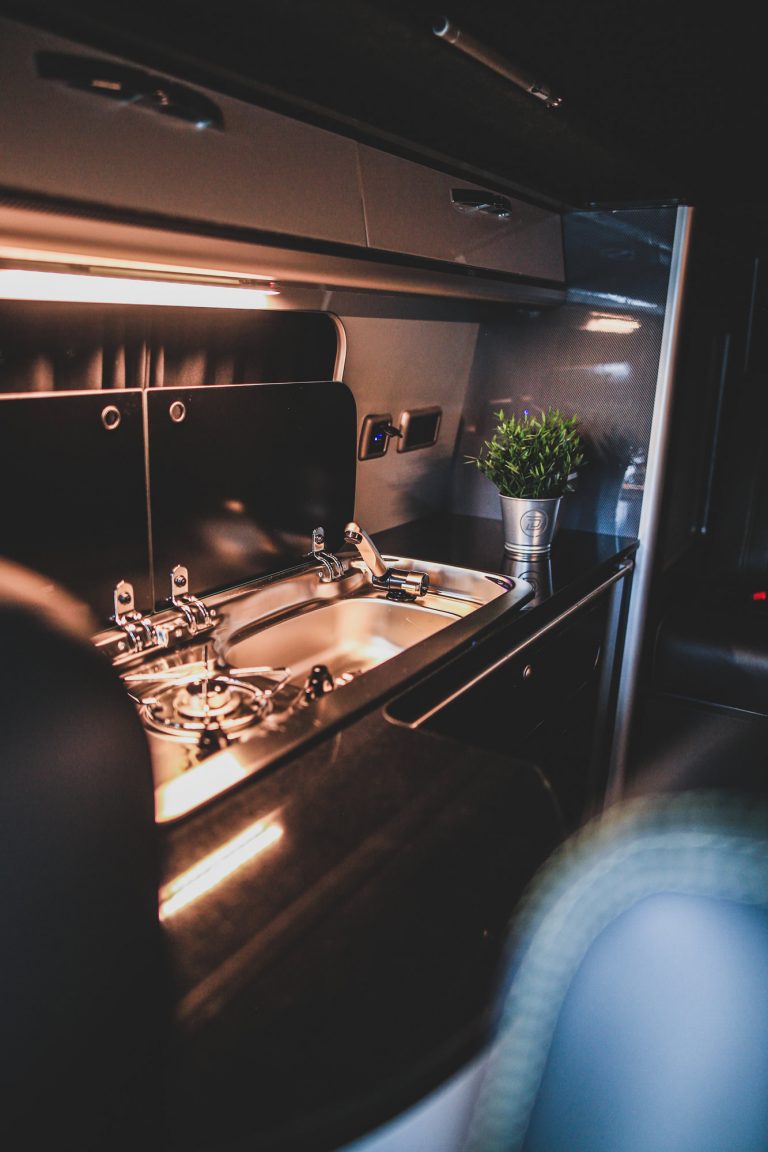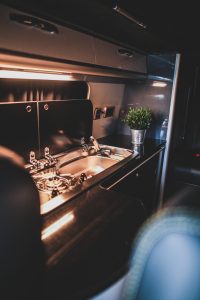 "The pandemic has without doubt bolstered demand, but van-life has been a growing trend over the last few years, with customers seeking freedom to roam the country and discover more than just what's outside their all-inclusive hotel or Airbnb apartment.
"Securing the combined £200,000 of CBILS-backed loans from NPIF and BEF is a huge coup for us – it allows us to use the BEF part to repay an existing Bounce Back Loan, increase our inhouse conversion capacity and capability, and expand the existing workshop to meet strong demand.
"The aim is for Denson to become the go-to name for affordable, quality camper conversions with inimitable design, and we've already taken on three new team members who have the skills to do just that, including Norman Hill, who comes to us from 18 years at Volvo.
"The plan is to employ at least five more technicians over the coming 12 months."
Mark Iley, investment manager at BEF, added: "Denson Automotive provide an excellent product and service to discerning clients.
"It has huge growth potential through increased sales. The funding will help the business achieve this while improving efficiency and control."
The Northern Powerhouse Investment Fund project is supported financially by the European Union using funding from the European Regional Development Fund (ERDF) as part of the European Structural and Investment Funds Growth Programme 2014-2020 and the European Investment Bank.