People: Howarths; Clarion; Ridley and Hall; and more
HR, employment law, and health and safety consultancy, Howarths, has made two new appointments to its growing employment law team.
The company has appointed Anna Schiavetta as employment law solicitor and Anna Nelson as employment law advisor.
Both will report to the firm's head of employment law and business immigration, Charlotte Geesin.
Schievetta has joined Howarths from a UK-based technology and innovation company, where she was a trainee solicitor.
Nelson joins from a UK wide insurance broking and risk advisory firm, where she worked as an employment law consultant.
The two appointments will bolster Howarths' employment law team, following a period of growth for the business which has seen it welcome almost 100 new clients in the last 12 months.
Gavin Howarth, managing director, said: "The last year has certainly presented significant and complex employment law challenges for businesses that have had to navigate unchartered territory such as furlough and the job retention scheme, with many realising the crucial role expert HR and employment law advice plays in ensuring business continuity.
"Many of our clients have limited HR and employment law provision in-house and continue to look to us to provide ongoing guidance and advice as the pandemic plays out, so I am delighted to welcome Anna and Anna to the team as their skills and experience will be instrumental in helping us do so."
:::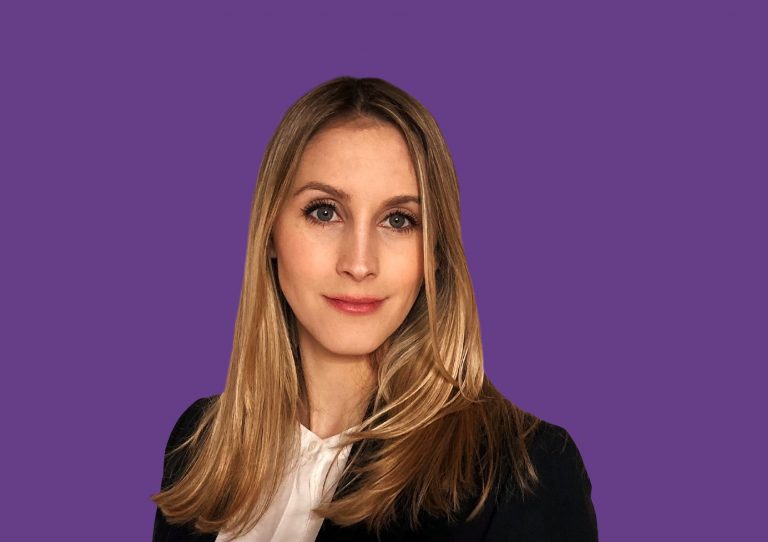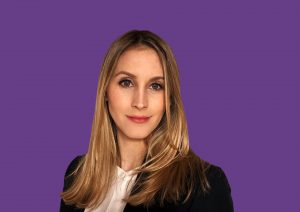 Clarion's 14-strong business restructuring and insolvency practice is continuing to grow with the appointment of Victoria Kay as legal director.
With experience working for leading regional and national law firms, Kay has a strong track record in all aspects of corporate restructuring and insolvency matters.
Her expertise includes acting on both bank-led and business-led restructuring work, acting for insolvency practitioners on formal insolvencies and advising businesses and directors on a wide range of financial distress related issues.
She has notable corporate restructuring and insolvency experience having acted in respect of both the sale and purchase of a number of high-profile distressed businesses across sectors including football, retail and leisure.
Kay said: "Clarion is a major player in the field of insolvency and restructuring, with the largest dedicated team in the North.
"It commands a significant market share of restructuring and insolvency work and I am delighted to be joining such a prominent, well-respected and ambitious team."
Ryan Millmore, joint managing partner and head of the business restructuring and insolvency practice, said: "As we continue to pick up significant restructuring and turnaround assignments both at a national and regional level, Victoria will further strengthen our offering, adding breadth and depth to our already excellent team.
"With Government support measures starting to be withdrawn in the coming months, businesses will face inevitable challenges but also opportunities and we are ideally placed to help support them with those."
:::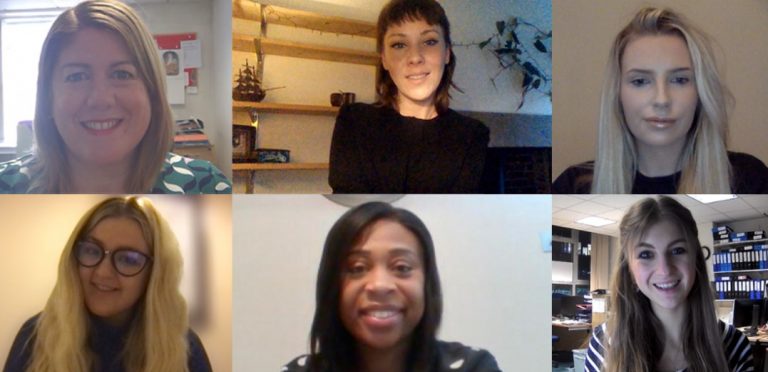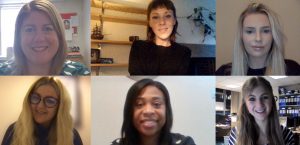 Laura Milburn is the latest partner to be appointed at Ridley and Hall in Leeds, having been promoted from associate solicitor after four years with the Huddersfield-based law firm.
Colleagues Loreena Walker, Yasmin Walker, Zuzanna Taithe and Demi Wain were also recognised in the latest round of promotions and appointments.
Milburn has worked in family law for the last 13 years and has specialised as a child care lawyer since 2014.
She trained as a barrister and undertakes her own trials and advocacy. She is a member of the Law Society Children's Panel and represents children in care proceedings.
Milburn also specialises in representing parents and extended family members where social services are involved with families as well as advising grandparents seeking contact with their grandchild or who are considering taking on the care of their grandchild.
Loreena Walker rises to the position of associate, having joined Ridley and Hall as a chartered legal executive within the family department in 2018.
Her expertise includes dealing with complex matrimonial issues and child contact disputes as well as applications relating to domestic violence.
In addition, Yasmin Walker and Taithe have been awarded two-year training contracts with the firm; and Wain has joined as a legal apprentice.
Yasmin Walker joined in September 2019 as a residential conveyancing assistant at the firm's Pontefract office where she had undertaken work experience.
Taithe started working with the firm in 2019 as a placement student, through the Legal Advice Clinic, working mostly in the child care and public law department.
Later that year, she was appointed as a paralegal working across the residential and commercial property teams, and in 2020 she moved to the child care and public law team in the role of legal secretary.
Wain has been with the firm since 2017, remaining in its public Law department after completing an administrator apprenticeship.
Last year she moved to the Central Services Team (CST) and is currently training on the CST Helpline where she will remain during her apprenticeship.
Managing partner, Emma Pearmaine, said: "As a firm, we are committed to continuing to nurture talent as we know that our people are our strength.
"Despite the disruption of last year, it is vital that we invest in supporting our lawyers in developing their careers with us, and also in strengthening the expertise we offer to clients.
"Laura and Loreena's promotions are well deserved recognition of their contribution to the success of the firm, and we are excited to bring three more young people into the team as they embark on their legal careers."
:::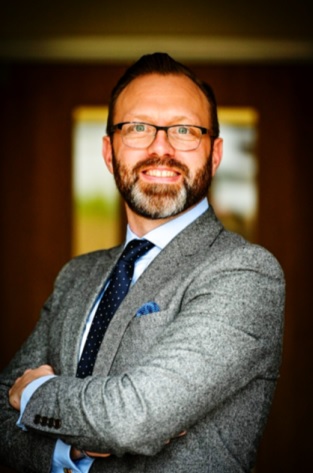 Orchard Care Homes, a provider of senior living in the UK, with care homes in the North of England and the Midlands, has strengthened its senior leadership team with the appointment of Mark Pridmore as director of business development and marketing.
Pridmore joins Orchard with 20 years' experience in new business sales, senior management and healthcare sector marketing awareness which has enabled him to build a network of senior stakeholders within the care sector.
He said: "I'm excited to be joining Orchard Care Homes to help drive the company's growth and market share.
"The organisation has a strong reputation for being a great provider of care and one that puts its residents at the heart of everything we do.
"Couple this with its strong senior management and operations teams, I am thrilled to be joining Orchard."
Hayden Knight, CEO at Orchard Care Homes, added: "Mark is a highly skilled and passionate individual and I'm delighted to have him on board.
"I am confident he will be a valuable addition to our senior leadership team and he will uphold our reputation for providing the highest quality of care to every resident."
:::
The SimplyBiz Group, a provider of fintech and support services to the UK's retail financial services sector, has reached agreement with David Thompson to join its Board as chief financial officer with effect from 1 April 2021.
Thompson, 44, is a qualified chartered accountant with over 23 years' experience.
Most recently, he has been CFO at AIM-listed Smart Metering Systems (SMS) plc, after being promoted from Group and divisional finance director in 2017. 
He has held a number of senior finance positions including roles at Energetics Utility Group, Johnston Carmichael LLP and PwC LLP.
Huddersfield-based SimplyBiz also says that after five years with the listed company, Gareth Hague, Group finance director, will be leaving the business by mutual agreement. His resignation as director of the Board takes effect from 31 March 2021.
From 1 April 2021, the Board will comprise: Ken Davy (non-executive chairman); Gary Hughes (non-executive deputy chairman); Neil Stevens (joint CEO); Matt Timmins (joint CEO); David Thompson (CFO); and Imogen Joss and Tim Clarke (non-executive directors).
Davy said: "We are delighted to welcome David Thompson to the business. His commercial acumen and strong ambition to drive value creation through our strategy will be a great asset as we take the business forward.
"On behalf of the Board, I would like to thank Gareth for his valued contribution to the Group over the past five years, with particular recognition to his role in supporting the business since our IPO in 2018 and the acquisition of Defaqto in 2019. We extend him every good wishes for the future."