'Game-changer' plans to expand turbine manufacturing facility
Siemens Gamesa has applied for permission to increase the site of its wind turbine manufacturing facility in Hull, potentially creating hundreds of jobs.
If plans go ahead, Siemens Gamesa will dramatically extend its facility on Alexandra Dock from 387,500 sq ft to 835,280 sq ft to support the growing North Sea wind energy industry.
The proposed development will be dependent on Government support and Siemens Gamesa securing work for the next phase of development on the offshore wind farms.
The expansion would enable the manufacturer to build longer blades and support the latest generation of offshore wind turbines.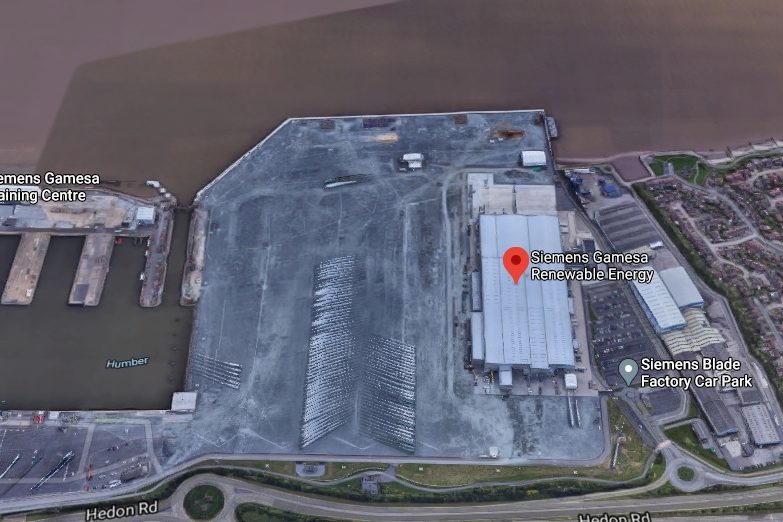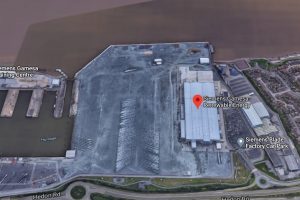 Councillor Daren Hale, Hull City Council's portfolio holder for economic investment and regeneration, said: "This is thrilling news for Hull and if this goes ahead it will help to further cement the city's position at the forefront of the green economy revolution.
"As we've seen in the past, investments like this have transformed the city and this latest plan could be a game-changer.
"It could be critical in supporting the recovery of Hull in a post-Covid economy at a time when so much is uncertain.
"Investments by Siemens Gamesa have already created over a thousand jobs in this city and these new plans have the potential to create hundreds more skilled opportunities.
"Hull City Council is committed to a zero carbon future and, by working with our private sector partners, this plan could be another major milestone in that journey.
"This has great potential for Hull and we now need the Government to support Siemens Gamesa so they can continue to invest in the city and deliver more clean and cheaper energy to consumers."
The plans highlight the economic opportunity which the Government's Green Industrial Revolution offers to the North.
Speaking ahead of the Invest North conference next month, former Northern Powerhouse minister and chair of the Northern Research Group, Jake Berry MP said: "I think [the North] is uniquely placed with the leadership we need, with the skills we have in our economy, and the other things we have in our favour, like relatively affordable land values, to lead Britain's economy out of Covid.
"And to make sure that we place ourselves at the vanguard of things like the Green Industrial Revolution."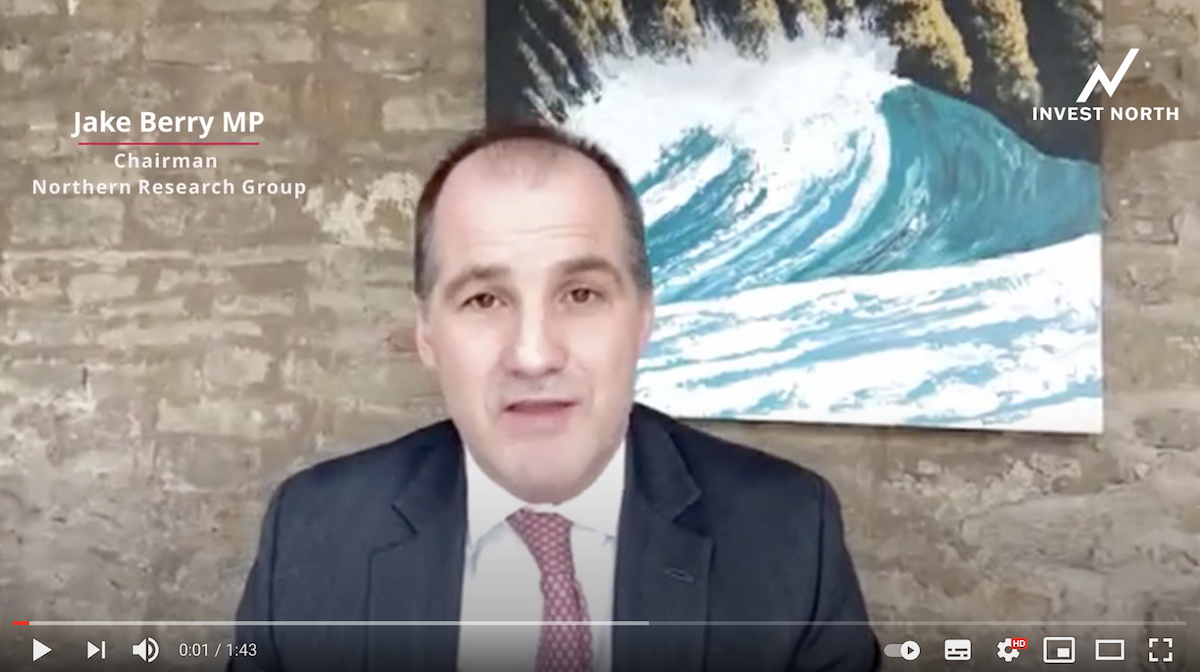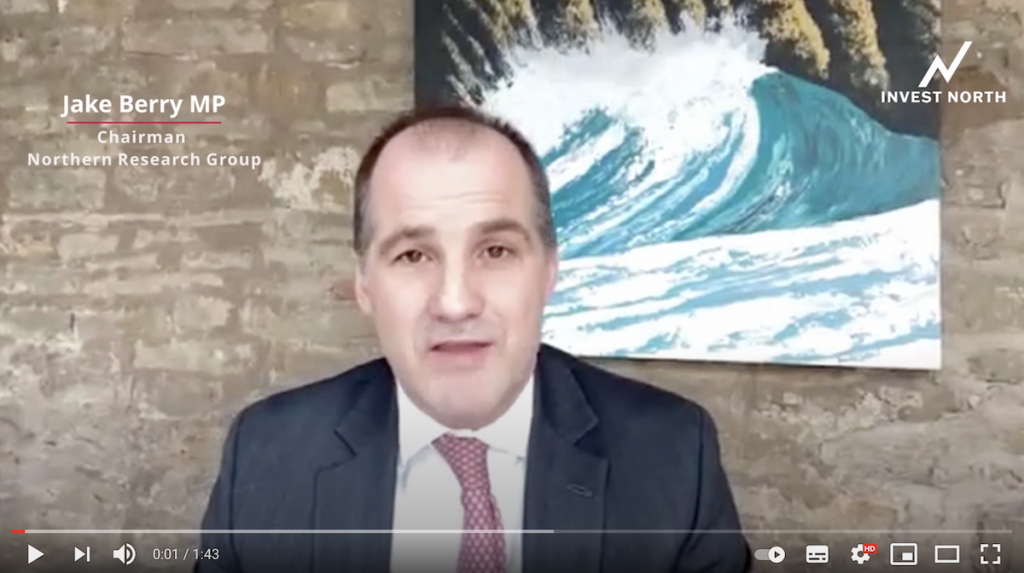 When Siemens Gamesa opened its facility at Green Port Hull, it created more than 1,000 jobs for Hull – 97% of which were filled with talent from a 30-mile radius – and it now contributes more than £73m GVA to the local economy.
The renewable energy giant also attracted new businesses to the supply chain in the city. Subsequently there has been £3bn in public and private sector investment in Hull.
Hull City Council has committed to becoming carbon neutral by 2030.
A recent Local Government Association report said the city could see the creation of 6,143 green jobs by 2030 thanks to the growth of the renewable energy sector.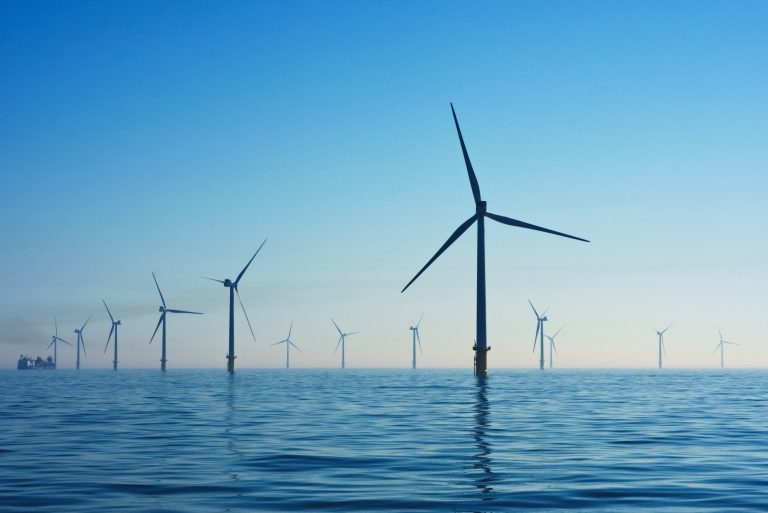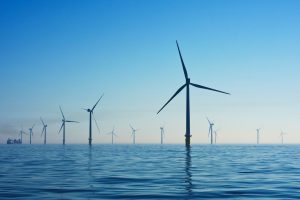 Siemens Gamesa chief executive NE&ME and UK managing director, Clark Macfarlane, said: "Our decision to invest in Hull and create a blade manufacturing facility and co-located execution port has been a hugely successful project, and has been a key part of the continued development of a world leading offshore sector in the UK."
He explained that as consumers require greater capacity from wind power, a result of the move to sustainable energy, the firm expects turbines to evolve. As a result he foresees a change in factory operations.
He added: "As part of preparations for our future requirements, Siemens Gamesa has submitted a planning application covering a larger factory footprint which would be required.
"This is a normal process for considering and planning future investments of this nature. There is no firm decision on this investment at this stage but we need to establish planning feedback."