Mediterranean food brand is set to return
Veteran restauranteur George Psarias and his family will be reviving the Olive Tree Greek restaurant brand at the end of this month.
They will launch a click and collect and online delivery service, running from their existing site, Giorgio's in Headingley, Leeds.
The "business within a business" aims to restore a recognised brand in the Greek food industry which promotes healthy and nutritious food.
The Olive Tree was first established in Ilkley in 1982, winning multiple awards over 35 years of business including best restaurant in Yorkshire 2007 at the hi-life diners award, an Egon Ronay listing, Yorkshire in Bloom awards, as well as being listed in the Good Food Guide for over 20 consecutive years.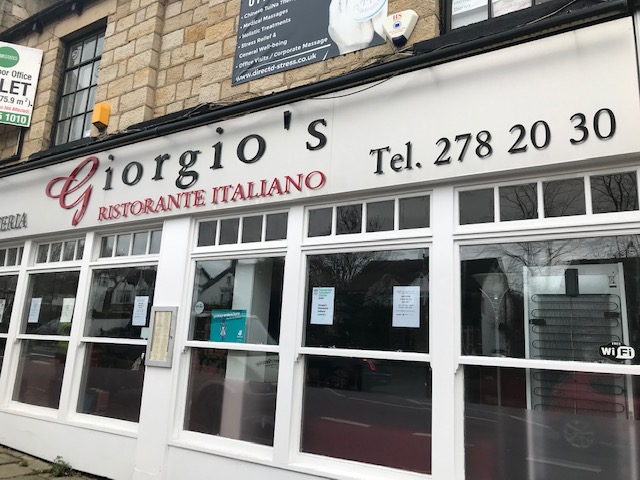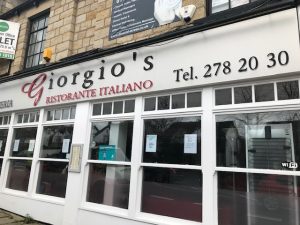 The new click and collect service menu will be made up of a series of classic Olive Tree dishes which were previously served in the family's restaurants over a 35-year period.
It will feature customer favourites including Moussaka and Lamb Kleftiko. And the brand's popular desserts and specially imported Greek wines will also be on offer.
Current head chef at Giorgio's, Jean-Paul Ramouche, will lead the kitchen team on the Olive Tree project. Now 59, he was part of the original team in 1982 when the family opened its first branch next to Ilkley's famous Box Tree restaurant.