Co-working office scheme set to launch this year
A state-of-the-art co-working office scheme is set to open following a £3m investment.
Cubo, located at 38 Carver Street in Sheffield, will complement the Heart of the City II Development.
Cubo Sheffield, due for completion within the next few months, will be an addition to the company's expanding portfolio with existing sites in Nottingham and Derby.
The scheme is designed to address the needs of the modern worker with an emphasis on co-working. It includes memberships for private offices, designated desks, and hot-desking.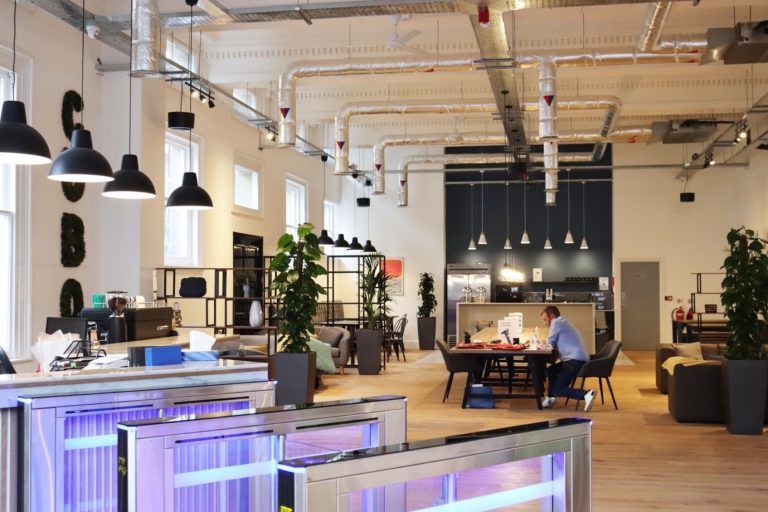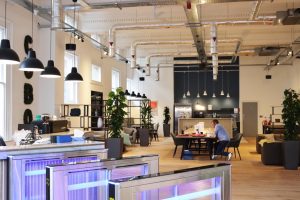 Marc Brough, managing director, said: "Cubo offers an exciting, experience-led working environment that will not only attract but retain Sheffield's young entrepreneurs and graduate talent as well as large corporate companies.
"Alto, the rooftop sky-bar, will become a popular destination, making Cubo an attractive place to set up a business and work, as well as a vibrant place to socialise and spend leisure time."
Cubo Sheffield is within the rapidly growing business district which is developing through the £470m Heart of the City II Project. Cubo was selected by Sheffield City Council to develop this new facility.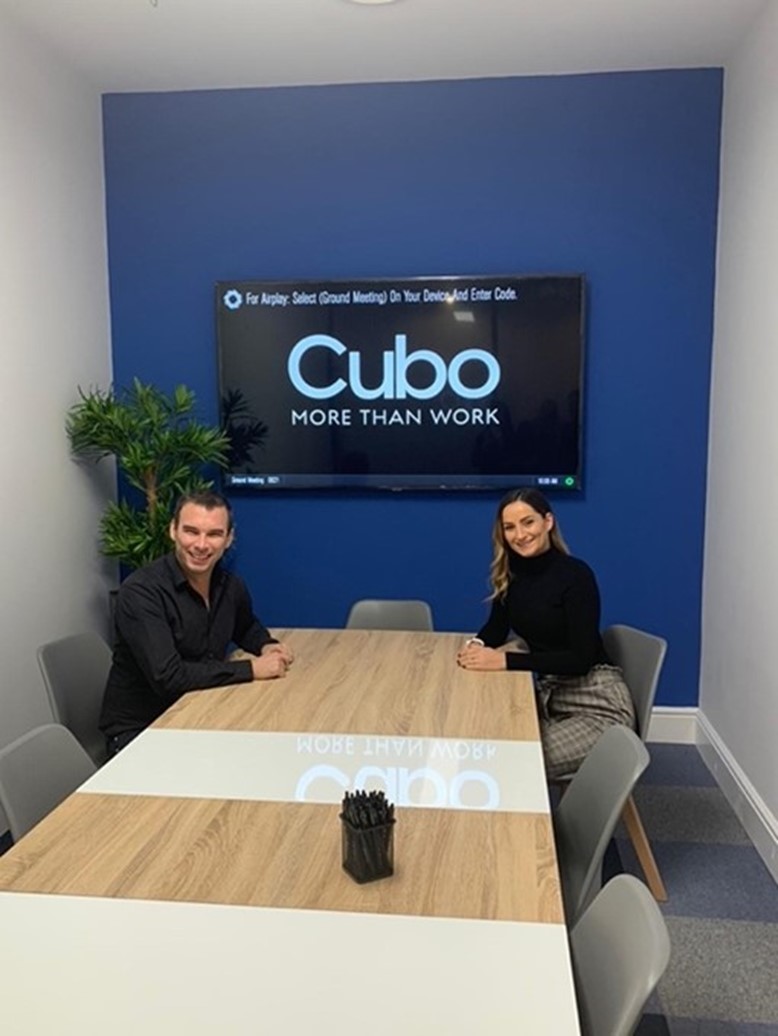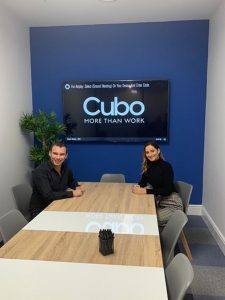 As well as the co-working space it will feature a public rooftop bar – Alto.
Once the venue can open in line with Government guidelines and advice for pubs and restaurants, it will house two bars, a VIP area and an external roof terrace affording views across the city.
Cubo is also working with the council and its strategic development partner Queensberry, to revive the inside of the five-storey, glass-fronted building, expanding the existing workspace from 26,000 to 32,000 sq ft.
When it is complete, there will be more than 600 desks in a variety of different office spaces.
Rebecca Brough, managing director, added: "We are extremely excited to be bringing the Cubo brand to Sheffield.
"We are quickly expanding Cubo across the country and the vibrant city of Sheffield feels like a natural addition."