Stamp duty holiday extended as part of economic rebuilding
The stamp duty holiday has been extended into the summer, as part of Chancellor Rishi Sunak's aims to ensure the economy is rebuilt with firmer foundations.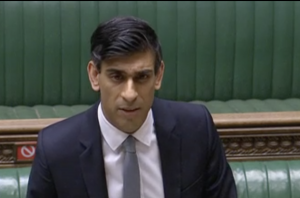 He highlighted the half a million jobs supported by the housing sector and "the sheer volume of transactions" currently underway as he announced house deals with a value of up to £500,000 will face no stamp duty until June 30.
The threshold will then be reduced to £250,000 between July and September, before returning to the original rate of £125,000 on October 1.
The extension is part of the Conservative Party's commitment to turn "generation rent into generation buy" and Sunak said the stamp duty holiday put in place last summer has helped "hundreds of thousands of people buy a home".
Sunak also announced new support for home buyers who face challenges of saving for a deposit, with the Government providing a mortgage guarantee scheme for lenders who offer 95% mortgages.
The Chancellor said several of the country's largest lenders, including Lloyds, NatWest, Santander, Barclays and HSBC will be offering 95% mortgages from next month, with more to follow.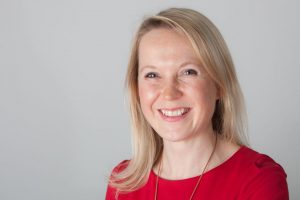 Becky Maguire, partner at Garbutt + Elliott said: "The announcement of the tapered extension of the Stamp Duty Holiday until September is welcomed with relief by many home buyers. If it hadn't been extended it could have left many home buyers struggling to complete their transactions before the deadline of March 31 potentially ending up with a £15,000 tax bill.


"However, turning 'generation rent' into 'generation buy' will take more than an extension to temporary stamp duty tax relief. Whilst it certainly allowed the property market to continue with full force throughout the pandemic and ensure that property sales continued at a pace, it may have contributed to unsustainable house price increases which will take some time to stabilise."