Humber revealed as one of the first eight Freeports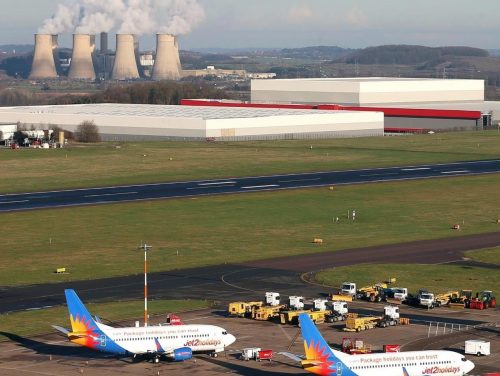 The Government has named the first eight Freeport locations around the UK – areas where it will be possible to carry out trade under different customs rules.
Chancellor Rishi Sunak announced in his Budget on Wednesday afternoon that Freeports will be established in Thames (including London Gateway Port and the Port of Tilbury), Liverpool City Region, Solent, East Midlands, Freeport East (Felixstowe and Harwich), Humber and Teeside.
Sunak described the areas as "taking a unique approach" to doing business.
Businesses located in the freeport sites will benefit from: an enhanced 10% rate of Structures and Buildings Allowance for constructing or renovating non-residential structures and buildings; an enhanced capital allowance of 100% for companies investing in plant and machinery for use in Freeport tax sites in Great Britain, once designated; full relief from Stamp Duty Land Tax on the purchase of land or property within Freeport tax sites in England, once designated; and full Business Rates relief in Freeport tax sites in England, once designated.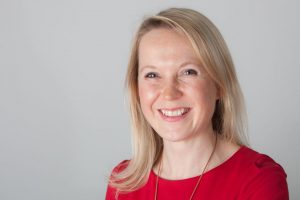 Becky Maguire, partner at Garbutt + Elliott commented:"The announcement of a new Freeport status for the Humber is great news for our region although the South Yorkshire plan wasn't selected.
"Businesses operating in the Freeport area can expect to benefit from simplified customs documentation and no tariffs if they import, process and then re-export goods. The 8 selected ports will also include a range of tax support measures which will reduce the after tax cost of capex and make it cheaper to employ people.


"It remains to be seen of course how effective these new zones will be for incremental investment to the region and the wider UK economy."