By heck….Yorkshire sausage maker creates chocolate sausage
X

Register for free to receive latest news stories direct to your inbox
Register
It's that time of the year, Easter when chocolate is everywhere from eggs to bunnies and now sausages.
Yorkshire food producer HECK, famous for its sausages has developed a limited edition gourmet, gluten-free chocolate sausage.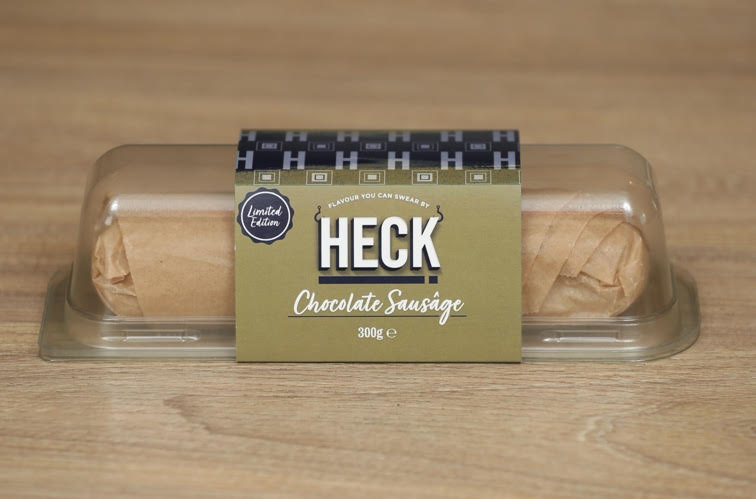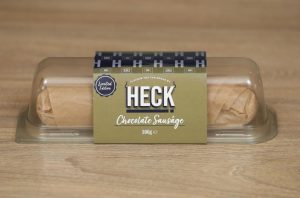 Nicknamed the Chausage, it was been inspired by the "choc salame" which is popular throughout Europe and costs £10 including delivery with only 500 produced and made available through the firms website for delivery between 26 March and 2 April.
The product features a combination of fluten-free shortbread and Amaretti biscuits, butter, milk, sunflower seeds, apricots, glace cherries, raisins and cocoa powder, finished with a light dusting of icing sugar to give it the famous traditional salame finish of its meatier counterparts.
"We love the idea of the sweet salame that are so popular in chocolate shops across Europe" said HECK co-founder Jamie Keeble. "With the shelves awash with eggs at Easter, we thought we'd have some fun and give the Chausage a go and, if customers like it, it could pave the way for other sweet treats further down the line."