People: Caddick Group; Force24; Igniyte; and more
Caddick Group has promoted Helen Gardner to a newly created position of head of legal and tasked her with recruiting a new legal team to support the organisation's growth.
Gardner, who has been qualified as a lawyer for 20 years and has worked within Caddick for eight, will spearhead the new department.
It will work on projects across the network of companies including; Caddick Developments – the Yorkshire-headquartered developer with a 16 million sqft pipeline of industrial and logistics projects and a pipeline of 11,000 new homes; Moda – the national build-to-rent specialist and Oakgate Group – which focuses on property development in and around York.
Gardner qualified as a lawyer at Irwin Mitchell in Leeds in 2001. She moved in-house within the property development sector in 2013, before joining the team at Caddick.
As head of legal, Gardner – supported by her new team – will assume a group wide legal role to help Caddick's transactions run smoothly.
She will build a team of experts to help ensure the businesses needs are adequately catered for, whilst positioning for further growth.
She said: "It's an exciting time to be involved with the strategic legal process for the next phase of the group's growth.
"Caddick has some really exciting new schemes in the pipeline, both in the residential and industrial and logistics sectors.
"By streamlining our approach to legal transactions, we will be able to hugely enhance group wide efficiency and delivery.
"I'm looking forward to building a new team, whilst maintaining our important relationships with our trusted network of external law firms who continue to support our business."
Johnny Caddick, director of Caddick Group, said: "Helen understands the development sector well and this appointment continues our drive and focus in growing the Caddick Group businesses.
"We have seen some fantastic projects come to life in recent years, and with activity continuing to ramp up, it's vital we build an in-house team that has the skills and knowledge to back our ambitions."
Since joining Caddick in 2013, Gardner has secured funding for the Moda New York Square scheme (Blocks E and F) at SOYO, achieved planning permission for Moor Park in Mirfield and organised contractual obligations around the new TV and Film studios at Whitehall Road, Leeds.
:::
Marketing automation platform Force24 has made further strides towards its goal of tripling headcount by 2024, with the appointment of two senior leaders.
David Turner and Matt Cox have joined the 11-year-old business as chief technology officer and finance director respectively. Their arrival bolsters the Yorkshire brand's plans to build a 170-strong workforce – which currently stands at 76.
Previously a channel partner manager with American multinational software company Red Hat, technologist Turner has dedicated the past decade of his career into helping scale start ups – based in the UK, Europe and Africa – using ecommerce, marketing automation and adtech tracking techniques.
One of his career highlights includes playing a pivotal role in transforming South African online shopping enterprise Takealot.com, into a leading digital mass retailer.
He said: "Force24's vision is aligned with my own and it's my sweet spot for the types of businesses that I'm passionate about helping.
"To grow, we must not only promote internally but bring in new blood that can develop our proposition even more.
"It's vital our processes and structure provide the customer with a designed experience that's unlike anything they've ever received before."
Cox possesses more than ten years in finance and specialises in leading fast-paced, dynamic technology and IT businesses to effectively manage their budgets and systems.
Prior to Force24, he held director roles with edtech firm Tribal Group and cloud-based software provider Epos Now.
The latter saw him help to grow a £13m turnover to over £30m, more than double the headcount to 450 employees, and expand into six more countries to complement its UK and US presence.
He said: "I'm part of a really exciting team that's passionate and energetic. There's so much opportunity for Force24 to capitalise on, tell its story even more and position itself as a true thought leader in automation.
"Having been part of hyper-growth enterprises before, I'm focused on helping the team to accelerate the company vision, enter new markets and make better use of our existing systems and automated processes."
Multichannel marketing automation platform Force24 supports marketers to deliver hyper-personalised customer communications for B2B and B2C brands including JML, BBC Children in Need and Michelin.
Co-founder and commercial director, Nick Washbourne, said: "David and Matt's appointments are crucial as to how we maintain our presence as the UK's fastest growing marketing automation platform.
"They'll both play pivotal roles in supporting our mission to effectively roll out more intuitive features and expand our services, longer term, across Europe, the Middle East, Africa and the USA. We're excited to see how they can help us achieve our international ambitions."
:::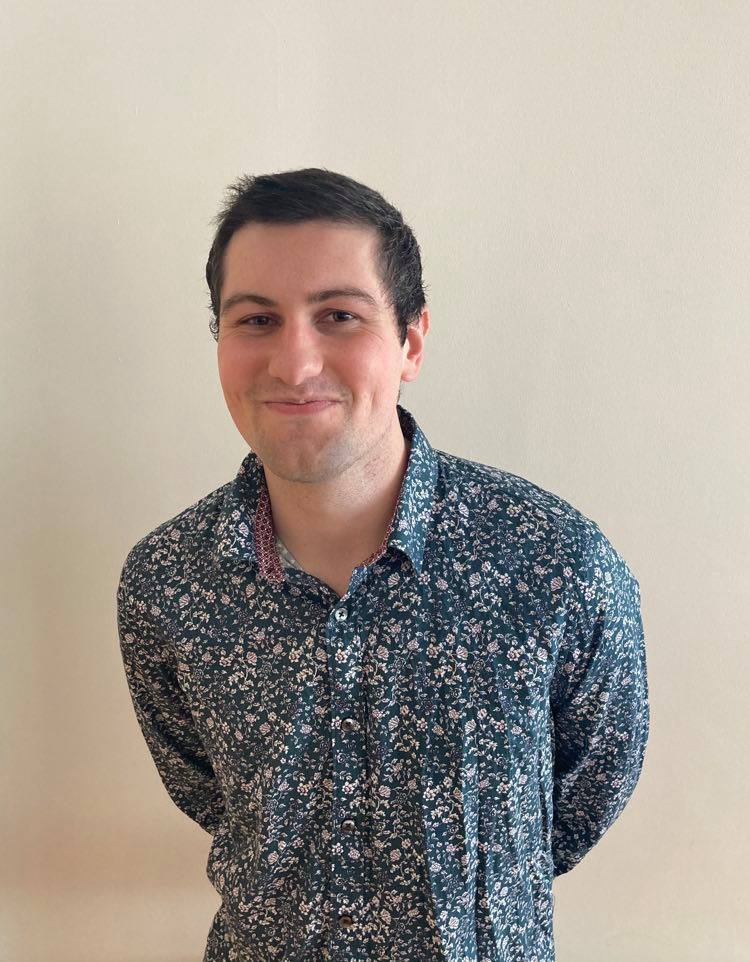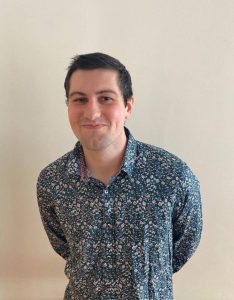 Due to growing demand for its services, Leeds-based online reputation management and digital PR company Igniyte has taken on a new digital PR executive to aid the company's expansion.
It has appointed Benjamin Atkinson to this role and is actively looking to recruit new account managers.
The business has also recently started working with several copywriters, social media experts and web developers as part of its recruitment drive.
Atkinson holds experience in marketing, communications and PR, having worked for organisations in public, local government and online education sectors.
He joins the expanding PR division at Igniyte, headed by reputation management expert and head of PR & content, Claire Beaumont as the company bolsters its PR offer.
Beaumont said: "I'm really pleased that Benjamin has joined the PR team here and he's already made a huge impact on media coverage for some of our clients.
"We've experienced huge growth in client numbers across the company in the last 12 months and have signed some really exiting new B2B and B2C PR clients this year which is why we're on the lookout for additional account managers too."
:::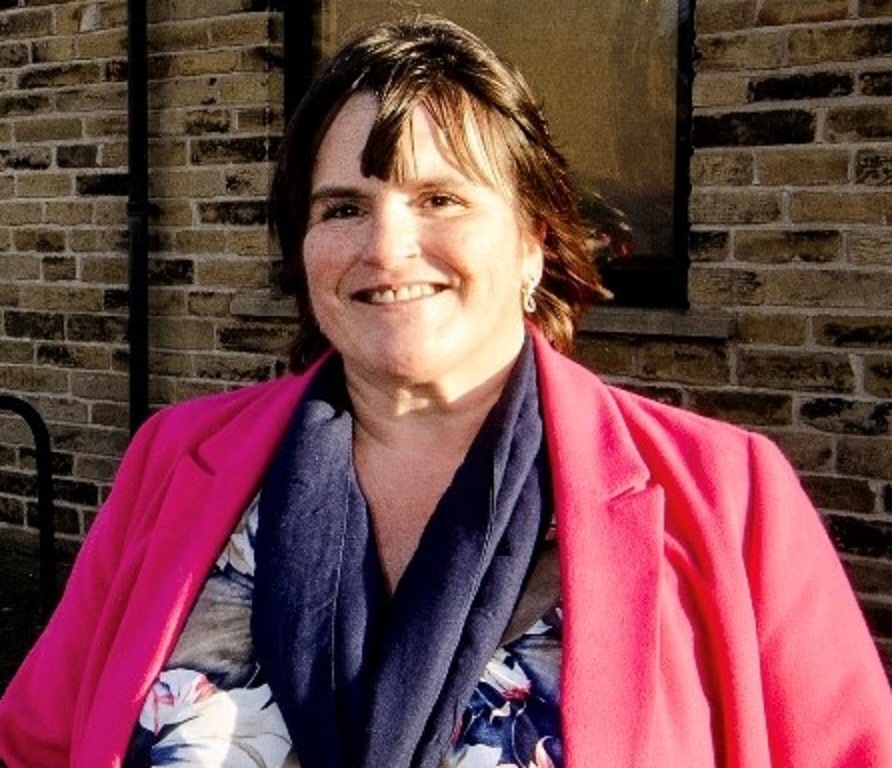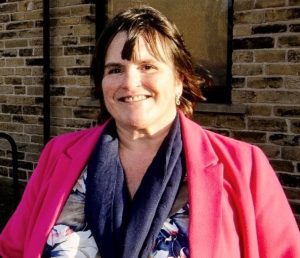 Manningham Housing Association (MHA) board member and tenant Cath Bacon has been chosen to represent the views of social housing tenants around the country on a high profile committee.
She will serve as a member of the Housing Ombudsman's Resident Panel which provides feedback and advice on the formal process of investigating complaints about registered social housing providers including housing associations, other landlords, managers and agents.
The Panel also examines key areas of the Housing Ombudsman's work including the annual business plan and three-year corporate plan.
Membership is made up of tenants from a cross-section of landlords in the Housing Ombudsman Service, ensuring occupants with different types, size and location of social housing provider in England are represented.
In addition to her role on MHA's board, Bacon is also chair of the Bradford-based association's Customer Panel which scrutinises the services it offers to tenants.
Away from MHA, she is vice chair of Bradford District Credit Union and is preparing to stand for election to Bradford Council in May having previously served a four-year term on the local authority.
She said: "I am proud to be appointed to the Housing Ombudsman's Resident Panel following a competitive process.
"I believe I bring a wealth of experience to the role through my work with MHA, my experience as an elected member of Bradford Council and my role as a trade union local organiser.
"Tenants who choose to bring complaints to the Housing Ombudsman do so because they have felt let down by their social housing provider and want their voice to be heard.
"I will seek to give them that voice whilst working with the Housing Ombudsman to deliver service improvements."
Barrington Billings, MHA chairman, said: "Putting tenants first and shaping our services according to their needs are MHA's guiding principles.
"No one understands this better than Cath which makes her an excellent choice for this vital role which will allow her to speak up for tenants on a national level."
Lee Bloomfield, MHA chief executive, added: "Cath is an incredibly important part of our team and her appointment is fantastic news for MHA, social housing tenants in England and the Housing Ombudsman Service."