Refurbished pub and restaurant to re-open this month
The refurbished Owl at Hawnby, near Helmsley, reopens on Monday April 12 – with a brand-new Shepherd's Hut on site.
Formerly the Inn at Hawnby, the Owl has been transformed into a country pub and restaurant along with guest accommodation rooms.
The long-term leasehold of the Owl, which remains part of the Hawnby Estate, has been bought by the Coastal and Country Inns Group.
Chris Hannon, managing director of Coastal and Country Inns, said: "We are absolutely delighted to be reopening again.
"It has been a difficult and challenging 12 months for us all, but we strongly believe that April 12 heralds a new dawn. We are looking forward so much to getting started again.
"The lockdown has enabled us to complete the £650,000 refurbishment which has transformed the 19th century Owl into one of the finest restaurants with rooms in Yorkshire. We can't wait to show everyone the new-look Owl.
"We already have lots of future bookings, both leisure guests and shooting parties. These bookings give us such confidence and are a ringing endorsement of what we are creating here."
The brand-new Shepherds Hut – with a wood-burning pizza oven – will enable both food and drink to be served outside in line with the Government's Covid regulations.
From May 17 the venue aims to be open fully, with outdoor and indoor eating and guests being able to stay overnight.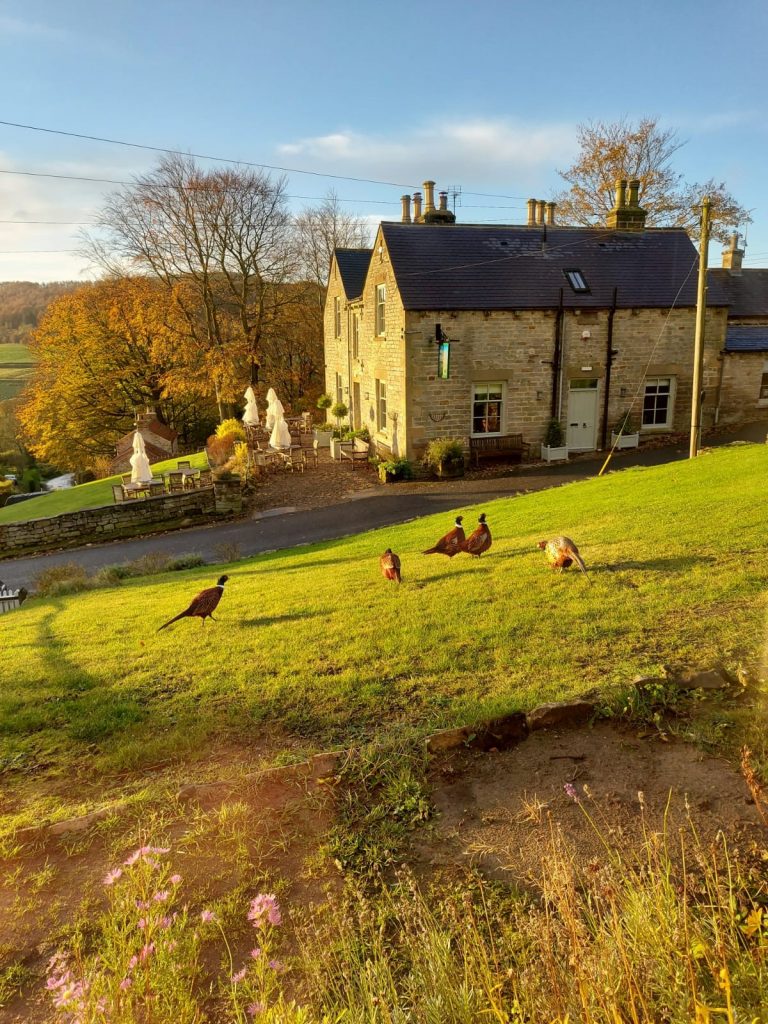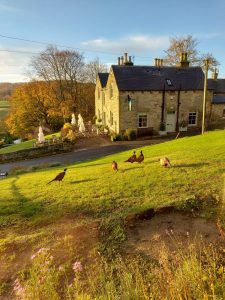 Jamie Savile, who runs the Hawnby Estate, added: "The hill-top village of Hawnby has really missed having a thriving country inn. The Owl is now looking magnificent and it will really put our picturesque village on the map again.
"We are absolutely delighted that the Owl is now managed by an accomplished company such as Country and Coastal Inns.
"They have a tremendous track record, with a number of other successful rural inns across the UK, and they share our enthusiasm and desire to build a sustainable and successful business.
"The success of The Owl is crucial to the estate and the wider village and we are extremely happy to have found somebody who shares our enthusiasm and desire to build a thriving rural business.
"The restoration of the pub is part of an ongoing regeneration of the whole village and this includes transforming a number of run-down properties into lovely holiday cottages and shepherd's huts."
Other Coastal and Country Inns include the Crown at Roecliffe, near Boroughbridge; and the Devonshire Arms at Hartington, near Buxton.
The Hawnby Estate was purchased by John Savile, the sixth Earl of Mexborough, in 1897 and Mexborough Estates, owned and operated by the Savile family, currently maintains a number of properties in the village.
The estate received significant funding for the refurbishment of the Inn through the LEADER grant scheme. The programme is a European Union initiative to support the development of the rural economy.