People: Raworths Solicitors; McCormicks Solicitors; Wilkinson Woodward; and more
Raworths Solicitors has announced three new partners for the firm in its biggest series of partner promotions in several years.
Sally Togher (Employment), Alison Walker and Sam Jenner (Trusts, Wills and Estates) have each been recognised for their outstanding skills and expertise, their consistent delivery of client service excellence in their areas of expertise and their ongoing contribution to the firm.
Zoe Robinson, managing partner said: "It is with a great sense of pride that we announce three new partners.
"Sally, Alison and Sam have each impressed us with their skill, attitude and innovative business approach.
"Their progression is well deserved and their reasons for promotion were persuasive, with each providing a robust business case.
"Nurturing and supporting our employees' development is incredibly rewarding and our commitment to developing talent ensures the firm is well positioned for the future."
Walker and Jenner's appointments in the Trusts, Wills and Estates team will bolster the partner led service in what is one of Yorkshire's largest private client teams, now with five partners.
Togher's insight and skill in navigating employers through handling complex employment situations and her dexterity in dealing with rapidly evolving employment law during the pandemic, including providing regular client webinars, has supported the employment team's client delivery.
Her position will add weight to the strategic development plans of the team which represents employers nationwide.
:::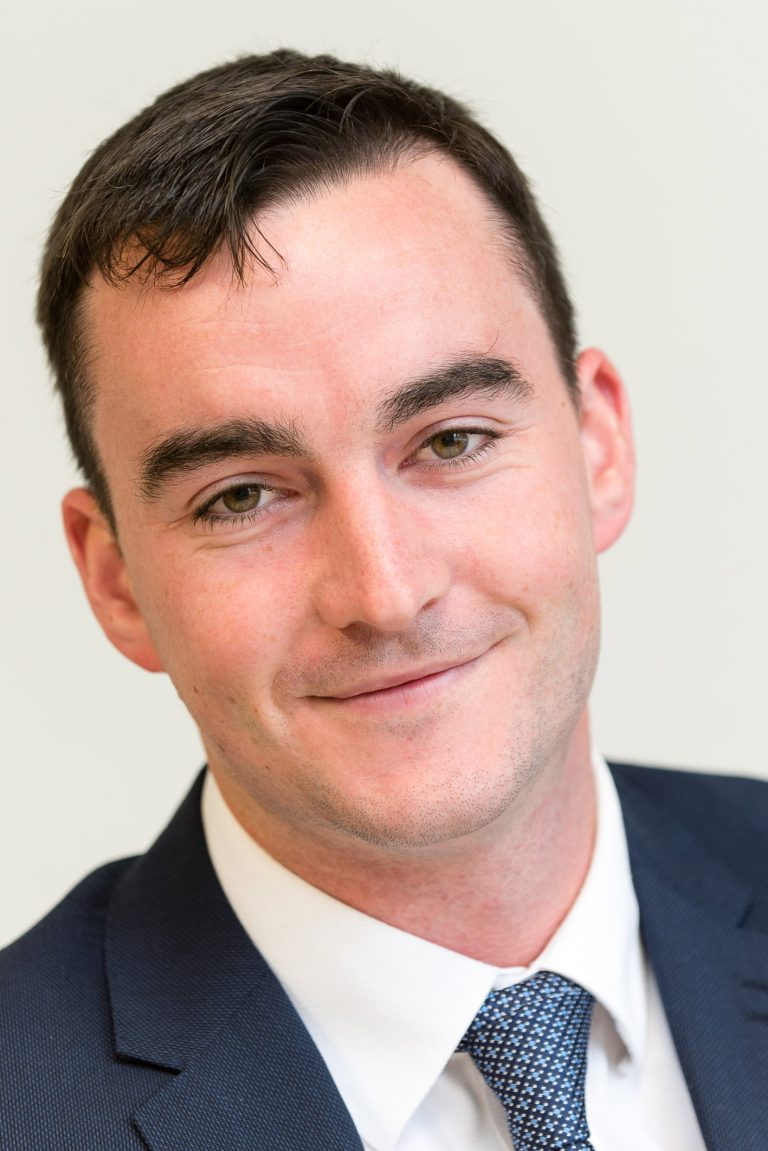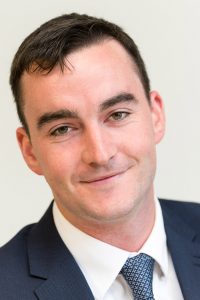 McCormicks Solicitors of Harrogate has promoted commercial litigation expert Will Bates to senior associate.
Bates, who joined the practice in 2017, has experience in a wide range of commercial litigation matters, including disputes in sport, property, contract, IP and construction.
He also has experience in debt recovery, professional negligence claims, contentious probate, harassment, defamation and insolvency (individual and corporate).
He has been regularly involved in a wide variety of football disputes, acting for football clubs and both for and against football leagues and County FAs.
Managing partner Stephen Hopwood said: "Will's promotion reflects his hard work and contribution over the last several years and, in particular, the last year."
Bates assists the head of commercial litigation, Philip Edmondson, in acting for a broad range of clients, including insurers, national and international corporates, entrepreneurs, large family estates, insolvency practitioners (and those facing claims by them), charities, the Premier League, Leeds United FC, Harrogate Town FC, the Ryman League and a number of other sporting bodies and clubs.
His advice always includes consideration of whether alternative dispute resolution is suitable, and he has experience of assisting clients through mediation.
He also acts for the Solicitors Indemnity Fund, advising them on recovery cases involving solicitors' negligence claims.
Bates graduated from Durham University with an honours degree in Law in 2014 before obtaining a distinction – and the top overall mark in his intake – in the Legal Practice Course at Hertfordshire University.
He trained at a regional firm in Hertfordshire and Bedfordshire before joining McCormicks.
:::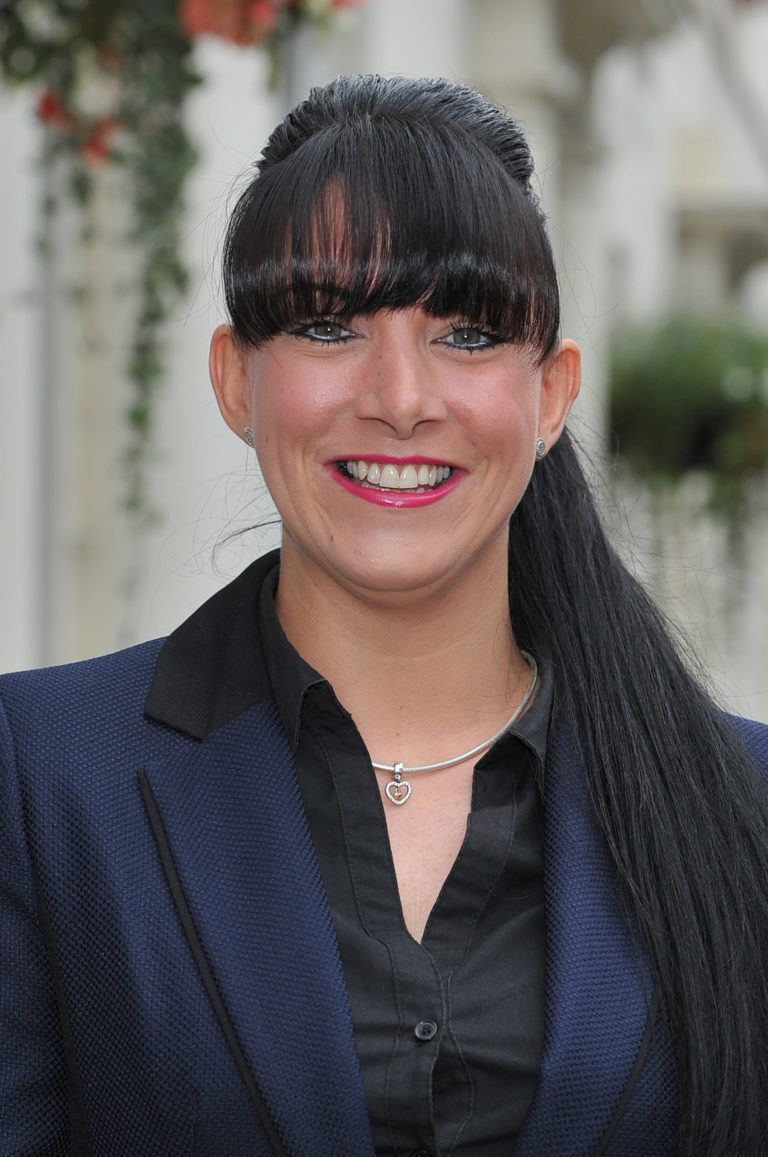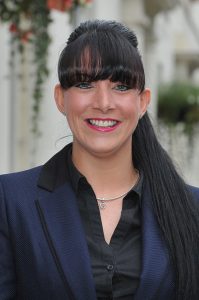 West Yorkshire law firm Wilkinson Woodward has announced the promotion of children and care proceedings specialist Shelley McLachlan to director.
McLachlan joined Wilkinson Woodward in 2014 after achieving a First-Class Law Degree followed by a Master's in Law and Practice.
In 2016 she qualified as a solicitor and in 2019 she was appointed a member of the Law Society's Children Panel, whose members are qualified to represent children within private family law and care proceedings.
She is a familiar face in the Courts in Huddersfield, Leeds, Bradford and Wakefield, providing representation in cases where the local authority is involved in family life, including care proceedings and adoption, as well as representing children in private family law proceedings.
Born and bred in Huddersfield, McLachlan is a member of Huddersfield Law Society and is based at Wilkinson Woodward's offices in central Huddersfield.
She said: "Wilkinson Woodward is a highly trusted legal practice which has been trading in the area for 130 years. I am looking forward to joining my fellow directors in developing our plans for the future."
Managing director Maureen Cawthorn said: "Shelley's experience and skills as a lawyer are an important asset to us and we are delighted she will continue to play an important role in our ongoing plans to expand in Calderdale and Kirklees."
:::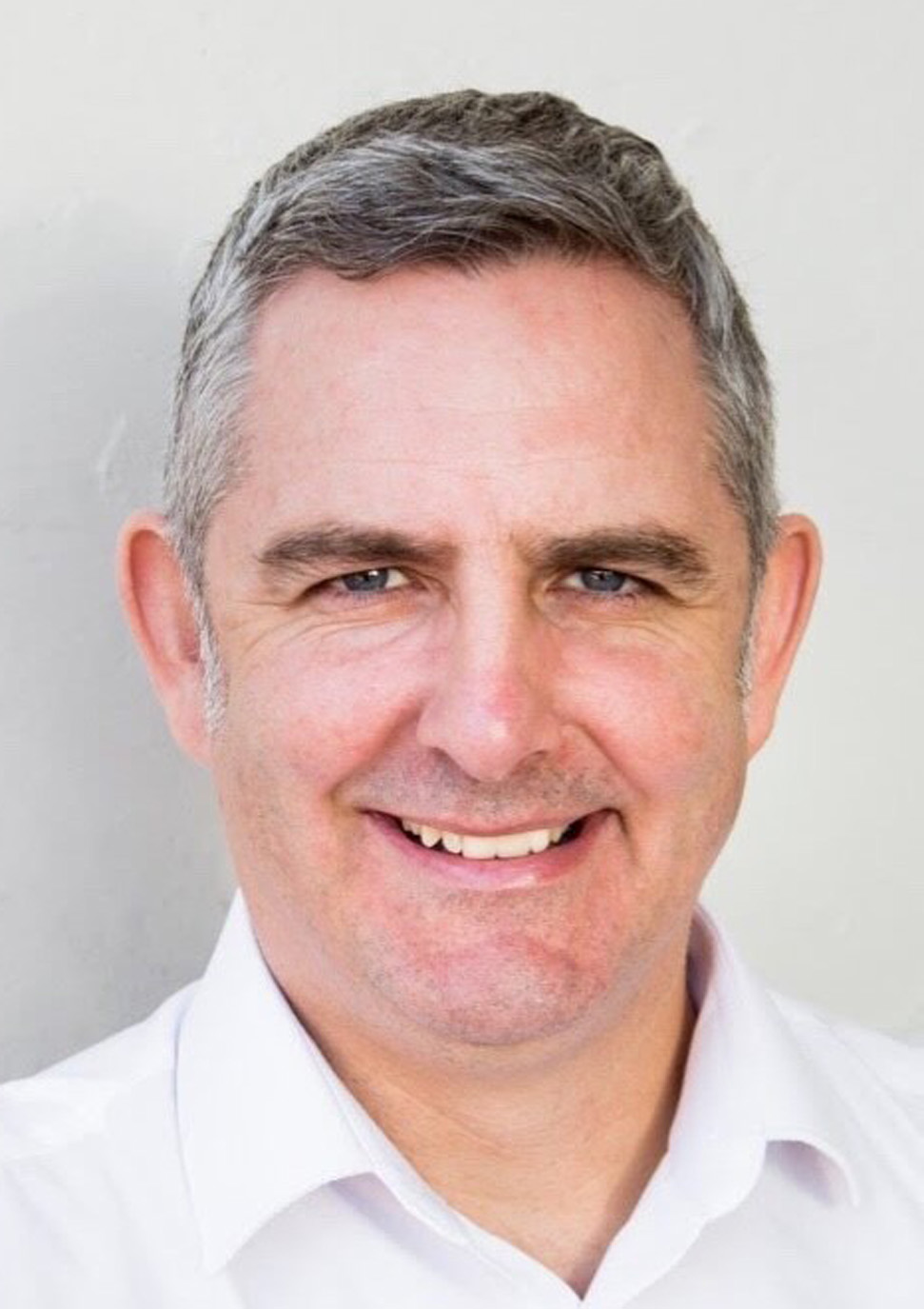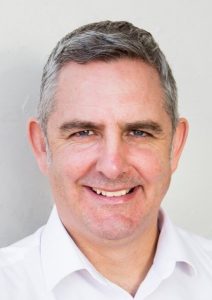 Henshaws, a charity which supports people living with sight loss and a range of other disabilities across the north west and Yorkshire, has appointed Tom Harte to oversee the development and delivery of knowledge sharing opportunities.
Harte joins as director of knowledge village and community services in a major career change for him after a series of senior roles in the media sector.
He spent the last year heading northern operations for Reach PLC and working on the reorganisation of its flagship commercial operations across the north of England.
Reach's brands include the Manchester Evening News, Liverpool Echo and Welsh Daily Post.
He said: "This is a significant change in my career because I decided to make some changes with a view to using my skills and experience to make a difference.
"I am a Trustee of Wargrave House, an autism charity and college based at Newton-le-Willows, and this also inspired me to get more involved in the charity sector."
Harte also lectures in Leadership and Sales at Trinity Leeds University and believes that role will be an asset in his new position, combining academic standards with real life experience and scenarios.
He will work with chief executive Nick Marr, who said: "Tom's wide-ranging experience will be an asset as we continue to develop our community services and our knowledge village, which is our online resource to share our expertise with those experiencing or working with sight loss and disability."