European launch imminent for Covid test developed in Leeds city region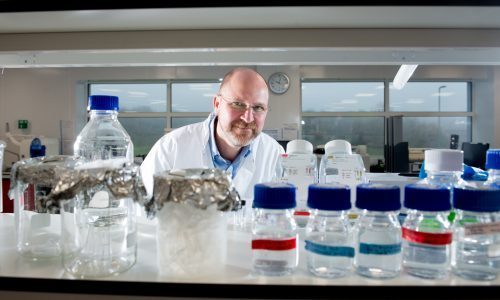 Avacta Group is preparing for the commercial launch of its Covid test across Europe after revealing "very impressive" clinical tests.
Its 20-minute test correctly identified 96 out of 98 positive samples and 101 of 102 negative samples.
The Wetherby-based company highlighted that its test had 100% sensitivity for identifying individuals with a PCR of Ct<27 – seen as the viral load at which a person is considered to be infectious.
"The results are very impressive and marks a major step in obtaining a CE mark for professional use," said Avacta's chief executive Dr Alastair Smith.
"We are very excited by the potential of this high quality SARS-CoV-2 rapid antigen test and we are looking forward to updating the market as we commercially roll-out the AffiDX test in the coming months."
Its share price soared more than 20% on opening this morning taking it to a decade high as investors responded positively to the test data, before settling to gains of around 10% by mid-morning.
The test results, combined with stability and other data, are the final parts for the CE Marking of the tests for professional use which will allow Avacta to begin commercial roll-out across Europe in May.
The news of the successful clinical tests comes ahead of Avacta's annual results which are due to be published on Thursday.
Avacta Group, which was a spinout from the University of Leeds in 2006, has developed diagnostic and innovative cancer therapies using its affimer technology.
However its share price had been under long-term pressure, falling nearly 90% over five years before the first lockdown last year. But from 16p in March 2020, it had reached 236p last night before this morning's spike.