People: Boardside; Taylor&Emmet; H&H Insurance Brokers; and more
Niche employment law firm, Boardside, has appointed solicitor Nadine Marston as partner to spearhead its new Business Immigration offering.
The former partner at PwC Legal in London will be advising companies on the complex legal and regulatory issues associated with global mobility – an area of law which is prevalent due to Brexit.
Boardside is amongst only a relatively small number of Yorkshire-based law firms offering this specialist legal advice.
During her career Marston has been responsible for managing the immigration requirements for multinationals and financial institutions.
She has advised investment banks and companies in the oil & gas, pharmaceuticals, management consultancy, information technology and insurance sectors.
Managing partner, Richard Port said: "Employment law and business immigration matters are closely entwined, therefore having Nadine's considerable legal expertise and experience allows us to advise clients fully on all strategic and regulatory employment issues.
"The Yorkshire business community is facing considerable challenges in 2021, in managing its current overseas nationals' workforce and in sourcing future talent.
"Brexit and the resulting changes to immigration legislation after 1 January 2021 have posed a hurdle to many UK employers.
"It is essential businesses plan ahead, both in relation to considering future recruitment needs and looking after the requirements of current employees."
Marston will be advising companies and individuals on navigating the Brexit legislation in relation to business immigration matters.
She said: "You would be very surprised at the number of businesses which aren't taking this seriously.
"The good news is that we will have the expertise to solve these problems and to work closely with our clients in their forward-planning on strategic and regulatory issues.
"With specialists in different aspect of human resources, Boardside will be promoting a co-ordinated approach which enables the provision of a bespoke service and advice on different aspects of people management; we are working towards offering a whole human resources package to businesses."
:::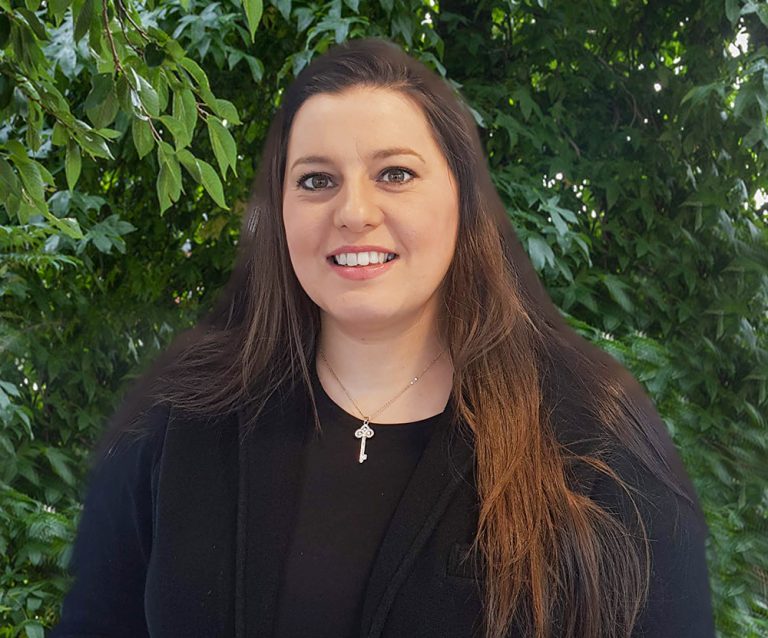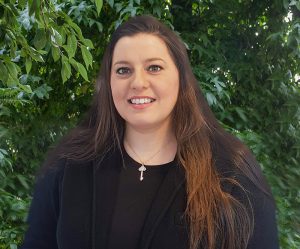 Sheffield solicitors, Taylor&Emmet LLP, is welcoming back a former employee to the Banner Cross office after a 10-month absence.
Partner, Lisa Molinari, has re-joined the firm's residential conveyancing team and will specialise in high value property transactions.
She worked at the practice for four years, up to June 2020 and decided to return following developments in the conveyancing department.
The firm has implemented software that has speeded up the house buying and selling process for clients and restructured its processes to reduce paper consumption and facilitate smoother transactions.
Neil Riley, head of residential conveyancing, said: "We are really pleased Lisa has re-joined our Banner Cross office, where she will lead the largest conveyancing sub-team in the department.
"She is popular with clients and colleagues alike and has a wealth of knowledge and experience that will enhance our service no end."
Molinari added: "Taylor&Emmet is one of the largest conveyancing operations in South Yorkshire and it is exciting to be part of its plans for future growth.
"The culture at the firm is even better than I remember it, offering more employee engagement and flexible working patterns.
"The department has changed dramatically for the better in my absence and it is a pleasure to be working with my former colleagues again."
:::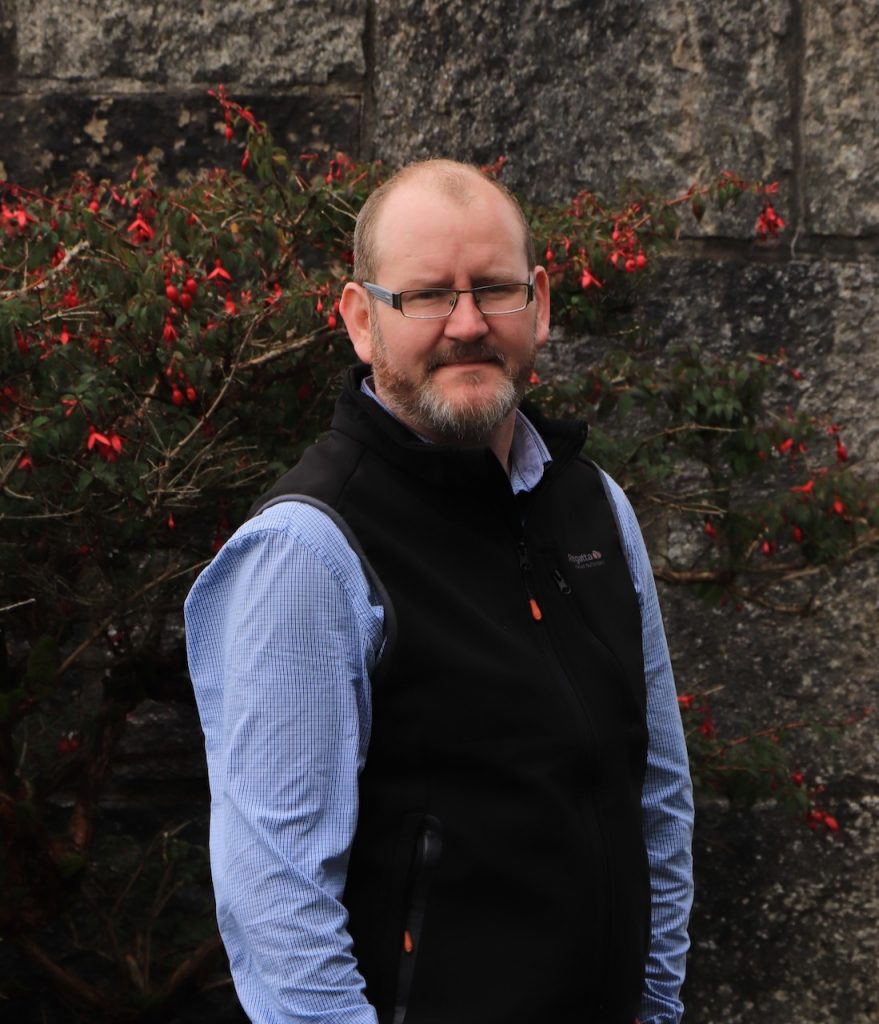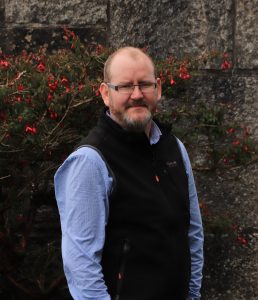 H&H Insurance Brokers has confirmed the appointment of Stuart Torrance as senior account handler.
He will work with the team of account executives operating across the North East and Yorkshire, with a view to helping further strengthen the company's presence in the region and expanding their services.
Having worked in insurance for over two decades, North Yorkshire-based Torrance has developed an extensive understanding of the industry and of changing market needs within the rural sector in particular.
In addition to developing business across Yorkshire and the North East, he will use his expertise to assist with detailed technical claims.
Paul Graham, managing director of H&H Insurance Brokers, said: "Stuart has cultivated a highly specialised knowledge of the sector from his wealth of practical hands-on experience, and we are delighted he has decided to join our team.
"From assessing client's insurance needs to providing advice and guidance on how to effectively resolve claims, Stuart's understandings will prove invaluable in helping him meet the demands of this diverse role."
Torrance joins from McClarrons Ltd, where he held the position of claims manager.
He said: "As a champion for excellence myself, I am thrilled to have joined H&H Insurance Brokers who have been awarded the Feefo Platinum Trusted Service award for the last two consecutive years.
"This accolade recognises them as a business who continues to deliver exceptional customer care, and over the years my own work has been strongly underpinned by a focus on customer service.
"I am really keen to continue this within my new role."
:::
Redcentric, a listed Harrogate-based IT managed services provider, has announced that Steve Vaughan, non-executive director, has stepped down from the board of directors of the company with immediate effect to focus on other interests.
A review of the composition of the Board has begun and in the interim, Jonathan Kempster, non-executive director, will take over as chairman of the Remuneration Committee.
Ian Johnson, chairman, said: "On behalf of everyone at Redcentric I would like to thank Steve for his service to the company and wish him well in his future endeavours."
:::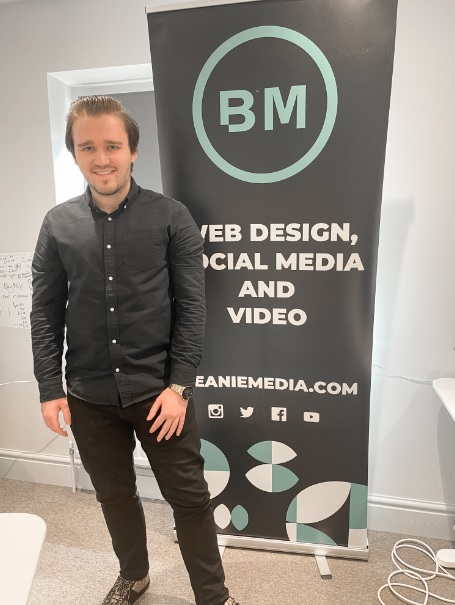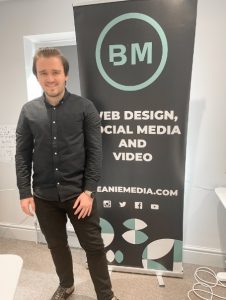 Luke Fruttauro has been appointed senior web developer, fulfilling increased demand for custom websites at Huddersfield-based Beanie Media.
Fruttauro, who graduated from The University of Huddersfield in 2019 with a First in web technologies, has more than two years' experience and is skilled in both visual design and complex programming tasks.
Managing director Melissa Roberts said: "We're delighted to welcome Luke to our young dynamic team.
"During 2021 Beanie Media has expanded, seeing significant demand for custom development solutions throughout quarter one, we needed to hire someone who could manage and work with our existing team to deliver these projects.
"Luke's experience with MySQL and PHP means we can deliver complex solutions to our growing client list, including helping to increase revenue through web development and digital marketing for new clients House of Oak, AJM Polyfilters and Healds Hall."
Fruttauro added: "I am delighted to have joined the team at Beanie Media. I was impressed with their rapid growth and strong portfolio of clients.
"The company matches my ambitions and I look forward to working with the team to build quality websites. Building online presence is crucial during these times."