Agency roundup: Ascensor; Fox Agency; Meteoric; and more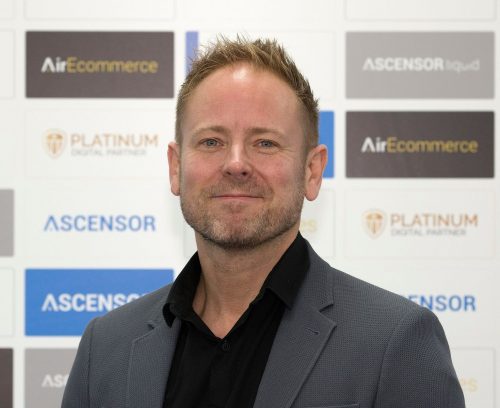 X

Register for free to receive latest news stories direct to your inbox
Register
Leeds-based digital marketing company Ascensor has been selected as a high growth business and invited to take part in a strategic growth program led by Innovate UK EDGE.
This is part of the UK agency's investment in innovative businesses that drive economic growth.
The scheme complements Innovate UK's project funding with intensive, specialist-led support for ambitious businesses like Ascensor.
The firm will benefit from a dedicated specialist to exploit innovation, enter new markets and access innovation funding support.
Ascensor is also taking part in a fully funded strategic leadership program, working with other high-growth businesses and mentors in the areas of talent, technology and leadership development.
Andrew Firth, MD of Ascensor, said: "We're delighted to have been selected for this initiative and have access to the innovation support it provides.
"This will enable us to further develop and strengthen the innovative digital services that we provide to a range of clients, from start-ups to PLCs.
"We provide websites and digital marketing services, many of which rely on sophisticated technology to enable them to operate.
"Our role is to streamline the development of software and create robust web packages that work fast, and seamlessly, for our clients.
"Working with our innovation and growth specialist, we've identified products and services for development.
"This support will help Ascensor to develop software products to improve our own processes, as well as SaaS products for resale to other businesses."
The identification of Ascensor as a high-growth business has also led to Firth being invited to take part in a fully funded peer to peer initiative through the ScaleUp Institute.
The institute is a private sector, not-for-profit organisation which helps to influence and improve the development of  entrepreneurial businesses and facilitates their development and growth.
:::
B2B technology marketing agency, Fox Agency, has been appointed by communications and IT solutions provider Manx Telecom following a competitive pitch.
The partnership will see the Leeds-based agency rebrand and reposition Manx Telecom's Global Solutions division with a strategic focus on the global IoT connectivity market.
In addition to brand strategy and repositioning, visual identity development and creation of new brand collateral, Fox Agency will also launch a new global website; in addition to providing ongoing content creation and lead generation activity.
Manx Telecom has been providing communications services throughout the Isle of Man for over 125 years and is the leading communications solutions provider on the island.
Its Global Solutions division was established over 10 years ago to build partnerships in markets outside of the Isle of Man – by leveraging Manx Telecom's network infrastructure and roaming relationships with more than 600 mobile operators in 170 countries.
Ben Fox, director at Fox Agency, said: "From the outset, we formed a great connection with the Manx Telecom team.
"They have exciting and ambitious growth plans and as a global B2B tech company they are completely aligned with our strategic focus.
"We can't wait to help them realise their ambitions by delivering a sound strategy, slick identity and smart demand generation."
Sutha Siva, chief operating officer at Manx Telecom, said: "We have been very impressed with the Fox Agency team's knowledge of our solutions landscape and in particular their understanding of the requirements of how to scale a business for rapid growth in global markets.
"They have the energy, creativity and strategic mindset, underpinned by a fully integrated approach, to help us at this important stage in our growth-journey."
:::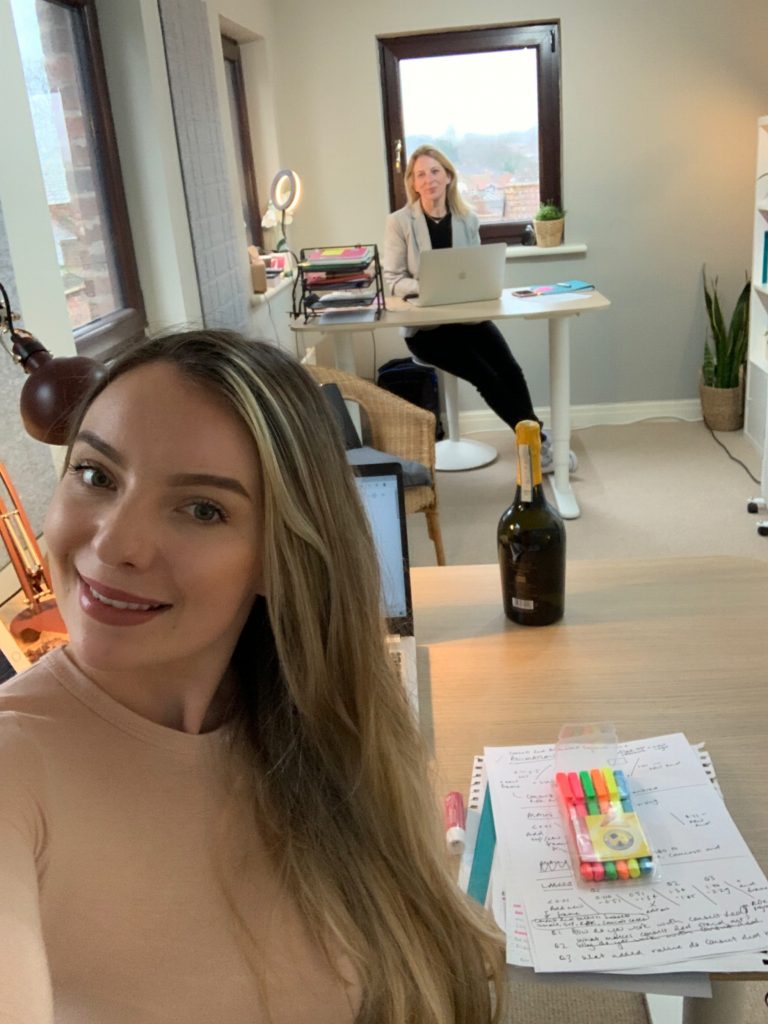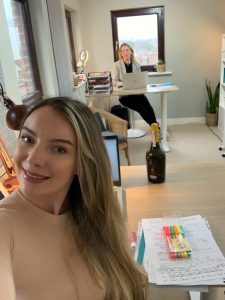 Meteoric Marketing, which is based in Ripon, has confirmed two more appointments along with new client wins.
The firm has taken on a new graduate digital marketing and communications executive, Megan Derbyshire, as well as a new associate consultant, Julie Fewell. 
It is also recruiting a part-time marketing manager as it looks to expand and take advantage of the investment into Yorkshire and the North East.
Meteoric acts as a virtual marketing team, providing strategic and hands-on marketing support to business-to-business (B2B) companies that are looking to grow but don't have the in-house resources.
Angela Brown, company founder, said she believes the pandemic has accelerated the concept of virtual support.
She added: "I think there has been a change in mindset. I don't think we'll return back to the same normal as before, and now more than ever companies are looking to build their online profile. 
"That combination creates a massive opportunity for us."
The latest clients for the firm include flinder, an award-winning technology and data-led finance insight provider and Tribosonics, a fast–growing sensing technology firm.
New starter Megan Derbyshire said: "I never expected to be recruited virtually for my first graduate job or be able to work from home for the first few months in a new role. 
"I feel so fortunate to have joined the fantastic team at Meteoric, particularly when many graduates are still struggling to find employment.
"I'm looking forward to meeting my new clients in person when restrictions allow."
Brown added: "I'm delighted to welcome Megan and Julie to the Meteoric team. They're already delivering brilliant campaigns and adding some 'oomph' to our clients marketing.
"Despite a difficult 2020 our clients have grown and are positive about growth and investing for the future. We're helping them build their profile and shout about their success.  
"The region is full of untapped talent and we believe we can grow and create opportunities for people looking to work flexibly and balance a career with other commitments outside of work."
:::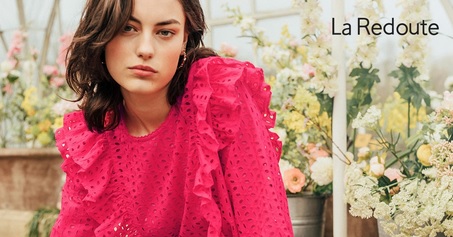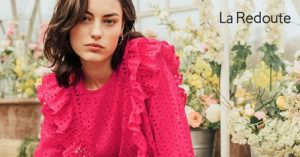 French e-commerce retailer, La Redoute, has appointed data-powered integrated agency, Jaywing, to help the brand understand and improve customer experience as part of an ambitious digital transformation programme.
La Redoute provides lifestyle products to over 10 million customers through digital and retail shopping experiences all over the world.
The brand aims to identify and understand value-generating behaviour that will enable it to both acquire new customers and better serve existing ones.
The partnership will see  Jaywing use La Redoute's data to produce deep insights that will drive customer value and enable longer term strategic decision-making and profitable growth.
Sheffield-headquartered Jaywing was awarded the contract after a competitive, five-way pitch.
Paul Carmichael, digital marketing director at La Redoute, said: "Jaywing stood out from the crowd in presenting a complex, multi-dimensional solution to meet our needs in a way that was accessible and easy to understand.
"They  will be a critical partner to help us drive more effective, data-informed decisions with our marketing to an audience of savvier, digitally minded shoppers."
Maria Vardy, managing director at Jaywing, said:  "We are absolutely thrilled to be working with La Redoute to help create an end-to-end online retail experience, which is fit for the ever-changing digital age and online customer."