The Rise of Recommerce
X

Register for free to receive latest news stories direct to your inbox
Register
By Steve Oliver, CEO of musicMagpie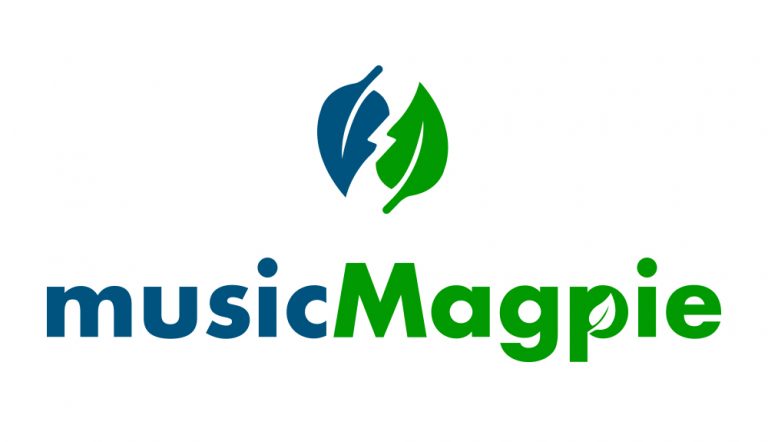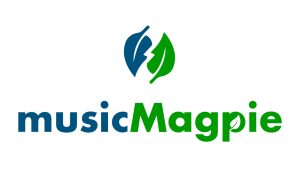 We've described ourselves as a recommerce business for many years, but in the past, many have considered it a buzzword, PR jargon, or haven't truly understood its meaning. In essence, the word recommerce is used to describe the retail model of consumers selling previously owned, new or used products to physical or online distribution channels who then, repair or refurbish them if necessary, then resell, reuse or recycle them –. C2B2C if you will!
In recent years, I've found myself needing to describe its meaning far less, almost never in fact, signalling the growing popularity of the recommerce model and its acceptance into the mainstream.
Forbes recently stated that the global recommerce market was worth $24 billion and would rise to $51 billion by 2023, as consumers become increasingly aware of their impact on the environment and their desire to seek more sustainable choices in the way they consume. Many businesses are tapping into this trend, whether the business model is entirely recommerce, or by introducing specific circular initiatives. We're also witnessing the market widening beyond fashion and tech – sectors that have traditionally dominated in resale.
A great example of a brand pioneering this sustainable model is IKEA with its buy back service. Customers can receive payment for their IKEA furniture if it's still in good condition and that item will then be sold to a new home via IKEA's bargain corner department. British bastion John Lewis also launched a BuyBack scheme that pays you for unwanted clothes previously bought from the retailer, which it then reuses or recycles, with the aim of those pieces never going back into landfill.
These are shining examples of the circular economy in action and are initiatives that should be celebrated; the further we move towards a circular economy, the more waste we can eliminate and the more resources we can keep in circulation.
At musicMagpie, we know that electronic waste is a growing problem. Global electronic waste increased by 21 per cent. between 2015 and 2019 to over 50 million tonnes, and electronics are thought to account for up to 70 per cent. of landfill's toxic waste. The extent of this problem is catastrophic to the environment. If sent to landfills, e-waste can leach harmful chemicals into the soil or if incinerated, fumes release carbon dioxide into the atmosphere, contributing to global warming.
By promoting a circular economy whereby unused tech is sold back, refurbished, recycled and resold, we are able to give over 400,000 consumer technology products a year a second life and prevent approximately 2,500 tonnes of books and disc media from potentially ending up as waste – that's the equivalent of nearly 200 London buses! The benefits of recommerce are significant.
One of the most momentous shifts we've seen due to the success of the recommerce market is the impact it's had on the consumer mindset when buying pre-owned goods. We know that a much higher proportion of people would consider a refurbished phone next time than have bought a refurbished phone in the past. It's now seen as a positive to buy pre-owned, something to be proud of. That's allowed us to really shout about the benefits of buying refurbished and communicate our sustainable credentials on a larger scale – hence our new tagline, Smart for you…Smart for the planet.
It's also estimated that ethical consumer spending increased approximately three-fold between 2003 and 2019 and buying second hand is something that is appealing particularly to the younger consumer. With Gen Z set to become one of the fastest growing consumer markets, there's certainly no sign of this slowing down.
For businesses, in recommerce or not, it makes total sense to start implementing more circular practices – it's what our planet needs and it's what our customers want.
:::
Steve Oliver is one of the speakers joining the free sustainability conference In the Circle on 19 May. He will be part The Rise of Recommerce panel which will look at what a circular economy really means for businesses.