People: Dacres Commercial; Bowman Riley; Urbana Town Planning; and more
X

Register for free to receive latest news stories direct to your inbox
Register
Commercial property firm, Dacres Commercial, is expanding its specialist healthcare division with the appointment of Edward Pawley as a senior associate.
In his new role, Pawley will carry out valuations, rent reviews and lease renewals, as well as advising on investment transactions, spanning all types of healthcare property including GP surgeries, medical centres and pharmacies.
He will cover an extensive area spanning Yorkshire and into the North West, Midlands and down the M1 corridor.
He has more than 15 years' experience working in the healthcare property sector and joins from Sheffield-based Mark Jenkinson & Son. Prior to that he worked at BNP Paribas Real Estate.
Pawley said: "This move is an opportunity to step up and join one of the leading healthcare divisions with an established client base consisting of medical practices, NHS Trusts, developers and property funds.
"It's a very varied role, that is asset specific rather than dependent on location, which also added to its appeal."
David Ogilvie, who heads Dacres Commercial, said: "Our well-established healthcare team has recently enjoyed its busiest year yet, as investors make the flight to safety and seek out the high levels of security that the healthcare market offers.
"We've successfully advised on a vast range of deals and properties across an ever growing client base and Edward's experience in the market will enable us to build on this further and it also means he can hit the ground running which is ideal for our busy division."
Dacres Commercial operates from an office network that covers Leeds city centre, Ilkley, Skipton, Keighley, Harrogate and Otley. The company is part of Yorkshire estate agent Dacre, Son & Hartley.
:::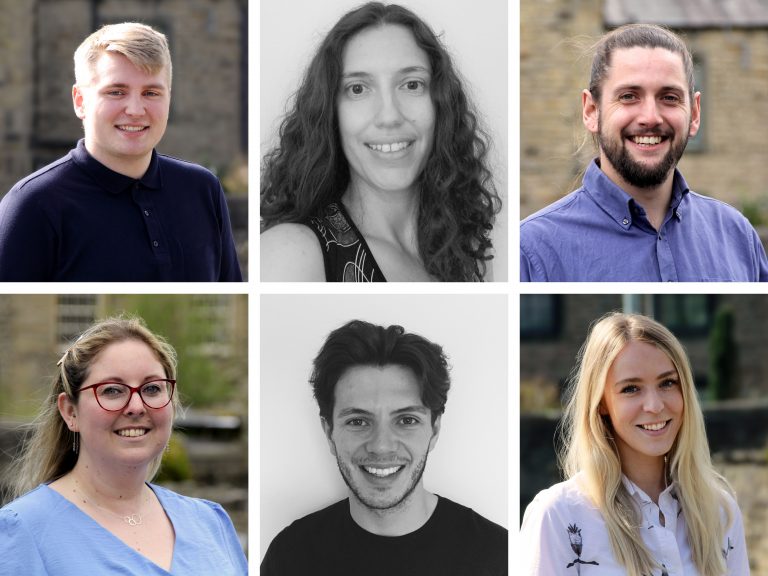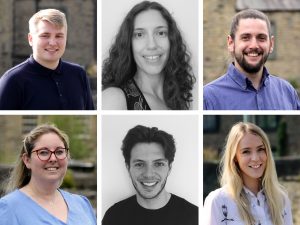 Property consultancy, Bowman Riley, has made seven new appointments following successful projects wins in late 2020 and early 2021 and a secure pipeline of work for the foreseeable future.
It has recently welcomed heritage consultant and architect, Joanne Harrison, architect Liam McDonald, architectural assistants Rachel Knight, Joe Mills, Tom Gibson, building surveyor & special projects manager Cass Periam and architectural technologist Madelaine Bradley.
With three studios in Leeds, London and Skipton, the new appointments increase the team members to 63.
The company, which specialises in architecture, interior design and building consultancy, secured major new projects including the redevelopment of the listed Bootham Park site in York, a major residential scheme for Countryside Developments in London, a new regional office for Highways England in Wakefield and the Station Gateway projects in Huddersfield.
Michael Feather, managing director said: "I am delighted to welcome Joanne, Liam, Rachel, Cass, Madelaine, Joe and Tom to our team.
"2020 was our most challenging year with the outbreak of the pandemic, however, we adapted our strategy and working methods to continue to work effectively and build on our client relationships.
"This has resulted in a very strong pipeline of work giving us the confidence to bring new highly talented people on board."
:::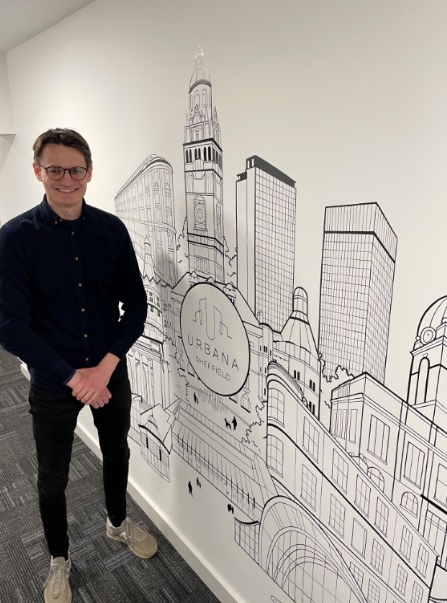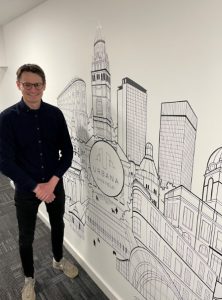 Urbana Town Planning has promoted Charles Dunn to director as it pushes ahead with its next phase of growth.
Since joining the consultancy in 2014 following a Masters in Planning at the University of Sheffield, Dunn has played a crucial role in delivering development proposals that improve cities and towns nationally.
He is responsible for managing the Urbana team in Sheffield and guiding it to improve the built environment and deliver for clients.
His recent schemes include Sheffield Hallam University's forthcoming City Campus Masterplan, Sheffield's Old Town Hall and 'The Mirador' on Hoyle Street in Sheffield, the largest build to rent scheme in the city.
Dunn said: "It has been a privilege to be part of Urbana's growth over the last seven years, and I'm excited to help deliver future success in my role as director.
"I'm proud to be part of a team where everyone has a shared appreciation and passion for building communities in cities and towns."
Managing director Adam Murray added: "Charles has been with us since graduating, so it was a fantastic feeling to offer him the title of director. He is someone that truly embodies the cultures and values of an urbanist."
With offices in Sheffield and London, Urbana has rapidly expanded its team with the introduction of three new hires in 2021 alone.
:::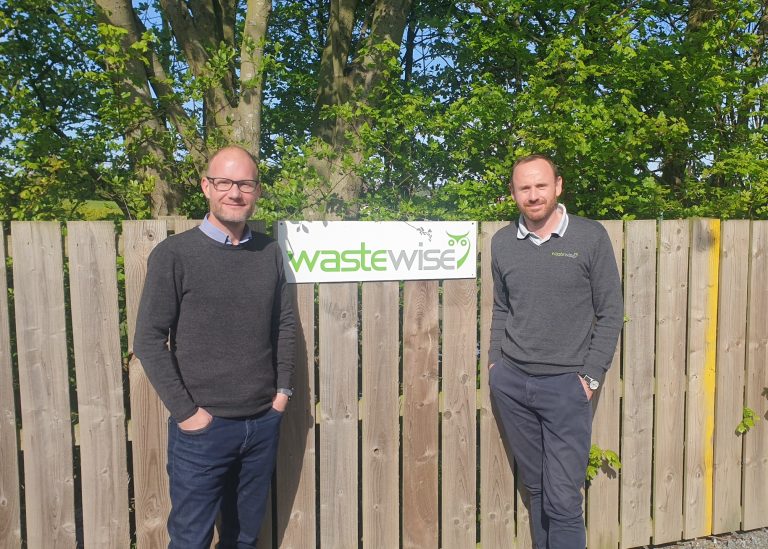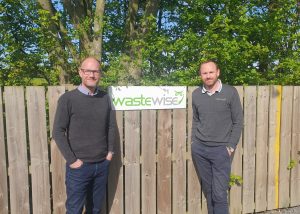 Ian Morrish has joined recycling and waste management firm, Wastewise, in the role of managing director.
Morrish, who will be based at the company's head office in Willerby, Hull, will take over the role from James Landau who moves to the position of executive chairman.
Morrish will be responsible for the strategy, planning and management of the business which currently operates across Yorkshire, Lancashire, Lincolnshire and Cheshire.
He has an extensive background in the waste industry with over 30 years' experience and an in-depth knowledge of food and green waste composting, anaerobic digestion, waste to energy and landfill operations.
He has held senior positions at several waste management companies including Viridor and TW Composting.
Landau, owner and current managing director, said: "Ian will play an instrumental role in the next phase of our growth strategy and brings a vast amount of experience to help develop and strengthen our position in the sector.
"We are delighted to welcome him as part of our team."
Morrish added: "This is a very exciting time for Wastewise. My goal is to build on the firm's excellent reputation and to support and develop the many facets of the company, expanding our customer base, working on new opportunities and strengthening our standing within the industry."
Originally from Exeter, Morrish has a first-class honours degree and is a former chair of the Renewable Energy Association's Landfill Gas Group.