Climate change minister urges Yorkshire businesses to join the green business revolution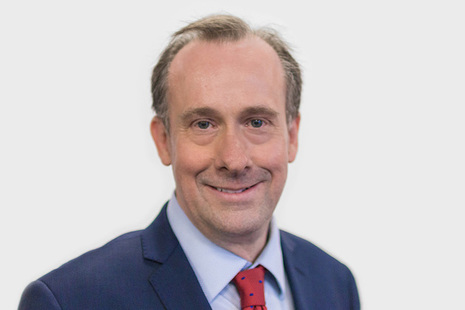 The Climate Change minister Lord Callanan urged businesses of all sizes to make a corporate climate commitment.
His comments came as he opened the sustainability conference In the Circle Yorkshire this morning.
The UK Government is hosting the global summit COP26 later this year and is keen to show international leadership on the net zero agenda.
Lord Callanan, who is part of the ministerial team in the Department for Business, Energy and Industrial Strategy, said:
"As hosts of COP26 we will ask world leaders to work together to deliver global climate action.
"As part of this small businesses from across the UK are invited to join the Green Business Revolution and to commit to becoming more sustainable. By November, the aim is for as many small businesses as possible to join the Race to Zero, a global effort to reduce the amount of greenhouse gases that we all generate to zero by 2050.
Lord Callanan highlighted the "surge" of support from UK companies for science-based sustainability commitments and stressed the key role they will play in the country achieving its ambitious targets.
He said: "The global low carbon transition is inevitable, it's accelerating, and of course businesses are central to delivering this.
"2020 was a milestone year for corporate climate commitments. The rate of adoption of science-based Climate Commitments doubled in 2020 versus 2015-2019. Even with the challenges of COVID-19 over 370 companies have joined the science-based targets initiative in 2020, at an average rate of 31 signing up every month.
"We are now building significant momentum with the race to net zero campaign in the lead up to COP26 in November, which has an astonishing 2,150 companies, which is a surge of over 20% in the last month alone."
---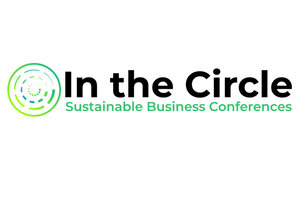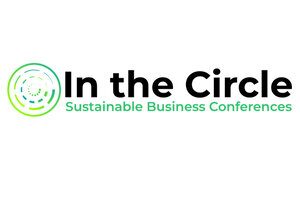 In the Circle is a free one day sustainability conference that brings together business leaders, policy makers and academics to set out how a sustainable approach can improve your business.
The event is in partnership with musicMagpie, Squire Patton Boggs and TheBusinessDesk.com, and is being sponsored by the Northern Powerhouse Investment Fund, EV3 Power, Harworth Group, Mott Macdonald, Orderly, Whitecap, and Curveblock.