Women have a key role to play in the sustainability agenda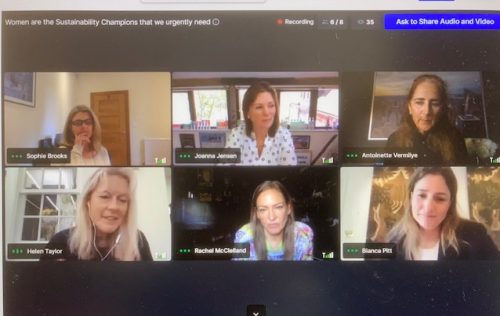 Women can provide the input and impetus to deliver sustainable solutions to the climate conundrum.
That was the message from a distinguished panel at sustainability conference In the Circle Yorkshire.
Hosted by Rachel McClelland, chief executive of Planet Shine, she welcomed a panel comprising Helen Taylor, founding director of One Blue Marble, Sophie Brooks, sustainability consultant and founder of Fit for Purpose, Bianca Pitt, co-founder of SHE Changes Climate, Joanna Jensen, founder and chair of Childs Farm, a sensitive toiletry brand for baby and child, and Antoinette Vermilye, co-founder of the Gallifrey Foundation.
Rachel began the conversation by insisting that women in top tier leadership roles are absolutely critical.
Antoinette responded, saying the impact of not having women in prominent roles can be catastrophic, using the example of an earthquake in India about 20 years ago where new homes were built, but without kitchen facilities because no women were at the top to advise.
Helen said the role for women in business has to be strongly emphasised: "We have to help young women understand there are roles within business that the skills they have learned can be applied within business.
"We need those solutioneers to be the young people of the future. Education is key and we need to reshape the way young people are involved in nature."
However, Joanna confessed that she is fortunate enough not to have encountered gender resistance in her business success story, stating: "I am a gobby old bag and if I want something done I will get it done."
But she expressed concern over what could be seen as a lack of awareness among the younger generation about sustainability and the impact on the globe, saying: "I have a 12- and 15-year-old at school and their bins are overflowing with mixed waste. No-one in that school environment is doing a damn thing and that is where we need to start. My lot don't even know who Greta Thunberg is."
She added: "The environment they are in for most of the day does not support what we are passionate about and we want the youth of today to share that passion."
Sophia agreed: "The core curriculum is where we need to see sustainability. Every career you can think of will have sustainability embedded at its heart. It is the same thing in business. Take it out of the silo and move it into the middle."
Bianca praised the new Biden administration in the US on its acceptance of climate issues, saying all their government departments are "singing from the same song sheet – the UK should do the same."
Helen touched on her sustainability work with Forest Green Rovers Football Club, which is the most environmentally-friendly football club in the world.
Rachel responded: "I hope Manchester United, my team, do something about it because they are trailing Manchester City."
But on a more serious note, Sophie stated that women are well paced to enable change, because, invariably, they are outsiders.
Rachel wondered whether women are wired to see men as the "dominant species" and Antoinette responded: "I'm not sure it's done purposely."
She believes it is more on the basis of men asking themselves, 'who do I know, who do I like, who looks like me?'
She added: "As long as men are the default, women are the exception. True transformation can only take place when those who hold it relinquish it."
She said: "Meetings should not be able to proceed unless they are 50-50 men and women."
Joanna reminded the panel that the power lies with us all. She said: "Vote with your fee. If you are buying things that are overly packaged, and Amazon springs to mind here, vote with your feet."
—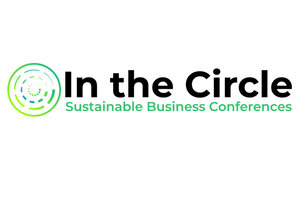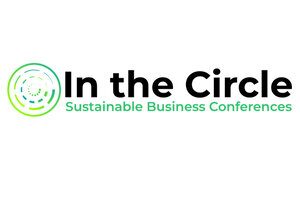 In the Circle is a free one day sustainability conference that brings together business leaders, policy makers and academics to set out how a sustainable approach can improve your business.
The event is in partnership with musicMagpie, Squire Patton Boggs and TheBusinessDesk.com, and is being sponsored by the Northern Powerhouse Investment Fund, EV3 Power, Harworth Group, Mott Macdonald, Orderly, Whitecap, and Curveblock.