Demand for digitalisation drives growth at software firm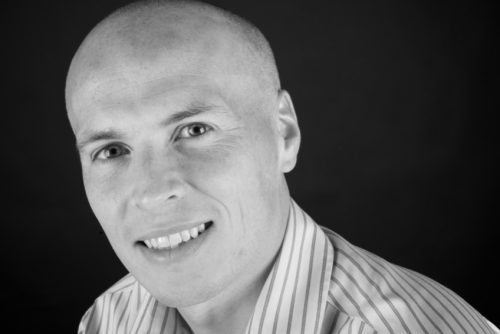 Software provider Adventoris has welcomed 24 new clients across multiple sectors as an increasing number of businesses look to digitise in the wake of the pandemic.
Huddersfield based Adventoris has supported businesses throughout the pandemic through its SwiftCloud platform, resulting in 100% growth in 2020 and a predicted turnover of £2.5m for 2021.
Latest client wins include Fellowes Netherlands, Bira Direct and Mayflex Group.
James Clarkson, CEO of Adventoris, said: "We are delighted to welcome so many businesses onboard and are keen to help bring their digital strategies to life via our SwiftCloud platform.
"This is a really exciting time for firms looking to digitise. Following the pandemic and other supply chain issues relating to Brexit and more recently the incident in the Suez Canal, even more businesses are looking for methods to make their operations more digitally efficient and future-proof their sales processes.
"We have clients who have seen customers double their turnover once they have digitised.
"It opens up opportunities where businesses can truly optimise their sales, not to mention providing a robust and resilient sales process that can withstand the disruption of external factors such as the ongoing Covid-19 pandemic."
Richard Chandler at Fellowes UK, which provides innovative workplace solutions across the globe, added: "The effects of the pandemic have only spurred us on to adapt the way we work.
"Having a digital presence for customer ordering has become vital and that need will only grow as more and more businesses adopt new technology in the future.
"Working closely with Adventoris, Fellowes are set to launch apps in their Spain, Italy and Netherlands markets and we are excited to start the process here working with the UK project team and be able to deliver significant efficiencies and beneficial features to their customers."
Over the last four years, Adventoris says it has experienced 100% growth per annum and in 2020 continued along this trajectory, growing its sales, marketing, software development and implementation teams.
Now employing over 30 members of staff, the business plans to further expand its team in 2021 to cope with increasing demand and grow its international client portfolio.