Venture's second food and drink venue set to open at city centre base
The bar and kitchen "& Company" is launching in Leeds on June 18 at 10-12 East Parade.
It will be open at its new, second location for all-day dining, after-work drinks, and weekend socialising.
Helen Gibbons, head of operations at & Company, said: "We're so excited about bringing our offering to Leeds, just in time for a summer that's sure to be one to remember after this challenging period.
"We're serving the highest quality food and drink with a casual ease, and ensuring our guest's comfort is always a priority, for every occasion.
"Our ingredients are local, our drinks list continental, and our coffee always ethically sourced – delivered by people who care for their craft."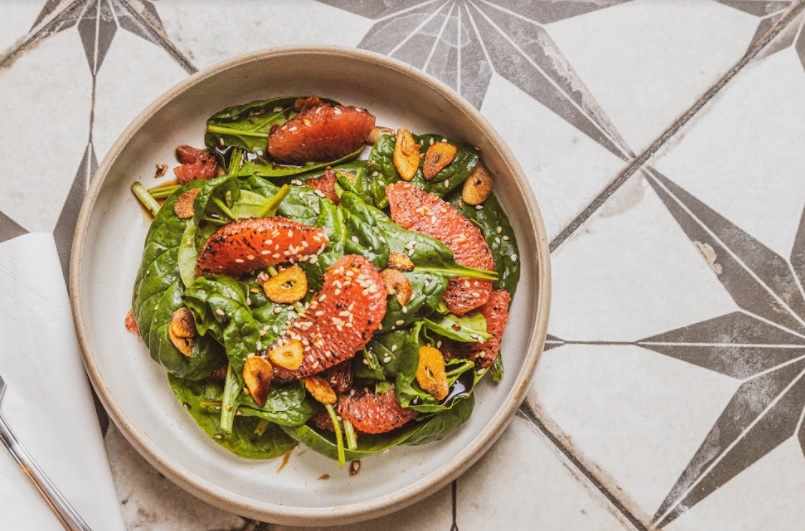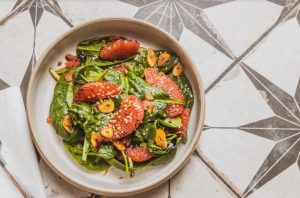 On the menu will be sourdough pizza, sharing plates, sandwiches and classic plates, while the drinks options will feature seasonal and classic cocktails, a hand-picked wine list with a strong by-the-glass offering, and a rotating board for more off-the-wall specials.
Gibbons added: "We're delighted to be opening in Leeds, and we can't wait to welcome our guests for a well-deserved good time."