People: British Business Bank; Hawkswell Kilvington; Woodley BioReg; and more
X

Register for free to receive latest news stories direct to your inbox
Register
The British Business Bank has appointed Dr Sophie Dale-Black as a director to lead the bank's UK Network team across the North of England and Midlands.
With the Bank headquartered in Sheffield, the move will add to the Bank's existing on-the-ground presence working across the regions.
Dale-Black's role will cover the North West, North East and Yorkshire and the Humber.
A PhD-qualified scientist by training, Dale-Black's previous positions include roles at Newcastle University, Institute of Chartered Accountants in England and Wales (ICAEW) and Innovate UK, supporting the growth of innovative businesses.
She will focus on helping enhance the small business finance ecosystem in the North, to support smaller businesses access the finance they need to recover, grow and prosper.
The UK Network team's remit is to also gain a deeper understanding of regional small business finance markets, to help shape the bank's support to smaller businesses and inform government policy.
Dale-Black said: "I have worked closely with the British Business Bank for a number of years and recognise the critical role it is playing in transforming finance markets for smaller businesses across the UK and specifically in the North of England.
"As we emerge from the pandemic, accelerating the recovery of small businesses in the region and unlocking new growth is a priority for the bank.
"There's real pride across the North for the small business community, and I'm excited to be joining the bank to support the entrepreneurship and innovation that is so ripe in the region."
Warren Ralls, managing director, UK Network, said: "Sophie brings tremendous experience and connections to the smaller business and financial intermediary communities.
"This is alongside a strong background in science and innovation. These are key priorities for the British Business Bank as we look to help build on the UK's reputation as a scientific superpower, driving forward innovation and the recovery in the regions.
"We would like to welcome Sophie to the team and look forward to working with her to enable smaller businesses to access the finance best suited to their needs."
:::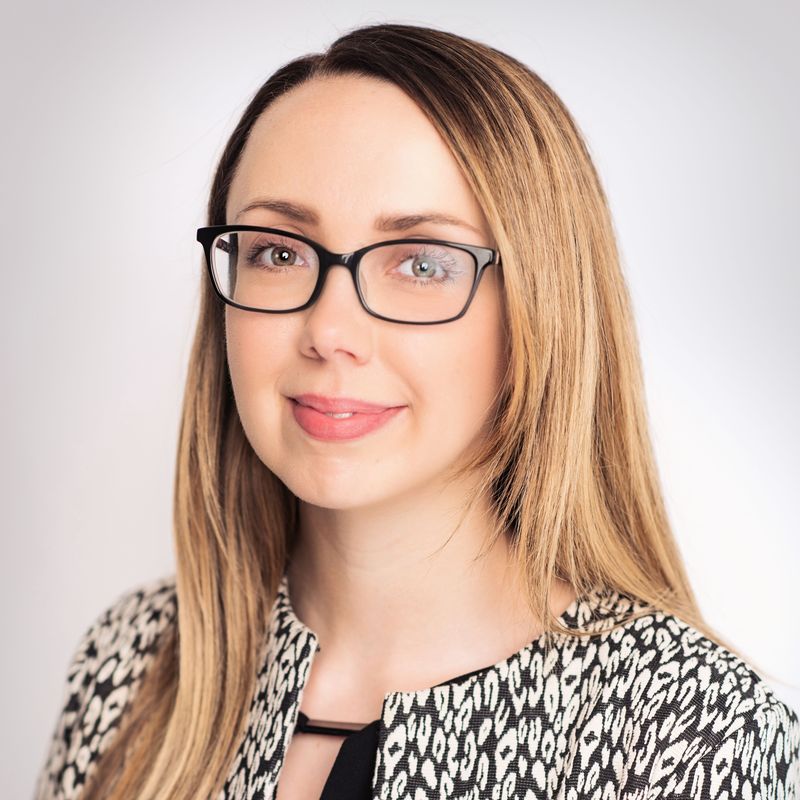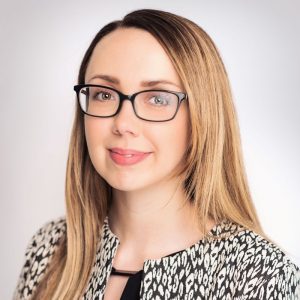 Hawkswell Kilvington, a niche firm of specialist construction and engineering solicitors, says Rachel Heald has been promoted to partner.
She joined the Wakefield-based firm as a trainee over a decade ago and now manages its non-contentious department, supported by her highly talented specialist team.
Her work includes drafting, negotiating and advising clients on all forms of construction documentation.
Daniel Silberstein, partner at Hawkswell Kilvington, said: "Rachel is an outstanding lawyer and an integral part of the Hawkswell Kilvington team. She started with the firm as a trainee and we are all delighted she has now been promoted to partner, which is thoroughly deserved."
Heald said: "Having trained with the firm, I'm absolutely delighted to have been promoted to partner. We have a fantastic team and I look forward to helping the firm continue to thrive."
:::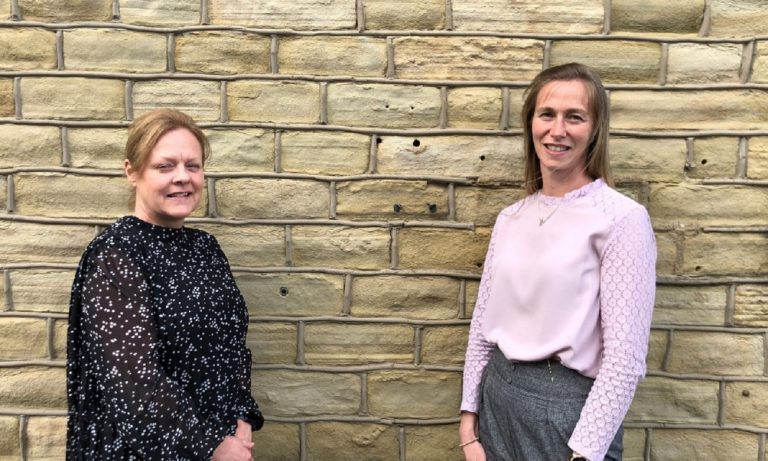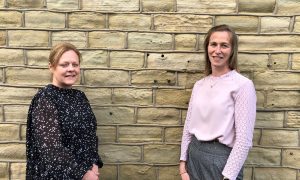 Regulatory and quality consultancy to the global healthcare and pharmaceuticals sector, Huddersfield-based Woodley BioReg, has made two new appointments following its continued growth – and to assist in meeting its long-term strategic business goals.
Michelle Hirst has been appointed as a CMC quality consultant, bringing over 15 years' experience in the pharmaceutical sector to the role.
Joining from Thornton and Ross, also in Huddersfield, Hirst will be responsible for maintaining quality documentation on behalf of clients in both the drug and medical device sectors, as well as supporting their regulatory activities.
The company has also appointed Jo Priestley as administration manager, heading up support for the consultancy – offering, and ensuring exemplary service for clients at all times.
Ash Ramzan, founder and principal consultant at Woodley BioReg, said: "We're thrilled to have Michelle and Jo join the team, and help us to continue to serve our clients and grow our operations.
"Michelle will play an integral part in the delivery of our quality management services, with her wealth of knowledge and expertise which I'm confident will add value to all of her client projects.
"Jo's appointment comes at a time when our client base is growing. Her eye for detail and impressive organisational skills will ensure our clients find us easy to deal with, and also facilitate the smooth running of the business."
Hirst said: "I'm delighted to join the team at Woodley BioReg, and eager to take on the new challenges the role entails.
"I'm keen to put my experience in process validation and formulation, clinic trials, and pharmaceutical manufacturing to good use."
:::
Keighley-headquartered PFF Group is expanding with the appointment of Samantha Lee as health and safety officer and Abbie-Leigh Alderson as junior data analyst.
PFF is one of the UK's largest independent food packaging manufacturers, providing packaging solutions to supermarkets, multi-national food manufacturers, food service and fresh produce companies across the UK. 
It recently launched a health division following the company's move into the production of PPE, having been awarded a contract by the Department for Health and Social Care to manufacture 360 million polythene aprons for frontline health and social care staff.
Lee has worked in health and safety for three years, mainly in the food industry but also in the medical sector.
She said: "It's an exciting time to be joining PFF with its expansion into the health and social care sector. I aim to help the company succeed in its goals in both the packaging and health industries."
Alderson is a graduate of Sheffield Hallam University with a BA (Hons) in Accounting and Finance and achieved a MSc in Corporate Sustainability and Environmental Management from The University of York.
She said: "It's great to be part of PFF as a family business; I'm impressed by its sustainability ethos which is so important in today's business practices.
"PFF has also supported me through the completion of my Chartered Institute of Management Accountants accreditation."
Kenton Robbins, PFF Group managing director, said: "We are delighted to have Samantha and Abbie-Leigh on board in two very important roles, supporting the business in functions which are vital to the smooth running of the company as we seek to expand and in particular grow our new health division."