Agency roundup: connective3; Vital Agency; ddroidd; and more

X

Register for free to receive latest news stories direct to your inbox
Register
Leeds-based digital performance agency connective3 has been appointed by electronic ecommerce retailer, Ebuyer.
Chosen following a competitive pitch process, connective3 have been tasked with delivering a connected digital marketing strategy covering SEO, PPC, Digital PR and Social Media.
CEO at connective3, Tim Grice, said: "We have been talking with the team at Ebuyer for a long time and are delighted to be finally working with them across Organic, Paid Search and social.
"The last year has forced customers to purchase more online and the consumer electronics segment has benefited from this change.
"We expect this trend to continue as we work with Ebuyer to become a market leader in this area, taking full advantage of the growth."
Andy Roberts, director of E-Commerce at Ebuyer, said: "I'm really excited to be working with the connective3 team.
"Although we've only just started working together I've been impressed with their approach to our cross channel strategy, and I look forward to seeing the impacts of their efforts in the coming months."
:::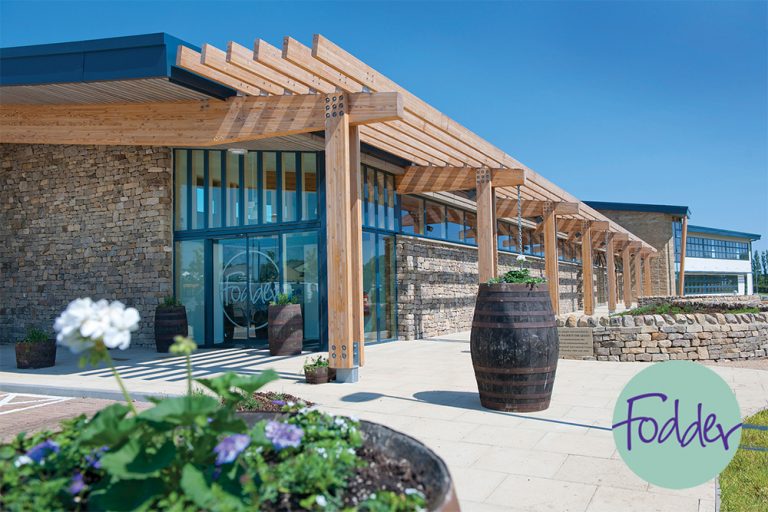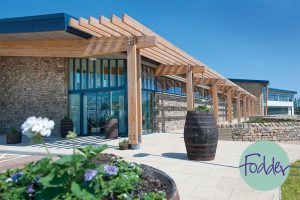 Digital company Vital Agency is working with Harrogate farm shop Fodder on the design and development of its new website.
Wetherby-based Vital was successful in a four-way pitch which also includes work to extend the brand guidelines and develop the website with integration into Fodder's Eureka EPOS system.
The Fodder Farm Shop, Café and Fodder on the Hoof Takeaway, supports over 430 Yorkshire farmers and producers, with 85% of its produce coming from Yorkshire.
Fodder is located at the Great Yorkshire Showground in Harrogate and all profits go to support the work of the registered charity, the Yorkshire Agricultural Society.
Heather Parry, managing director of Fodder, said: "The Fodder website is in need of a major overhaul as we look to improve customer experience and move to sell more tasty Yorkshire products online.
"We are very impressed with Vital Agency's understanding and approach, coupled with the great way they explain things in English, not jargon."
Andy Topps, Vital MD, said: "Vital Agency is thrilled to be working with the Fodder team on the revised brand guidelines and design and development of their new eCommerce website.
"Fodder's online presence needs to reflect their extensive quality offer and we are thrilled to be working on this exciting project."
:::
Digital transformation and technical specialists, ddroidd, has launched a new A+++ efficiency framework to reduce a website's energy consumption, save money, improve reliability and responsibility for businesses.
Leeds-based ddroidd's A+++ solution is designed to reduce hosting costs within six months.
The new framework can cut information reprocessing by 90% through recycling and reusing previously processed information, reducing the need for extensive resource demands.
Once a website is made live, it starts to age, in both functionality and performance capability.
A+++ has been developed to ensure business-critical software is continually fit-for-purpose and running at its prime.
Catalin Stancel, CEO of ddroidd, said: "Businesses are more attuned to reducing their environmental impact through recycling waste, however, one area that is often overlooked is their online footprint.
"Through inefficient code and processes, it not only significantly increases their carbon footprint but also results in a poor performing website.
"Leeds is on a mission to hit its net-zero carbon target by 2030 and our new A+++ framework can help businesses in the city to significantly reduce their carbon footprint, increase website performance and save money at the same time."
ddroidd was formed in 2020 following the acquisition of a two-year joint venture partnership with Delete agency.
With offices in Leeds, UK and Cluj-Napoca, Romania, ddroidd employs more than 75 staff, delivering projects for client and agency partners.
:::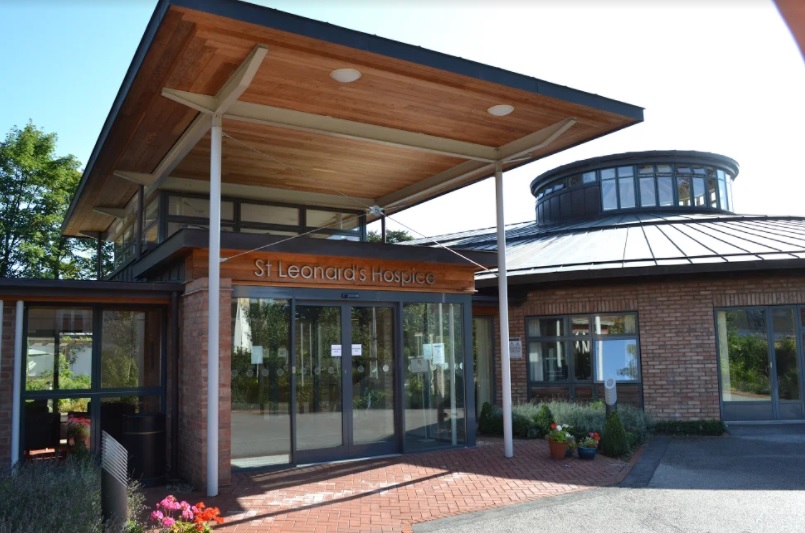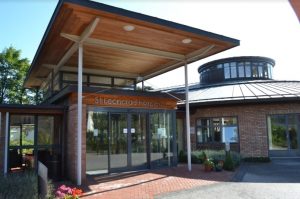 Leeds-based integrated agency, ilk, has been appointed to conduct a full website redevelopment with a new tone of voice and refreshed copy for specialist palliative care provider, St Leonard's Hospice.
The hospice is an independent charity based in York, providing specialist palliative care, and support for local people with life limiting illnesses.
After a difficult year dealing with the impact of COVID-19, St Leonard's was looking to revamp its website with a new tone of voice and refreshed content to properly showcase the important work it does supporting both patients and families, the people who keep the hospice running and to encourage support and donations.
ilk delivered a complete website redevelopment which included a content audit, the design of a new site map, a new tone of voice with refreshed copy and imagery.
Along with improving the design and functionality, the new site also features more prominent calls to action making it easier to donate.
Gaby O'Grady, head of communications and marketing at St Leonard's Hospice, said: "It was a real pleasure to work with the team at ilk as they easily were able to scope out our project to offer us the best possible options.
"They worked collaboratively with multiple teams from across the organisation to ensure the final result was exactly what we wanted and needed as we move forward."
Nev Ridley, managing director of ilk, added: "We were really excited to get involved with this project for St Leonard's Hospice as the organisation does such important work for the community.
"What made the project more special was that it was a real collaborative effort between everyone at St Leonard's and the team at ilk, where we worked closely with them to make sure that the site met all team's requirements and could be easily managed in-house going forward."