People: Holden Smith; JM Glendinning; C21 Chartered Accountants; and more
X

Register for free to receive latest news stories direct to your inbox
Register
Leeds and Huddersfield law firm Holden Smith has grown its specialist commercial property team with the appointment of commercial property solicitor, Peter Foxall.
Foxall will be based at the firm's Leeds Crossgates office and will act on a range of commercial property matters including commercial leases, commercial refinance and site acquisition.
James Smith, director at Holden Smith, said: "Peter is a well-respected and highly-regarded figure on the commercial property circuit having worked at several firms throughout North and West Yorkshire.
"We are delighted he has chosen to join Holden Smith, and his appointment is prestigious for us.
"We have worked with Peter in the past and he has always been the oracle of all things commercial property law.
"His experience will be invaluable in driving forward our growing commercial property team and our clients will benefit hugely from the depth of knowledge Peter brings with him."
Foxall added: "I have known James and David for some years and have been extremely impressed with the way they have grown Holden Smith from a team of just three to over 50 staff across three offices in just over three years.
"They have done things differently to shake up the market and the quality of work the firm continues to attract is excellent.
"I am delighted to have joined the firm and am already enjoying exploring how we further develop our commercial property team based around the best people giving straightforward, commercially sound advice on what can often be a complex area of law."
:::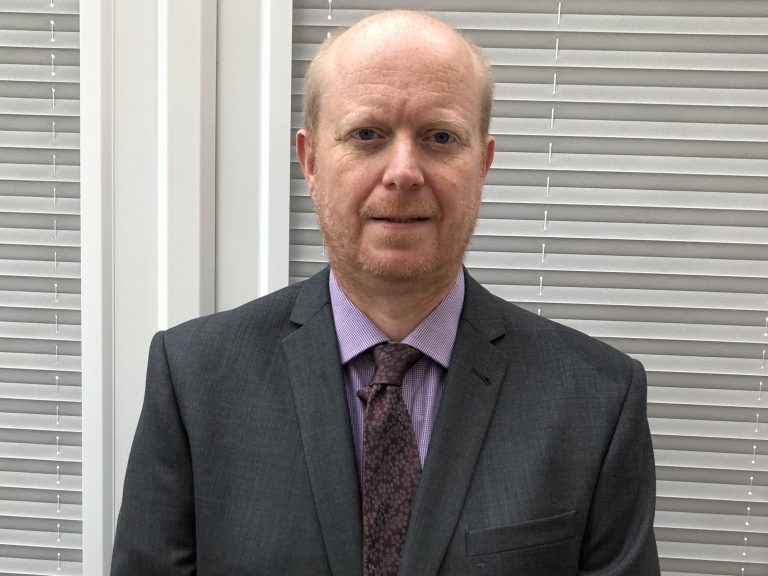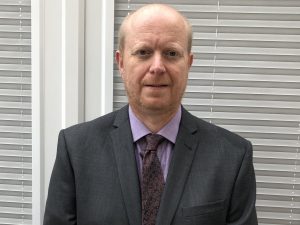 Leeds-headquartered JM Glendinning Insurance Brokers' Professional Risks business has recruited its first Birmingham-based client director, Jason Butcher, who will help the firm extend its geographical footprint.
Butcher will be based at JM Glendinning's central Birmingham office, working alongside the company's established team operating from Temple Street.
He brings a wealth of experience and knowledge to his role as client director, having started his career in the insurance industry fresh from school when he became trainee underwriter at Norwich Union.
He has over 35 years' experience in the insurance industry, with the last five years in post as client account manager for Wesleyan.
JM Glendinning Professional Risks is a Yorkshire-headquartered insurance broker which specialises in Professional Indemnity Insurance (PII) and other financial lines for the legal, construction and financial services sectors.
Butcher said: "The PII renewal period is fast approaching with many legal firms seeking cover ahead of the October deadline.
"Many have already experienced rising insurance premiums due to a significant hardening of the PII market.
"My role will help firms navigate the renewal process and drive the best possible deal that suits the requirements of their firm.
"I pride myself in providing a quality service for clients with a personal approach. This is very much in line with JM Glendinning's ethos which is what attracted me to the role and business."
Managing director Jake Fox said: "Jason's appointment marks a significant step for our Professional Risks business and will support our future growth into previously untapped areas for us.
"He is a specialist in PII and brings great expertise and energy to the role. We're delighted to have him on board and look forward to utilising his many years of industry experience to help us continue to offer the best possible service for our clients as we grow as a business."
:::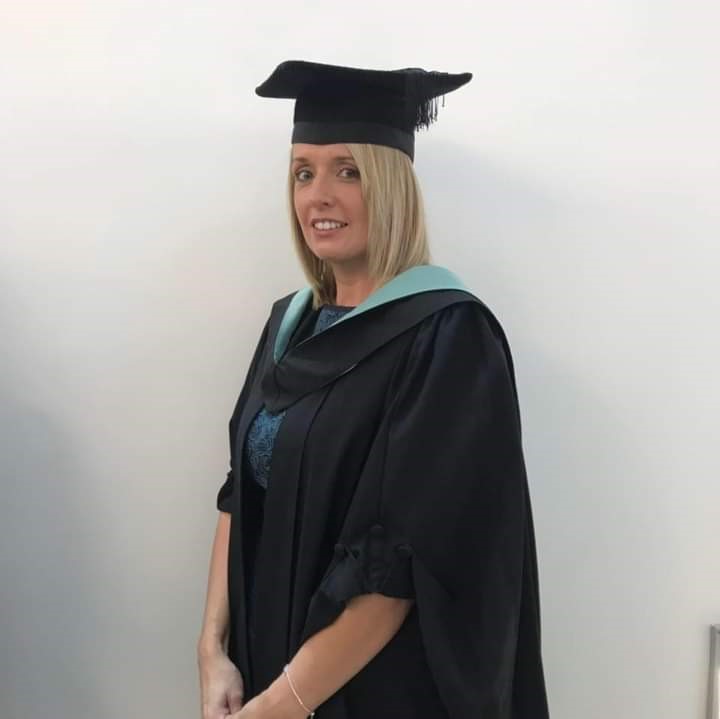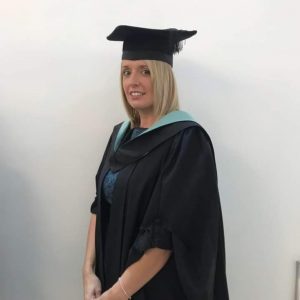 C21 Chartered Accountants has added a new member to its growing team with the appointment of Rachel Scott as office manager.
The Sheffield-based professional service firm identified the need for a new member of staff to come in to manage internal procedures to allow the senior management team to focus more of their efforts of servicing clients and identifying new business opportunities.
Scott, who is also studying a part time master's degree in Business and Human Resource Management at Lincoln University alongside her new role at C21, is responsible for a wide range of back-office tasks, such as organising work schedules, document management, client onboarding, staff training and HR duties.
She has a wealth of experience in office management and brings a key level of support to the team, based out of the Quadrant business centre in Sheffield.
She said: "I'm delighted to be given the opportunity to join the team at C21.
"Office management support is an essential part of running a successful business as it ensures key tasks are completed on time, as well as providing a structured process to ensure companywide objectives are met.
"It's important for our senior management team to be able to concentrate on servicing our clients rather than getting too heavily involved in administrative tasks, so my role not only frees them up to do what they do best, but also allows for greater direction on office procedures that would otherwise not be prioritised."
Jan Hall, director at C21 Chartered Accountants, said: "As the business continues to grow, there is more to do from a clerical perspective to enable us to continue to provide the best possible service to clients, and the best possible working experience for our staff.
"Communication is key to building successful relationships with our clients, so when a new client comes on board, there are a number of essential tasks that need to be completed as part of the onboarding process.
"Having Rachel in place means we can complete this process quickly and efficiently, ensuring clients have a great first impression of working with us."
:::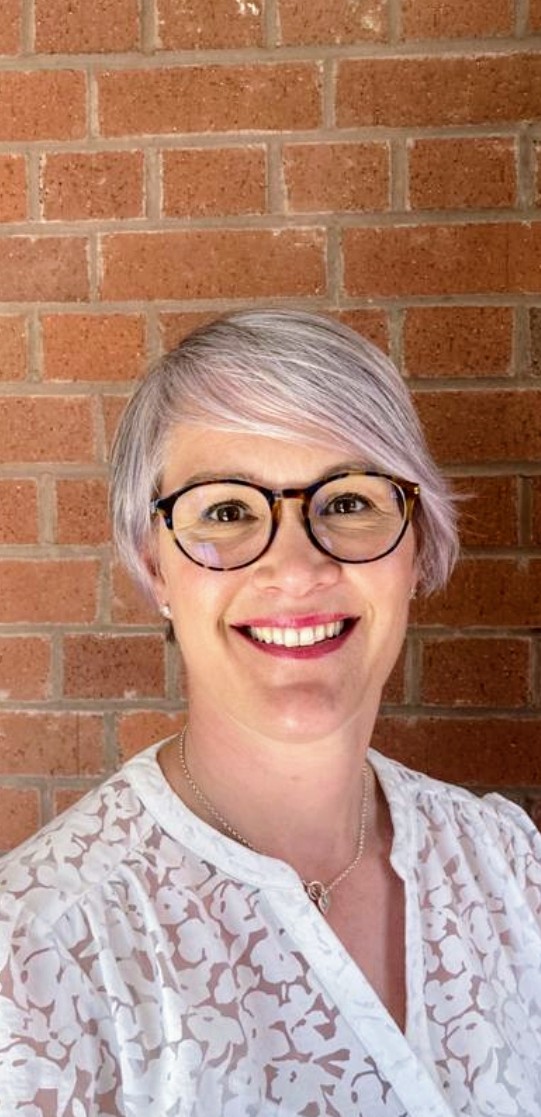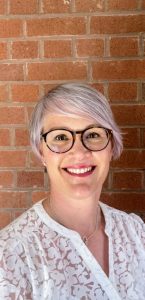 Construction consultant MAC has announced the expansion of its Building and Surveying team with the appointment of senior building surveyor Terri Houghton.
With more than 23 years' experience in Maintenance Management, Houghton joins the business with immediate effect having previously worked in alterations and improvement programs for Metropolitan Police Properties services, housing associations, banking, retail and commercial clients.
In more recent years she has also diversified into facilities management running soft services for national retailers, which sees her bring expertise working on behalf of PFI and Service Contracts for Blue Light, Retail and Education-sector clients to the role.
Based in Sheffield, the role will draw on her impressive list of qualifications, which include a Bachelor of Science (Hons) in Building Surveying, Chartered Member MRICS status, and a NEBOSH diploma.
MAC director Joe Beckett said: "Terri joins the business during an exciting period of growth, and hot on the heels of news that we have secured more than £30m in capital funding on behalf of 61 schools and academies as part of the 2021/22 Government's Conditional Improvement Funding.
"Her qualifications and experience are particularly impressive and will serve to benefit an ever-growing portfolio of education sector clients.
"We're delighted to have her on board and looking forward to working with her on a myriad of projects over the coming months."
Houghton added: "I am honoured to have the opportunity to work within such a forward thinking company, and alongside such a motivated team which has a proven history of growth and a clear vision for the future.
"Working alongside both public and private sector clients, I am confident my past experiences and knowledge will be an asset to both in Sheffield and further afield, and I am looking forward to contributing to the company's future success."