'Continued appetite for growth' as agency completes its latest acquisition
Leeds-based digital marketing agency, Ascensor, has confirmed its third M&A deal in a year with the acquisition of web software developer Blue Mantis.
The deal, for an undisclosed sum, secures Blue Mantis' clients, and includes the recruitment of six Blue Mantis employees.
Ascensor MD, Andrew Firth, said: "This is a strategic opportunity to accelerate the growth of Ascensor, safeguard jobs and provide clients with continuity of service.
"The purchase is a perfect fit for Ascensor. Blue Mantis have been established for 11 years, with a leading position as a developer of bespoke web software for automotive, retail and professional services clients.
"This deal complements our existing digital transformation activities for businesses in these sectors, and adds a raft of like-minded talent to our team."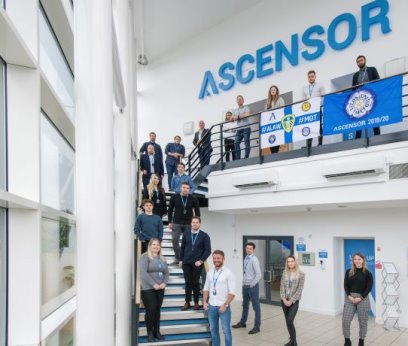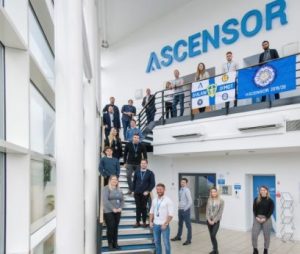 As part of the deal, Ascensor has recruited the three directors of Blue Mantis.
Martyn Lee becomes head of client services, David Eggington joins as a senior UX designer, and Keith Hill takes up a senior role in the application development team.
The recruitment count also includes Chris Nightingale (senior account manager), Megan Lancaster (service delivery manager) and Egle Kreivyte (back-end developer).
Firth added: "Our purchase brings Blue Mantis clients including JCT600 Vehicle Leasing Solutions and Colin Appleyard from the automotive sector; financial services marketing firm, The Dubs, and consulting firm BWL Consulting.
"The recruitment ensures all clients will benefit from the continuity of service and support, but now with the support of a larger team and our processes."
The latest deal for Ascensor follows its 2020 asset and client purchase from Bradford-based web design and app development business Webposse, together with its associated web hosting firm ClaretMedia LLP. 
Firth said: "This latest acquisition demonstrates our continued appetite for growth and acquiring businesses which provide a strong strategic fit with our plans, and helps us to continue to grow our highly talented team."
Lee said: "This is a very exciting time for my colleagues and I. Ascensor are well established and we've admired their work from afar.
"Becoming part of their journey and bringing our expertise and long-established clients with us creates the perfect win-win situation."
The acquisition of Blue Mantis brings the total headcount at Ascensor to 36 employees.