People: Hawkesworth; Persimmon; Purebroadband; and more
Thirsk-based electrical compliance company Hawkesworth has promoted Jo Christon to lead its scheduling team.
She joined Hawkesworth's operations department in 2019 and was promoted to UK scheduling supervisor at the start of July.
As part of her role, Christon will be responsible for overseeing engineer appointments nationwide and coordinating the team of scheduling staff.
Lucy Gibson, operations manager at Hawkesworth, said: "Our scheduling team are essential for managing our engineer's schedules and ensuring our customers get their testing completed timely and efficiently.
"This is a well-deserved promotion for Jo. Her attention to detail and customer service skills will be a valuable boost to the business."
:::
York-headquartered housebuilder Persimmon has confirmed that Mike Killoran, group finance director, has informed the Board that, after 25 years with the Group, he intends to retire in early 2022.
It is expected that he will step down from the Board in mid-January after the announcement of the trading update for FY21.
Killoran joined Persimmon in 1996 and was appointed to the Board as group finance director in 1999.
Roger Devlin, chairman, said: "Mike has played a pivotal role in the development of Persimmon over more than a quarter of a century, helping establish the business as one of the leading housebuilders in the UK and delivering outstanding returns for shareholders.
"We thank him for his significant contribution to the success of the Group over this extended period and he leaves Persimmon in robust financial health.
"We will now commence the process of identifying Mike's successor and we are pleased to be retaining his skills and experience within the business during this period to ensure a smooth handover."
:::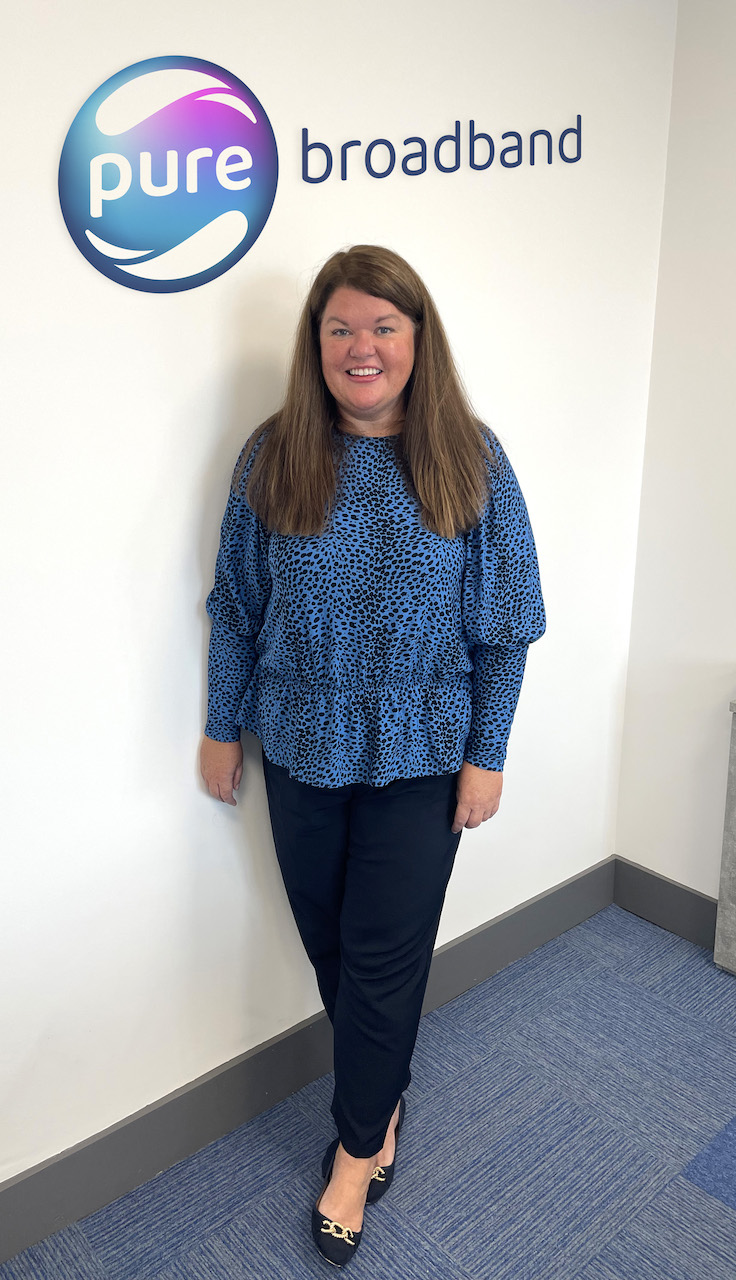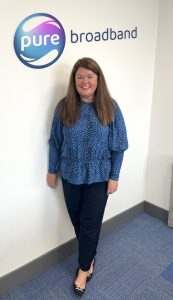 Hull-based ultrafast broadband provider, Purebroadband, has appointed Sally Kirkwood into an expanded role as its new service operations manager.
She spent 10 years working for KCOM, operating the last three years as its service manager before being headhunted for her new role.
Her valuable experience is set to be vital to Purebroadband's rapid progression as it rolls out its high-speed services at an ever-increasing rate in towns and cities across Yorkshire.
Kirkwood said: "It was a really big move for me personally and professionally to decide to leave and try something new.
"The stage Purebroadband is at is really exciting and that's what persuaded me to roll my sleeves up and be a part of it.
"They are an ambitious team who are overwhelmingly customer focused so I was eager to get involved.
"My initial aim is to build a team that's ready and set to get close to our loyal customers and build on the fantastic support we are offering.
"I've started by understanding the service side, focusing on supporting the team as we grow and welcome new team members and placing a lot of focus on ensuring we've got the right processes and supporting documents in place.
"My priority will be to look at how we can build on improving things for our people and our customers."
Tony Jopling, chief operating officer, said: "As a team, we are delighted to welcome Sally to Purebroadband.
"Given her years of experience in the sector, having her join us shows just how serious we are about providing the very best customer experience – therefore setting us apart from our competitors.
"I have admired her work from afar for quite some time so it is a real boost to make her part of our team.
"As we continue on our ambitious expansion, there's no let-up in the popularity of our service and I am confident Sally will help us to shape that exciting future."
:::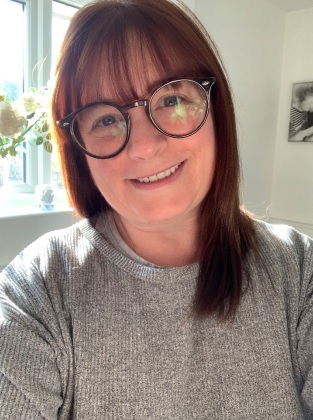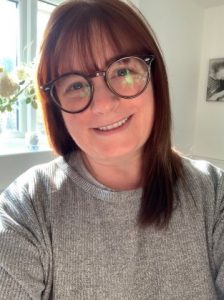 Middleton Park Lodge care home in Leeds – an Orchard Care Home providing nursing, residential and short-term respite care – is under new management.
Lindsey Leatham takes up the role of home manager and brings with her many years of experience in the care sector.
She said: "I have worked for the healthcare sector for approximately 27 years from being a support worker, to registered nurse working in the NHS and private sector to registered manager in social care and now here at Middleton Park Lodge."
Sarah Armitage, operations director for Orchard's Yorkshire region, said: "We're delighted to welcome Lindsey onboard to support residents and guide the team at Middleton Park Lodge.
"With her wealth of experience and expertise, alongside her commitment to provide the best quality of care, both residents and staff will benefit immensely."
Orchard Care Homes operates a further five specialist homes in the region – Castleford Lodge, Cherry Trees, Lofthouse Grange & Lodge, Nesfield and Paisley Lodge.