New hire for TheBusinessDesk.com in Yorkshire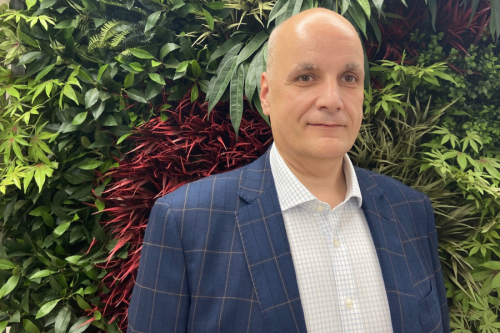 X

Register for free to receive latest news stories direct to your inbox
Register
TheBusinessDesk.com is growing its commercial team in Yorkshire as Mark Baterip joins the media organisation as head of region for Yorkshire.
He will lead the region's commercial team which also includes Graham Dyson and Jamey Hollingshead and is a well known face within the professional services sector having previously worked with many of the firms in previous roles.
A specialist in business development, Mark has developed a strong consultative approach that enables him to work closely with clients in order to broaden their reach and the impact of their brands.
Mark's experience within Yorkshire comes after moving here for university, after which he went on to have a successful career in the education sector. He was part of the leadership team at the first academy school in Leeds and established Quality Education Asia a training and support service provider to India and the Emirate states, a business he remains principal director of.
In 2013 he returned to the UK full time and began working within business development. He has successfully delivered projects for professional services firms across the region.
Outside work, he is kept busy with a large family with two young daughters as well as three grown up children and two grandchildren. He is a keen spectator of anything involving a ball with cricket being his first love, as well as being a keen cook who has recently embraced veganism and is currently experimenting with all things plant based.
Commenting on his appointment, Mark said: "I am delighted to be joining The Business Desk having begun the conversation more than two years ago. The opportunities that Yorkshire businesses currently face are really unprecedented and I am looking forward to re-establishing contact with many friends in the region and to assisting them in achieving their marketing and BD goals."