Record results as game developer continues success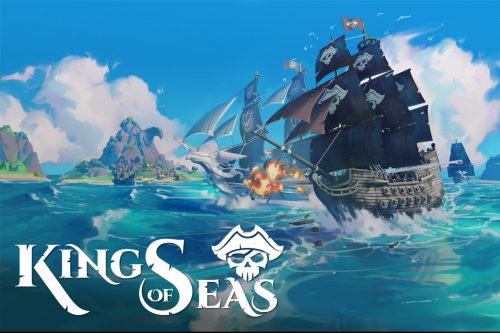 Video games developer, Team17, states it has continued the trend of delivering improved year on year results.
The business, which has issued its half year results for the period ended 30 June 2021 and is currently valued at over a billion pounds, saw record revenues of £40.1m. This was an increase of 3% on the 2020 figures which in turn had seen record revenue growth and been buoyed by the impact of the pandemic and lockdowns, it also saw a record profit before tax of £14m up 5% on the previous year.
Over the course of the period the company, which has operations in Wakefield, Nottingham and Manchester, has released six new titles across multiple platforms with its content portfolio not comprising over 500 digital revenue lines that span genre and platform.
It also acquired the rights to Golf With Your Friends in January for £12m in order to grow its own IP portfolio, with acquisitions continuing into the second half of the year with the purchase of world-class developer and publisher of edutainment apps, StoryToys for $49m.
Debbie Bestwick, chief executive officer of Team17 Group, said: "Our performance during the first half of this year is a testament to the continued commitment and passion of our teamsters and label partners. I am delighted to report we've been able to continue the trend of delivering improved year on year results specifically considering the corresponding half record set the previous year, which benefitted from the one-off impact of the global pandemic and large swathes of global lockdowns.
"Alongside the acquisition of the GWYF IP in January, the recent acquisition of StoryToys improves the breadth of our offering across the gaming space and brings an exceptional team with additional skill sets into the Group."
Bestwick also noted that the company is continuing to strengthen its team with the appointment of Michael Pattison as CEO of Team17's Games Label who joins from Sony Interactive Entertainment, who alongside Emmet O'Neill, CEO of StoryToys will report directly to her.
Looking ahead she added that the group has entered the second half of the year with confidence, with a further six new titles to release and noted that the second half of the year will benefit from the contribution of StoryToys which "represents an exciting new chapter for Team17, which significantly broadens the scope of the Group's existing portfolio and introduces an additional vertical, reinforcing the Group's position as a leading games entertainment business".