Hacking incidents and remote working drive growth at listed cyber security firm
X

Register for free to receive latest news stories direct to your inbox
Register
Cyber security business, ECSC, has reported a group revenue rise of 15% in its unaudited interim results for the six months ended 30 June 2021.
Revenue has reached £3.01m (H1 2020: £2.61m) with gross profit up 24% to £1.82m (H1 2020: £1.46m).
The company's Managed Detection and Response (MDR) division revenue is up 17% to £1.45m (H1 2020: £1.24m) while in its Assurance division (testing, standards and certification services) revenue is up 20% to £1.49m (H1 2020: £1.24m).
Bradford-based ECSC made an adjusted EBITDA profit of £19,000 (H1 2020: £52,000).
The business had cash of £0.59m at the period end, including £0.14m of COVID-19 related medium-term Government support (30 June 2020: £1.26m, including £0.77m of COVID-19 related medium-term Government support). The Group's bank facility of £0.5m remains unutilised.
ECSC says it has opportunities to significantly scale its operations to meet both current demand and predicted market growth. It notes the UK cyber security market is reported to be worth over £8bn.
Ian Mann, chief executive officer, said: "We are pleased to report strong growth across both our MDR and Assurance divisions, driven in part by a rise in cyber security incidents.
"Contributing to this is the number of organisations opting for remote and cloud working during the COVID-19 pandemic."
He added ECSC has achieved a well balanced return to growth post-Covid, though stressed conditions are still challenging and are not back to normal in terms of how people are working.
"Cyber security remains a key priority for all organisations, particularly as many employees begin to shift to a hybrid of remote and office working, calling for increased focus on cyber security," he said.
"Ransomware attacks also continue to pose a significant threat to organisations, with a high number of companies suffering substantial disruption."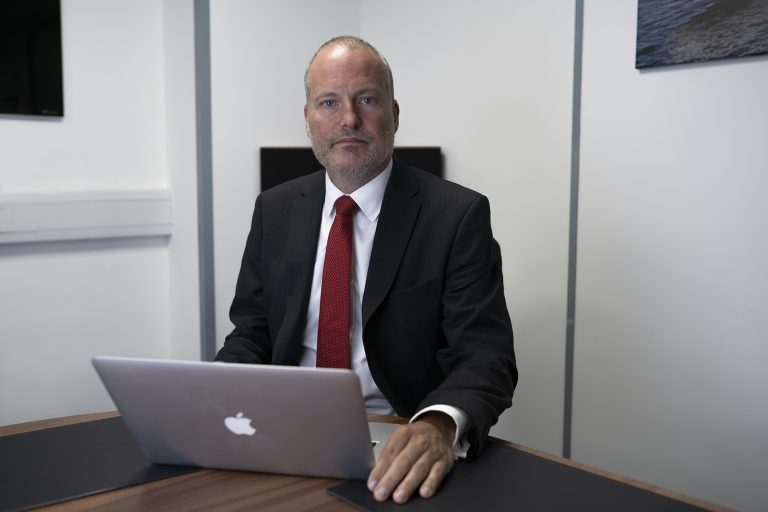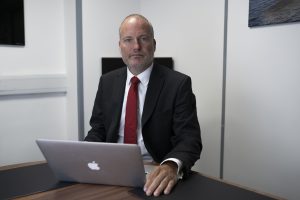 Mann said there is a very mixed geographic picture when it comes to people's desire to continue working away from the office.
"It depends on who you ask and where they are," he said.
"A lot of people in the South East want to keep working from home because they previously had no choice but to commute into London and now they have experienced what the alternative is like.
"Our London-based clients are allowing a lot of home working and are minimising office occupancy.
"Elsewhere, there's a real squeeze on available talent, with some people saying they are going to offer as much flexible working as possible, because that's a good way to attract people to their businesses.
"But you also have people heading in the other direction, who want to get everyone back in the office because they still see that as the best way to work."
Mann said he is looking forward to a rise in face-to-face interaction over the coming months, pointing out this will help his business acquire more managed services clients.
"That's likely to be the biggest change for us, because these clients are difficult to win when you can't see people in person," he said.
"Also, I don't see our two security operations centres switching to remote working – the normal client expectation is that this should be an in-house activity."