People: Acorn Recruitment; Shakespeare Martineau; Taylor&Emmet LLP; and more
X

Register for free to receive latest news stories direct to your inbox
Register
Acorn Recruitment has appointed Paul Scotter as branch manager of its new Yorkshire office.
He joins the UK recruiter during an ongoing period of expansion within the company, and in response to a growing demand for its services in the North.
A Yorkshireman himself, Scotter has more than a decade of recruitment industry experience which he has built up following his time serving in the armed forces.
Previously business manager for Smart Solutions Recruitment and former Yorkshire branch manager for People Solutions, he brings a high level of local and professional knowledge to his new role with Acorn.
He said: "I was attracted to the role with Acorn because of its reputation as an ethical recruiter, and as one which places the candidate at the centre of its work supporting organisations across a range of sectors, many of which are extremely well-known.
"I'm passionate about providing job seekers with fair and transparent opportunities to work with responsible employers as something which is particularly important at the moment, bearing current labour market pressures in mind."
Based in Rotherham, Acorn's new Yorkshire branch currently has more than 250 roles available across the manufacturing, food production, maintenance and other sectors due to a combination of market pressures arising from the pandemic, Britain's departure from the EU and other factors.
The new arm of Acorn has been put in place to help identify resource requirements on behalf of its clients regionally and open up a wide range of opportunities now available to job seekers locally in return.
Christian Ash, director of operations, said: "We are delighted to have secured the services of an experienced recruiter like Paul for the greater good of our clients, as well as those looking for new employment opportunities in the Yorkshire region at the present time.
"It has been an unprecedented few years for the labour market both in Yorkshire and for the UK as a whole.
"As a local person living and working in the area, and with a decade of recruitment industry experience in tow, Paul brings with him a level of expertise to this new role sure to be of huge benefit not just to businesses but those living and working locally too."
:::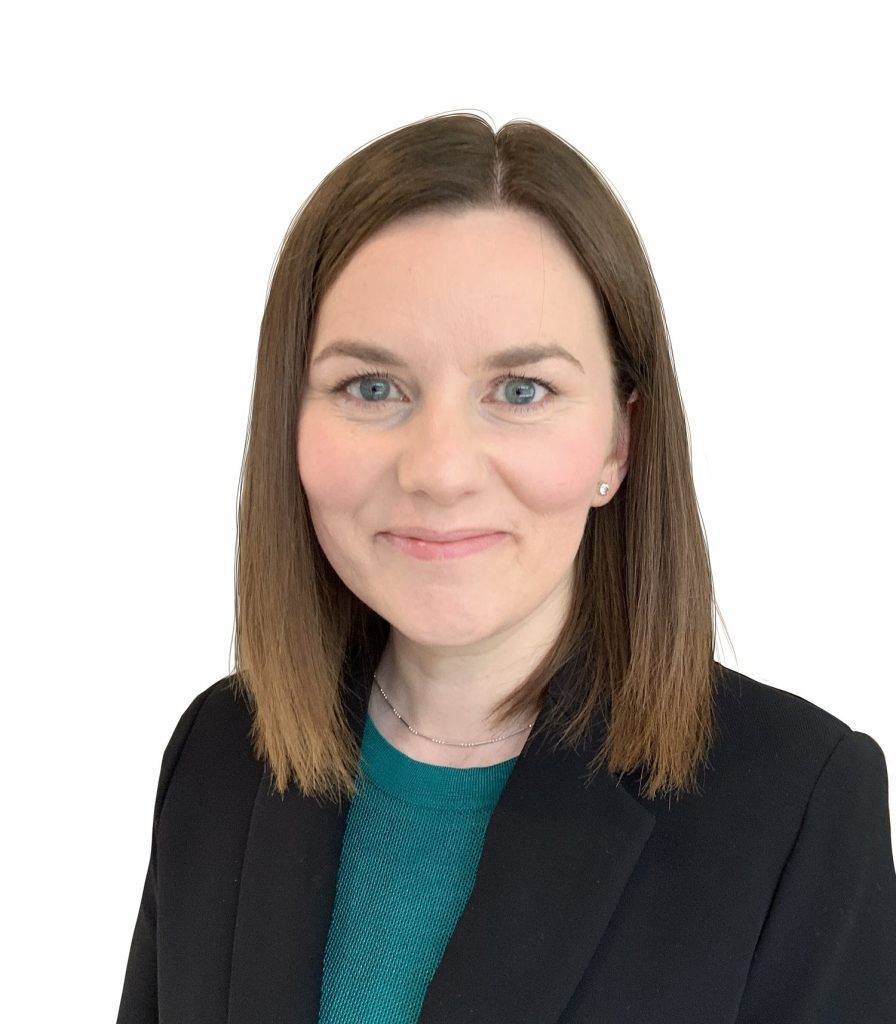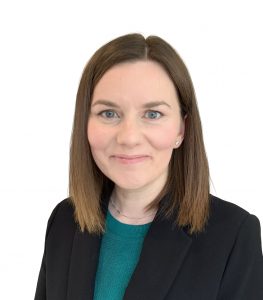 Sheffield-based law firm, Shakespeare Martineau, has welcomed a new commercial partner – Carys Thompson.
With more than 16 years' experience, Thompson joins the firm from Keebles – recently acquired by Knights plc – where she was head of the commercial team.
Working with a broad range of clients, from start-ups to major national and international businesses, she has particular expertise in digital, technology and manufacturing having spent time in-house with an international manufacturing and engineering business as its head of legal.
Based at the practice's Sheffield office hub, her appointment follows a string of new partner hires and forms part of the firm's growth strategy; broadening its Midlands footprint both North and South.
Thompson said: "The parts of my job I enjoy most are building trusted relationships with clients, and concluding a contract negotiation to achieve a good result for the client in line with their business strategy and risk appetite.
"I think there is a real opportunity for Shakespeare Martineau to increase its profile in Sheffield and beyond; and I look forward to being part of the team that makes that possible."
Victoria Tester, managing director of the life and business unit at Shakespeare Martineau, said: "We've seen an increased demand from clients for commercial IP support.
"Intellectual property is a growing legal service as increased digitalisation both expands and adds complexity to the world of licensing and data protection.
"Our positive culture is proving to be a beacon for new talent and we're thrilled to welcome Carys, who has vast experience gained from her roles as head of legal and head of commercial."
:::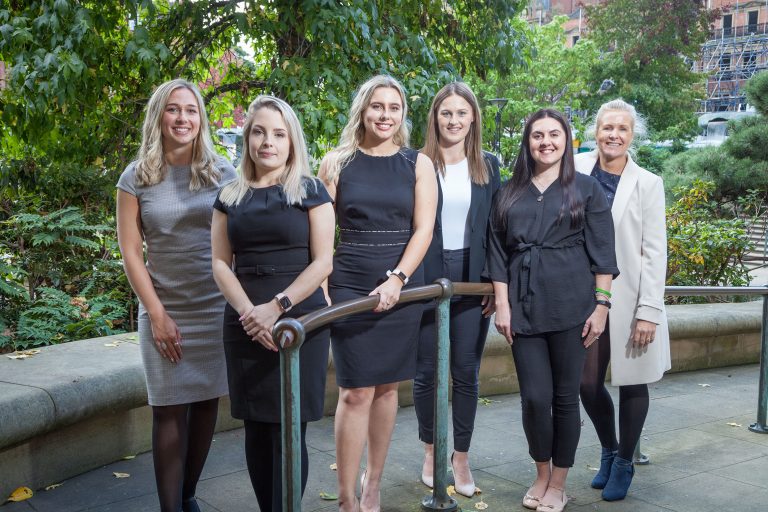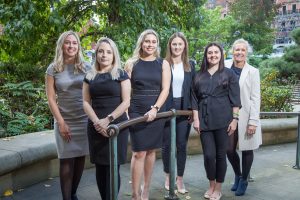 Two recently qualified solicitors and two new graduates have joined the ranks of Sheffield's Taylor&Emmet LLP.
The firm has offered permanent positions to former trainees, Martha O'Toole and Bethany Jenkins, and welcomed a pair of aspiring solicitors who now begin their practical experience.
O'Toole and Jenkins were admitted to the roll of solicitors this month and join Taylor&Emmet's clinical negligence and family law teams respectively.
They will work within their chosen specialisms, taking on their own cases and furthering their expertise under the guidance of senior colleagues.
New trainees, Emma Tumblety and Gaby Mather, were selected from a field of 90 applicants for the firm's two 2021 placements.
They will spend their first six months with the clinical negligence and inheritance, will and trust disputes teams respectively, before moving on to experience other disciplines during the next two years.
Both have first class honours degrees and completed their Legal Practice Course (LPC) with distinction.
Sharna Poxon, Taylor&Emmet's head of human resources, said: "We are thrilled to be supporting the careers of four such bright legal talents and helping them find their feet in this complex, highly competitive industry.
"Martha and Bethany have grown personally and professionally during their trainee placements and they are already valued, popular members of our team.
"Likewise, it was clear from our trainee assessment day that Emma and Gaby were a perfect fit for us.
"They have excellent academic records and are extremely articulate and empathetic.
"Throughout their LPCs, both have worked at the firm for a couple of days each week, demonstrating their dedication and willingness to learn, and since joining us fulltime, they have made an excellent start to their training."
:::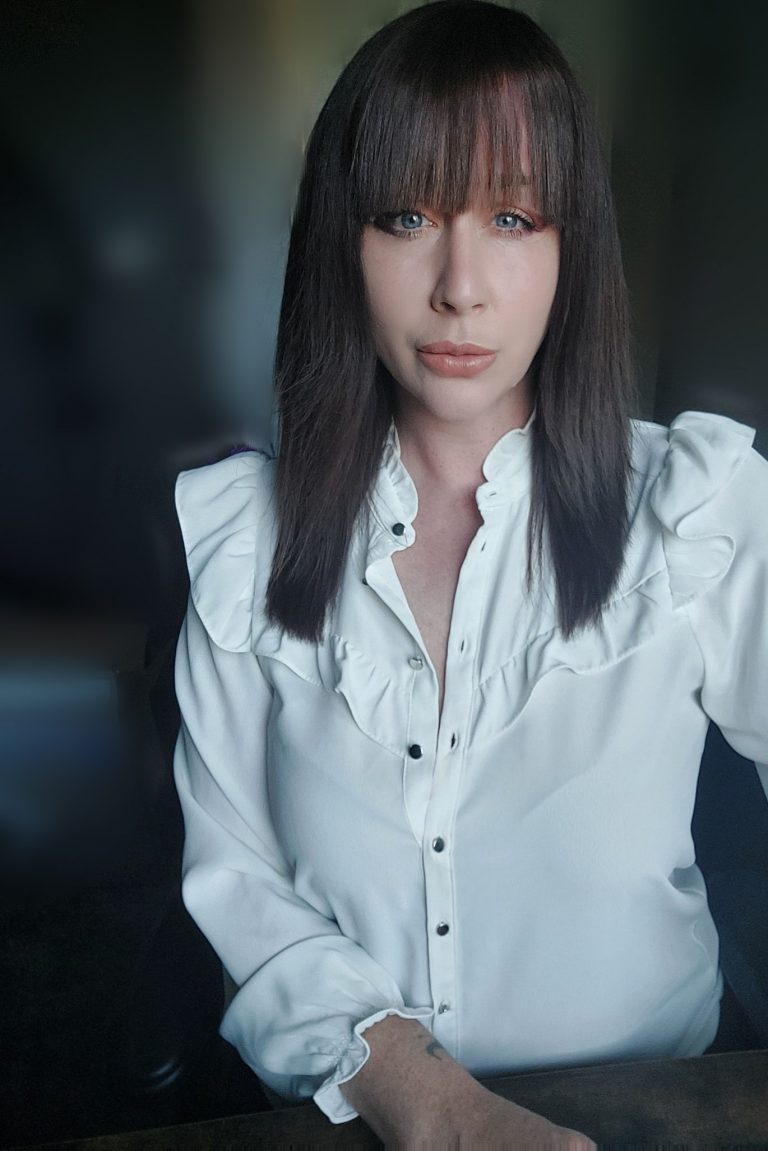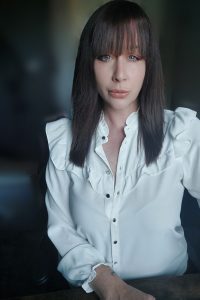 National Chartered Surveyors, Bruton Knowles, has created a new role to help the firm take advantage of the growing number of tender opportunities in the commercial property sector.
Samantha Mitchell, based at 4100 Park Approach, Thorpe Park, in Leeds, has been appointed as bids manager within the National Corporate Team.
She will be responsible for leading on and coordinating the bids and tender process across the public sector and 'blue lights' sector – covering emergency services premises.
Mitchell is joining Bruton Knowles from engineering firm WHP where she worked as a bid and marketing manager.
She has experience in both the private and public sector, managing the full life cycle of the bid process.
She said: "I'm excited to join Bruton Knowles at a time when the volume of bids we're tendering for is growing – as well as the number we are winning.
"The team is already doing a brilliant job, but with the growth in the number of tenders we're going for it can be a challenge to manage the task. So, my focus initially is on streamlining our processes and extending our services and reach.
"The key is getting under the skin of client requirements, really understanding the brief, so that we know the key things they are looking for.
"We have a really good focus on the types of bid we want to go and a great coverage of sectors, so I'm optimistic about future success."
Managing partner, James Bailey, said: "We are delighted with Sam's appointment because we are committed to building a specialist bid team.
"As we've become more successful on bids, we need someone with Sam's track record and expertise to support this part of our business."