Winners of the 2021 Northern Leadership Awards revealed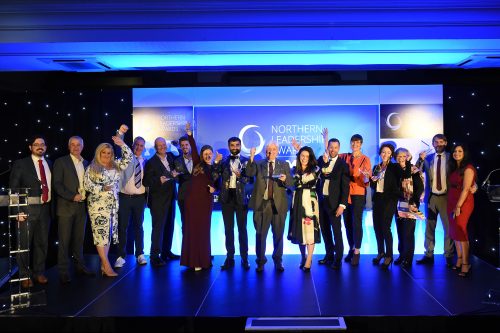 The winners of the 2021 Northern Leadership Awards were announced at an awards ceremony attended by business leaders and professionals from across the region.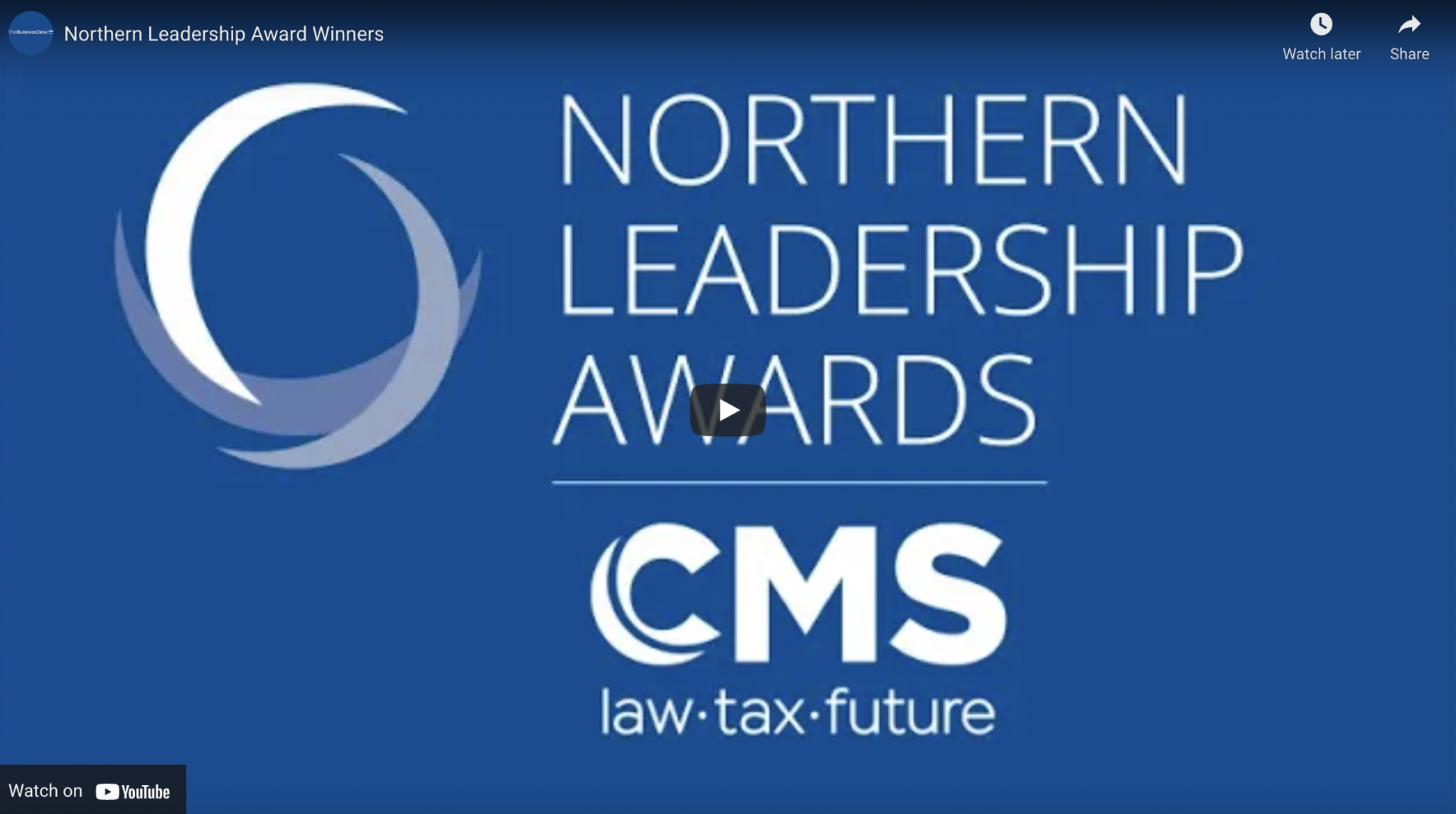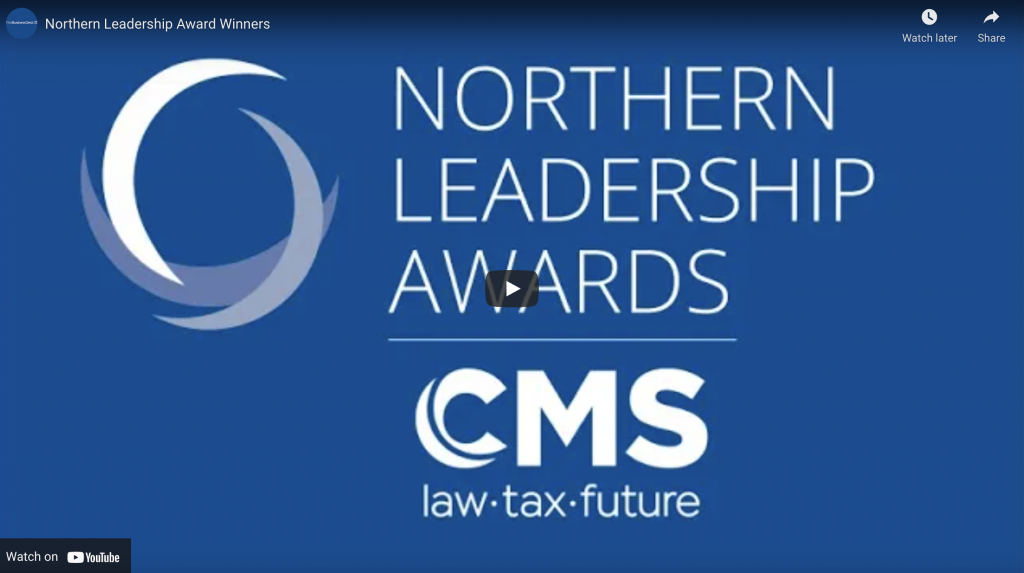 Around 300 people attended the awards night held in The Midland, Manchester, which recognised those individuals and organisations that have shown resilience, innovation, and strength over the past 18 months.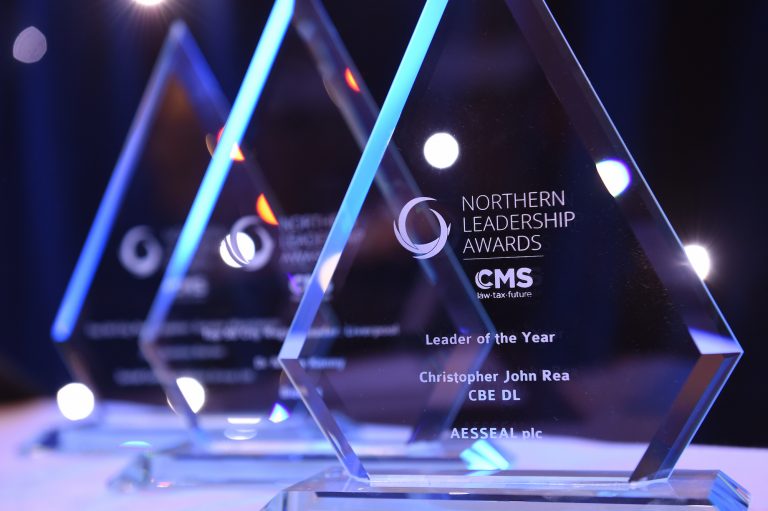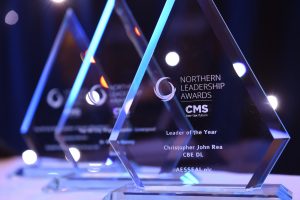 The awards held in partnership with international law firm CMS shone a light on the fantastic leaders from across the region with each winner highlighting the importance of kindness in leadership as they collected awards.
The event was hosted by TheBusinessDesk's joint managing director and editor-in-chief Alex Turner with Dominic McGregor, founder and former COO of The Social Chain sharing the lessons he learnt around leadership while taking the business from start up to flotation.
The winners are:
Young Leader: Harry Bliss Champion Health
Public and Third Sector Leader: Kate Hainsworth, Leeds Community Foundation
Empowering Potential Leader: Jonathan Seaton, Twinkl
Emerging Entrepreneur Leader: Kate Hutchinson, The Secret Event Service
Diversity and Inclusion Leader: Harpreet Banwait, Banwait Group Holdings
Professional Services Leader: James Brown, Hall Brown Family Law
Transformational Leader: Justin Whitston, Fleetondemand
Company Leader up to 100: Dawn Carney, Fresh Pastures & School Milk UK
Company Leader 100 plus: Ian Robb, The Vita Group
Best Leadership Programme: The Common Purpose Programme, Common Purpose
Top 50 City Region Leader Greater Manchester: John Quinton-Barber, Social Communications Group
Top 50 City Region Leader Leeds: Stuart Clarke, Leeds Digital Festival
Top 50 City Region Leader Sheffield: Chris Rea CBE DL, AESSEAL
Top 50 City Region Leader Liverpool: Dr Natalie Kenny BioGrad
Leader of the Year: Chris Rea CBE DL, AESSEAL
Shelina Begum, North West editor of TheBusinessDesk.com said: "The past 18 months has seen businesses face numerous challenges from the pandemic to Brexit to a growing skills gap and even the recent fuel crisis.
"Business leaders have had to respond to these challenges through sheer determination, strength, shared purpose, innovation, collaboration and resilience.
"Our shortlist and winners showcased the best of the regions leaders who were able to demonstrate those qualities that not only shone through, were inspiring as well as empowering.
"We were proud to celebrate with them and it was great to see so many leaders from across the North come together for our awards evening."