360 apartments proposed for city site
Pre-application plans have been lodged to build 360 apartments on land used for car parking off Water Lane, in Holbeck, Leeds.
The one, two and three-bed homes would be within stepped blocks of nine to 26 storeys. 7% of the homes would be reserved as affordable.
There would also be 55 car parking spaces in an undercroft area, 300 secure cycling spaces, 5,000 sq ft of internal amenity space and outdoor green space.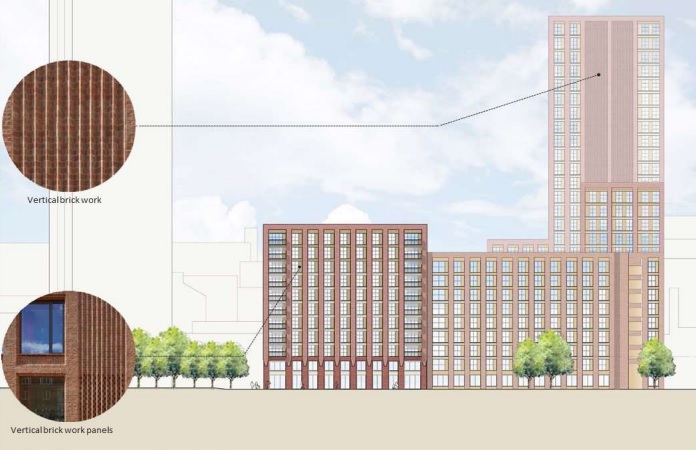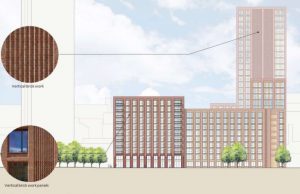 Proposals for the build-to-rent scheme – which would be on land already allocated for homes – were outlined earlier today to members of Leeds City Council's City Plans Panel.
A spokesman for McLaren Living, which is part of McLaren Construction Group, said the scheme would make good use of a well connected, underused site.
He added: "Twenty-three per cent of the site area would be outdoor amenity space and as much of the car parking as possible would be tucked away out of view."
A council officers' report accompanying the plans explains: "Officers consider the emerging proposals would be sensitive to the special character of the nearby listed Midland Mills and the wider setting of other listed buildings and the Holbeck Conservation Area.
"The proposals would be of a high quality design, with detailing and materials that would be appropriate to the historic context.
"The site is in a sustainable location, close to the city centre and major transport links.
"A new pedestrian route will be created through the site, with this having the potential to create a new walking connection between Water Lane and Bath Road."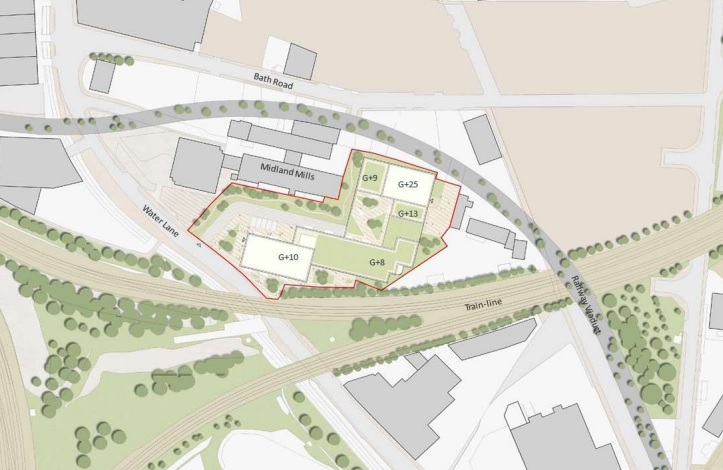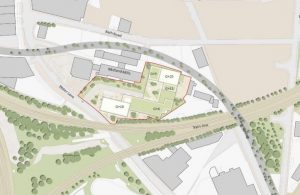 Responding to the presentation, panel chairman Councillor Neil Walshaw said: "We would want this development to comply with housing mix policy. As much as is possible we want a balanced and diverse community."
Both he and Cllr Peter Carlill pointed out that the car parking provision would need to be sufficient to handle delivery vehicles, visitors' cars and taxis – as well as the cars owned by residents.
Panel members said they did not yet have enough information to comment on the appearance of the planned buildings, but raised no objections to the principle of the massing and location of the proposed properties.