End of term for listed former school as plans approved for residential development
Councillors have unanimously approved plans to regenerate 2 Great George Street, in Leeds city centre, by converting the grade II listed property into 83 apartments.
Office space will be retained on the ground floor of the currently vacant building, while a three-storey glazed extension will be added to the rooftop of the building for further residential accommodation and a communal roof amenity area.
As part of the Priestley Homes development there will also be new mezzanine floors added.
The office provision will total more than 8,700 sq ft of floor space, while the homes will be split between 34 one-bed apartments, 43 two-bed apartments and six three-bed apartments.
2 Great George Street is a former school building but was converted into office use in 1994 and was most recently used as by the city council.
Council planning officers had recommended the latest proposals for the building should be given permission, noting that the planned rooftop extension does not over-dominate.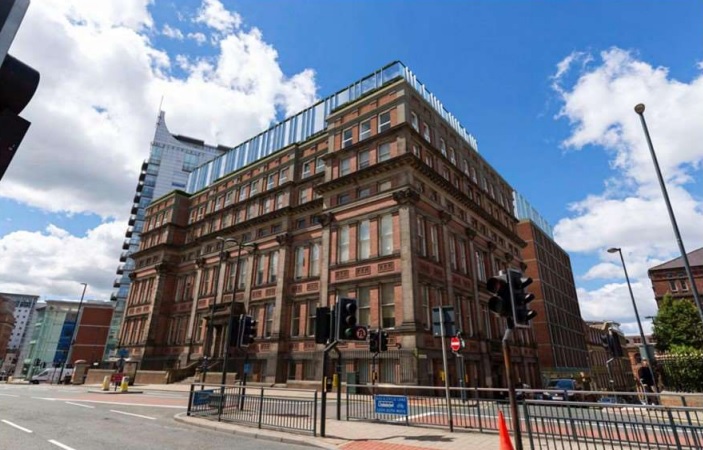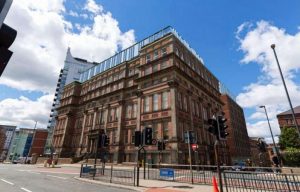 The plans were presented to Leeds City Council's City Plans Panel earlier today.
Some panel members voiced concerns about there only being three apartments designated as "affordable" within the scheme, but were advised this was still policy compliant.
Councillor Dan Cohen said: "I think this is a fairly decent proposal. It's going to bring an underused building back into use and the sooner we can get going on it the better."
Cllrs Elizabeth Nash, David Blackburn and Paul Wadsworth agreed the appearance of the glazed extension is much better than a previously approved extension to the roof.
Cllr Colin Campbell added that he wanted to see original architectural features within the property retained.