People: Pure Technology Group; Buy it Direct Group; Zenith Commercial; and more
X

Register for free to receive latest news stories direct to your inbox
Register
Steve Norman has joined Calverley-based Pure Technology Group (PTG) as commercial director, a completely new role designed to bolster commercial performance during the Group's next phase of growth.
The move aligns with PTG's £100m revenue aspirations, focusing on key aspects including the Group's culture, expansion, and internal infrastructure.
Norman has extensive experience managing corporate, public sector and enterprise clients, working primarily in the UK with organisations across the Americas, Asia and EMEA.
His expertise in the sector is vast, having previously worked and held senior positions within iomart, Stone Group, CDW, and Canon.
Norman said: "I'm pleased to be joining such a passionate and talented team at an exciting point in the businesses journey.
"PTG's emphasis on its people and culture has been truly refreshing. I'm looking forward to working alongside the team to make a significant contribution to its commercial objectives."
This news follows PTGs recent investment into a new facility based in Calverley, as well as the Group's recent acquisition by Fulcrum BV – The European division of a global company focused on delivering long-term growth in the IT sector.
:::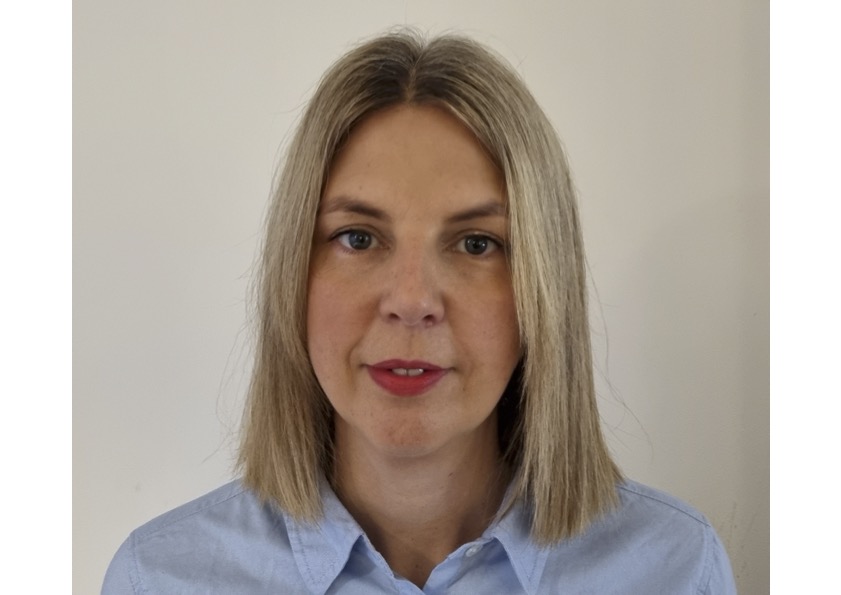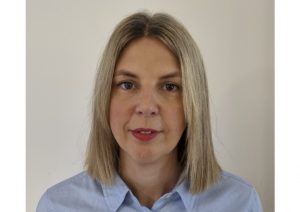 Laura Robertson, former head of trading and CRM at N Brown Group, has joined Buy it Direct Group, one of the UK's largest online consumer goods retailers, to head the group's new customer loyalty and retention team.
Robertson is set to lead the loyalty strategy within the Huddersfield-based group and place customer experience at the top of the business's agenda.
She will manage the entire customer retention and loyalty strategy across Buy It Direct's portfolio and will work with the wider team to develop a group-wide customer experience strategy.
She has spent 11 years working with N Brown Group as well as holding previous roles at Shop Direct (now Very Group) and Matalan.
With extensive experience in retail and e-commerce at N Brown Group, Robertson held several leadership positions and played an integral role in building the organisation's omnichannel marketing capabilities.
Buy It Direct's creation of a customer loyalty and retention team marks the next stage of growth for the group as it expands into several new product categories within the home and business verticals.
Its brands include Appliances Direct, Outdoor Living, Furniture123, Laptops Direct and Better Bathrooms, with more product categories being introduced.
Robertson said: "This is an exciting opportunity and one I'm very happy to be shaping with Buy It Direct, as we get started on the next phase of transformation.
"I am looking forward to creating a strategy and team to boost retention and loyalty across the BID group of businesses, and increase our performance, as new brands and product categories are sold through the online platforms.
"Raising the importance of customer experience within the business is a key goal for the team and I am confident we can adopt a customer lifetime value strategy that can drive our long-term growth in the future."
Nick Glynne, Group CEO at Buy It Direct, added: "Retention has been a neglected part of our business and now that we are covering so many product categories for home and business, we have more opportunities for customers and clients to return and buy from us again.
"As we head towards £500m revenue, improving our customer offering is a key priority and it contributes to our transformational programme to become one of the UK's leading brands in online retail."
"Laura will be building her team over the next few months so there is plenty of career opportunities ahead for our existing staff and for new people to join Buy It Direct in the future."
:::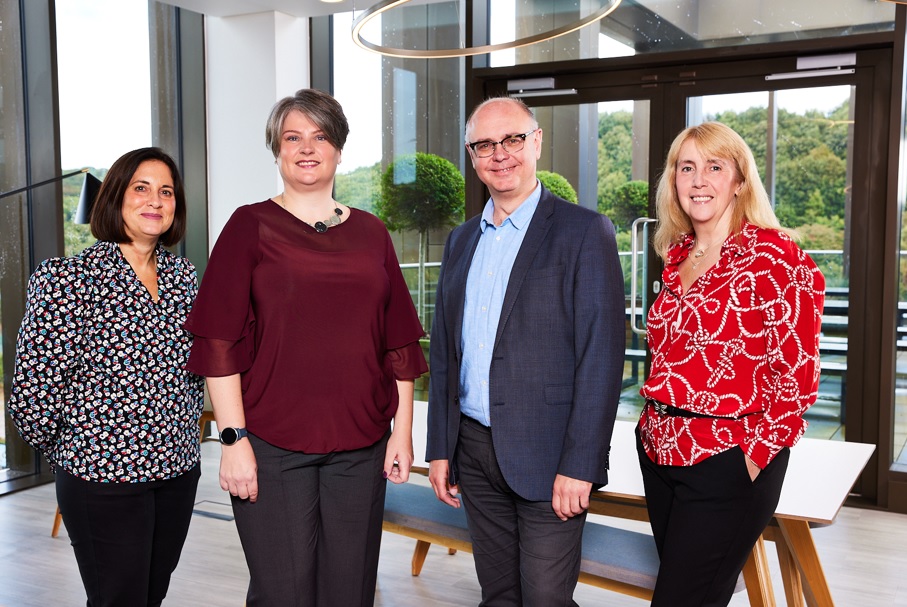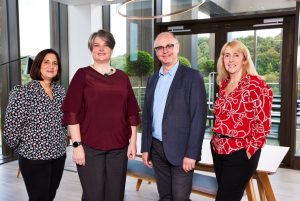 Leeds-based Zenith Commercial is supporting its growth plans with several senior appointments.
The division has passed the milestone of 50,000 commercial vehicles under management and nearly 500 employees.
Sally Warren is appointed as maintenance operations director and joins from Royal Mail, where she was head of fleet maintenance and managed a network of 100 workshops nationwide which maintained more than 50,000 of the group's vehicles.
Suzanne Wilkinson is the new head of people, having held a series of senior roles in HR across the retail sector, including positions at Tesco, Asda and Poundworld.
Carol Parkes joins the commercial division of Zenith as finance director from Lloyds Bank, where she was head of finance for the motor division after previously being finance director of Lex Autolease.
Martin Jenkins, CEO of Zenith Commercial and group strategy director, said: "We are investing in the business to ensure we continue to raise the bar in the commercial vehicles sector.
"A combination of organic growth and the acquisition of our trailer rental and fleet services businesses last year has given us a strong integrated offer that allows us to support our customers as they grow, their needs evolve and, critically, to help them decarbonise their fleets.
"Sally, Suzanne and Carol bring a wealth of experience to the team and will be invaluable in supporting our mission to be the leading, trusted partner for commercial fleet operators."
Zenith is putting more money into its commercial division as it develops its capabilities and rolls out new technology.
It works with many of the UK's largest commercial vehicle operators and household brands to keep critical fleets compliant, efficient and moving across a range of key sectors.
These include food distribution, home shopping, parcel delivery, logistics, cash in transit, and construction and infrastructure-related services.
:::
Media Displays, a Leeds-based company responsible for digital marketing display screens throughout the UK, has announced two strategic appointments to its senior team.
Christopher Armitage has joined as operations director, while Amanda Hetherington has been promoted to finance manager.
With previous experience in the logistics sector, Armitage will be responsible for the fleet of digital display vehicles, along with all colleagues.
He will also manage operational efficiencies, projects and the in-house fabrication team.
In addition, he will have a focus on research and development of new innovations within the sector.
Having worked for the business for five years, Hetherington will take on further responsibility thanks to her promotion, managing all sales invoicing, credit control, purchase ledger, bank reconciliation and management accounts.
Managing director of Media Displays, Ian Taylor, said: "I would like to take this opportunity to thank Christopher and Amanda for all of their hard work. Already they are both having a really positive impact on the business.
"We are expanding ahead of forecast and that means that we need a trusted senior team in place that can take on more responsibility.
"I know that I have this with these appointments. I'm looking forward to building the business with colleagues that show as much commitment as I do myself."
Armitage said: "Working in the events industry, no two days are ever the same, which keeps things really exciting.
"There's no doubt that this role is a new challenge for me, but I am very much looking forward to using my skills to help to build the business.
"It's been a busy time and we can only see this continuing as more people hear about the vans and what more we have to offer."
Hetherington said: "I have worked for Media Displays for more than five years. Unlike so many businesses that are just starting to see the value in flexible working, I am pleased that I have had this option from day one.
"Knowing that I can progress my career with a company that truly values its colleagues is really important to me."