Growing national brownie brand opens flagship store
A Yorkshire-headquartered business which bakes chocolate brownies and sells them online and in shops and cafes across the UK has opened a new flagship store in central Leeds.
It is part of a major expansion which has seen the company double in size over the last 18 months.
Love Brownies, a café and gifting brand, which started on owner and head-baker Chantal Teal's kitchen table in Ilkley in 2009, has opened five brownie shops and cafés across the UK in 2021 and will open two more this year, bringing its total number of shops to 18.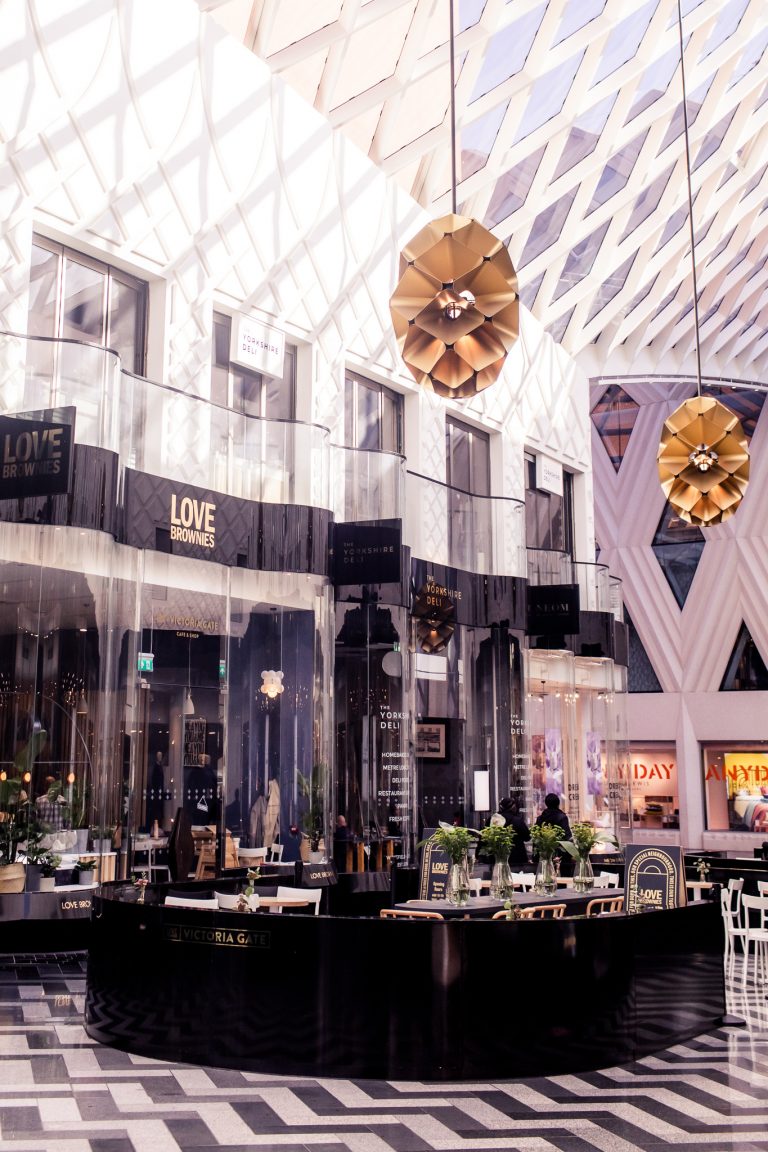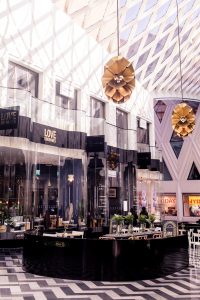 The latest store which opened its doors in Victoria Gate on 6 October will be followed by cafés in Kingston upon Thames and Windsor with more shops already in the pipeline to open in 2022.
The company's online business has enjoyed success with a huge spike in sales of online gifts throughout 2020. The company employs 12 people at its HQ in Ilkley and around 70 people across its retail outlets.
Love Brownies' head of marketing, Tina Jessop, said: "To have increased our retail footprint on this scale after what was such a challenging year for the entire hospitality industry is a huge achievement.
"All areas of our businesses have performed well, and we've capitalised on that success by investing in the brand and fulfilling our expansion plans.
"Being a franchise-based operation it is great to be enabling people to set up successful businesses and to breathe new life into towns, cities and high streets.
"Being a Yorkshire-headquartered brand, Leeds is the perfect place to open our flagship store and café and we know shoppers and workers in the city will love our decadent brownies and dales-inspired breakfast and lunch menu."