Yorkshire Business Masters 2021 winners revealed
Following a year like no other, it was good to have a sense of normality as the Yorkshire Business Masters as the class of 2021 was announced at the Queen's Hotel in Leeds.
This year's awards saw sustainability take centre stage with many of the winners recognised for their approaches to climate change including AESSEAL which won the award for sustainability and the Friendly Chemical Company which took home the award for Fast Growth Business.
The chairman of Harrison Spinks, Simon Spinks was presented with TheBusinessDesk.com's prestigious Ambassador award, recognising his work to continually promote innovation and lead the iconic Yorkshire manufacturer for over 35 years.
The independent judging panel noted that he had never rested on his laurels and was behind the firm's continued focus on its green credentials which have seen the business commit to being fully net zero.
Commenting on the award win, Spinks said: "I'm surprised but very proud. This is for what our team has achieved.
"We're developing mattresses which are serviceable so people don't have to bin them. Right now 120,000 mattresses go to landfill every week just because there's no way of having them taken apart.
"We're developing a recycling plant where we can have mattresses taken apart. And we've bought a farm where we can grow our own materials to put into mattresses. It's both a good story and it's a reality."
Around 245 guests gathered for the black-tie awards evening which was hosted by the TheBusinessDesk.com's joint managing director Alex Turner and featured interviews with Nicola Chance Thompson, the chief executive of Halifax's iconic Piece Hall and Ian McAleese, senior director of human resources global technology firm Snowflake which is investing in a new office in Leeds.
The night also raised money for TheBusinessDesk.com's charity of the year – Grimm & Co which supports under-resourced children and young people aged 7 to 18 with their confidence and skills around creativity and writing.
Ben Ormsby, Yorkshire editor at TheBusinessDesk.com said: "It's been a fantastic evening celebrating the successes of Yorkshire's business community, particularly after the challenges of the last 18 months.
"Myself and this year's independent judging panel were really impressed by the quality of entries and in particular the commitment by businesses across the region to champion sustainability in every sector. Against the uncertain backdrop of the pandemic, it has been fantastic to see true Yorkshire grit on display alongside a real sense of community, with businesses from all sectors supporting each other in these unprecedented times.
"As we begin to see a new year on the horizon I'm pleased to hear that many Yorkshire businesses remain optimistic and are focused on not just surviving but thriving through adaptability and innovation. Thanks to everybody who joined us this evening and from everyone at TheBusinessDesk.com, we wish you all every success for the coming 12 months."
Award category sponsors: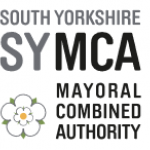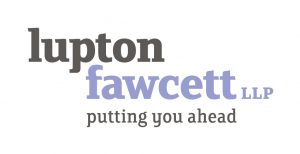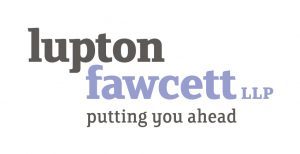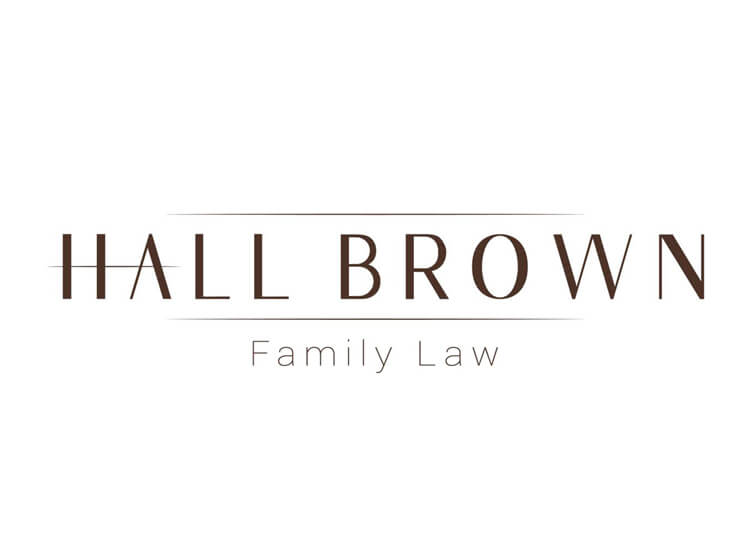 The 2021 Business Masters Awards – winners and shortlisted companies.
Start-up
Winner: Bear Metals
Champion Health
Holden Smith
Phoenix Cleaning Company
Disruptor – Sponsored by Hall Brown
Winner: Duvalay
Curveblock
ITM Power
The Origin Group
Vet-AI
Sustainability – Sponsored by Curveblock
Winner: AESSEAL
Daval Furniture
Melrose Interiors
The Friendly Chemical Co.
Keyland Developments
International Trade
Winner: Heald
Quality Bearings Online
Trio Healthcare
Investment – Sponsored by South Yorkshire Mayoral Combined Authority
Winner: Premier Technical Services Group
Production Park
Sevenhills Fabrication
Specialist Glass Products
Community Impact
Winner: Offploy CIC
MacComs
PPSPower
Professional Services
Winner: Clarion
Addleshaw Goddard
Consillia Legal
Interpath Advisory
Squire Patton Boggs
Property Business
Winner: Harworth Group
Curveblock
Real Estate Investments Group
Town Centre Securities
Family Business – Sponsored by Lupton Fawcett
Winner: Roberts Mart & Co
Duvalay
SpeedQuizzing
Tudor International Freight
Small Business (up to 50 employees)
Winner: Advanced Dynamics
Flooring Yorkshire
PPSPower
Quality Bearings Online
Medium Business (51 to 250 employees)
Winner: Sparq
Fresh Pastures
Progeny
Siddall & Hilton Products
Large Business (251+ employees)
Winner: Victoria Plum
FMG
ITM Power
Town Centre Securities
Fast Growth Business – Sponsored by Boxphish
Winner: The Friendly Chemical Co
Holden Smith
OakNorth Bank
Tunley Engineering