People: NSM; Marrons Planning; ilk agency; and more
X

Register for free to receive latest news stories direct to your inbox
Register
Industrial asset management specialists NSM has appointed Jacqui Saunders as associate director, with immediate effect.
Saunders joins the growing Doncaster-based company which manages a range of logistics, SME and office assets across The North and Midlands. Its portfolio under management has grown to £374m so far this year.
She was previously property manager at The Arch Company, Manchester, and before that worked for Savills in its Property Management division. Her 18-year career has also included stints at Langtree Group and Assura Plc.
NSM managing director, Nicky Jones, said: "Jacqui is a great addition to the team and has settled in very quickly.
"Her knowledge of the Yorkshire, Midlands and North West property markets is extremely strong and is already proving to be a real winner with both our clients and their tenants."
Saunders added: "I'm delighted to be joining NSM which hold a large and diverse portfolio of assets across the North.
"It's great to return to where my property career began and I'm excited to see how I can contribute to the companies continued success."
NSM manages more than 5.1million sq ft of industrial property across the north. The company also markets many of the properties, handles lettings and is overseeing the delivery of new builds which will ultimately come into the management portfolio.
It currently looks after 539 units nationally with a rent roll in excess of £17.10m.
:::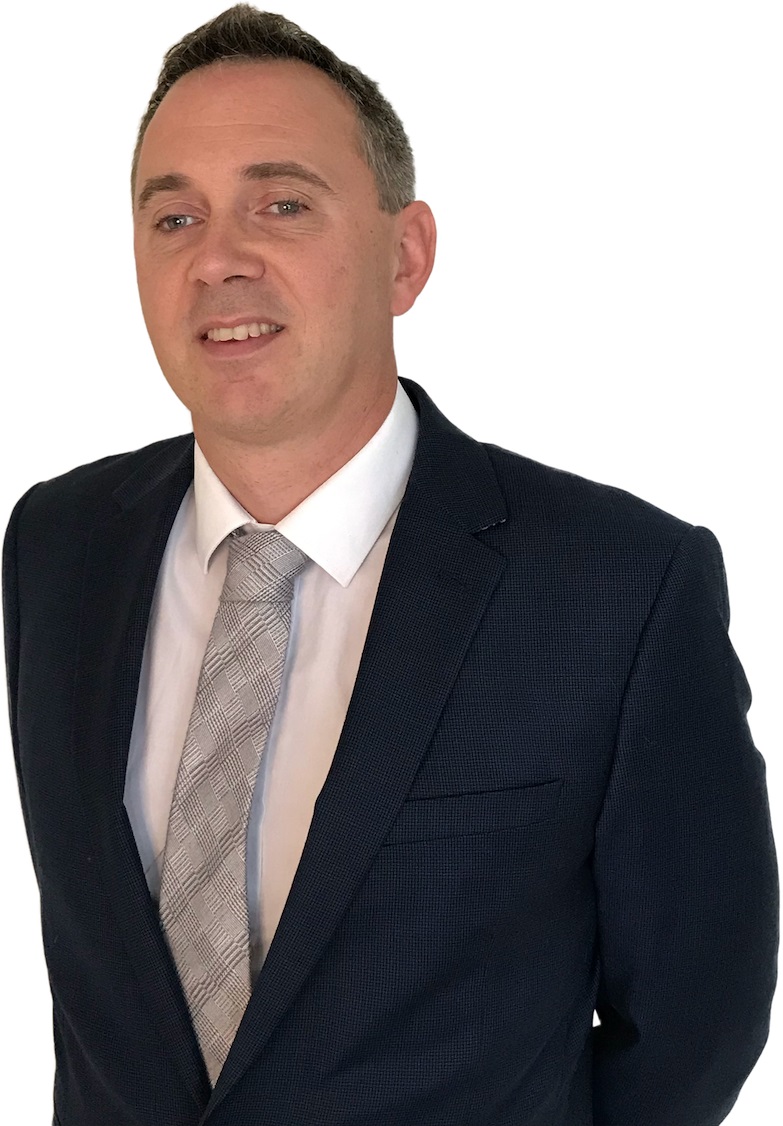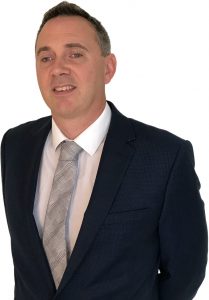 Socio-economics and research expert Simon Macklen has joined Sheffield's Marrons Planning as director of economics – expanding the Yorkshire planning consultancy's portfolio of services.
With more than 25 years' experience in the industry, he will head Marrons Planning's new socio-economics service, which will support developers in evidencing the need for and impact of schemes on the local population, social infrastructure and the economy in planning proposals.
Macklen will be responsible for setting up the new service line – which will complement the consultancy's existing planning services, including planning applications and appeals, environment statements and commercial assessments – and growing the team in the future.
Macklen, a member of the Royal Town Planning Institute, said: "Marrons Planning is a forward-thinking consultancy that clearly sees the role of socio-economic-related work as of significant benefit to its client base.
"I enjoy drawing out the need for development and its impact on the surrounding population and, in particular, identifying the benefits of a scheme to the local community that are quite often hidden or not so obvious.
"This insight can also help inform a client's commercial decision-making process."
He started his career at Dixons Stores Group where he was part of the firm's graduate programme, before moving to its property function and establishing a location planning team.
In 2005, he joined The Littman Partnership as a planning associate, before spending 15 years at Barton Willmore, leading the practice's development economics department.
He was heavily involved in the development of how housing numbers should be assessed at a local level across the country following the abolition of regional planning strategies.
Brian Mullin, partner and head of Marrons Planning, said: "This is a really exciting new venture for us and one that will allow us to combine town planning and evaluation skills with socio-demographic and economic analysis to provide robust evidence that will inform commercial decision-making and successful planning outcomes.
"We're well-known for providing planning advice that helps inform our clients' decision-making process, driving projects forward and using our close working relationships with local planning authorities to help unlock strategic sites.
"Now, we'll also be able to provide our clients with the tools needed to respond to the requirements of the National Planning Policy framework and substantiate and communicate the full range of benefits their proposals will deliver."
:::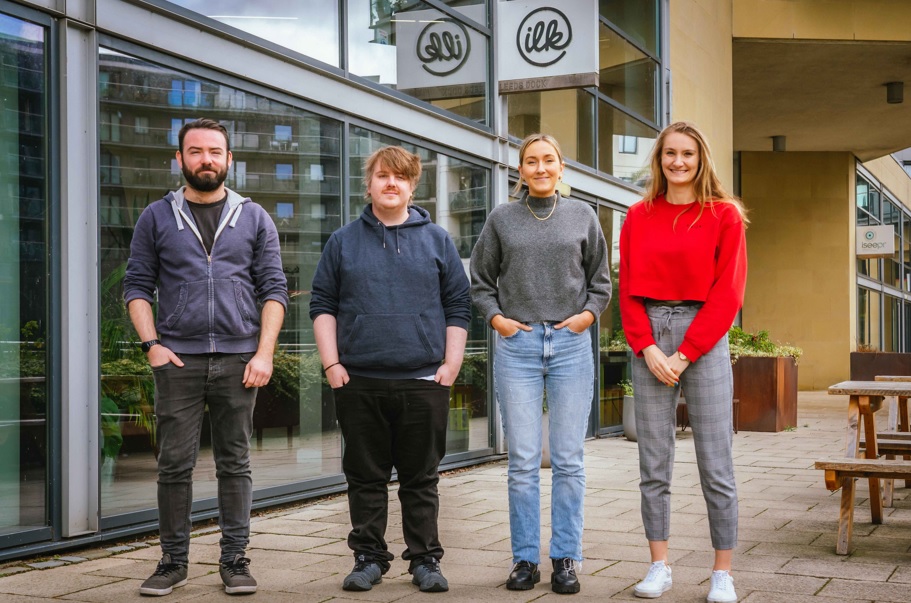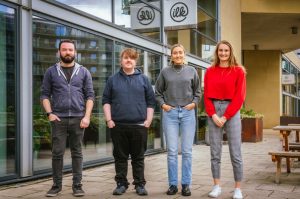 Leeds-based agency, ilk, has made four new additions across its digital, PR and paid media teams as the business continues to expand its integrated brand communications capabilities.
Craig Wymer joins as a senior web developer. Building on 10 years' experience in web development, he previously worked as a front-end developer for eCommerce agency, Statement in Leeds.
He will be leading on web development projects for brands including ABP, CityFibre and St. Leonard's Hospice.
Owen Cookman also joins ilk's digital team as a junior web developer. He originally studied as a musician at Leeds College of Music and retrained as a full stack software developer during the first national lockdown.
He will be supporting on a raft of web development projects across the agency's client portfolio.
Arriving at ilk to enhance its rapidly expanding paid media offering is Emilia Lingwood.
She comes from Blueclaw, a search marketing agency based in Leeds, where she worked within a paid media team specialising in Google Ads and digital advertising platforms.
Since joining ilk, she has been working on a number of multi-channel paid media campaigns including one for the Sport England-funded Active Partnerships programme.
Amber Collins also joins ilk's PR and social media team as a PR and social media executive.
Having recently completed a Master's degree at Leeds Beckett University in Public Relations and Strategic Communication, Collins will offer media relations and social media support for clients including doddl and Flo Software.
The four new recruits follow a series of new client wins for ilk including software and funding experts, Flo Software, Sheffield City Council and Active Partnerships.
Nev Ridley, managing director at ilk, said: "Bringing Craig, Owen, Emilia and Amber into the business will strengthen our offering across all of our services significantly and comes at a time when our clients' demands for fully-integrated campaigns continue to grow.
"I'm certain all new appointments will have a really positive impact on the quality of work we deliver for clients across the board."
:::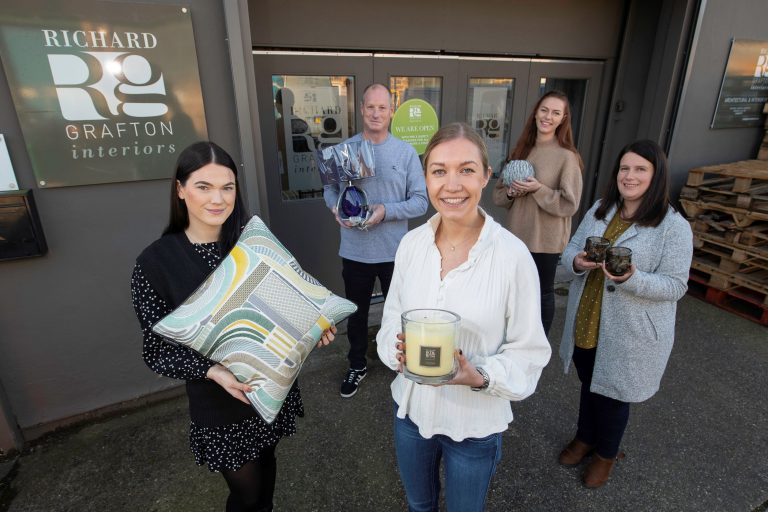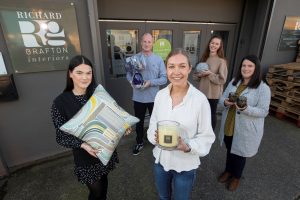 Yorkshire interiors, architecture and design business Richard Grafton Interiors, which has showrooms in Harrogate, Ilkley and Wetherby, is continuing to expand with another four recruits joining the 25-strong team.
Ellie Severn arrives as ecommerce and marketing assistant having previously worked for local property developer MODA where she assisted with administrative and marketing work.
In her new role, she will be working alongside recently-promoted brand director Charlotte Grafton to further develop the business' social media platforms and build its ecommerce platform to become a 'fourth showroom' for the business.
Catherine Fryer takes up the role of project coordinator, joining from Asda's head office in Leeds where she was a home textiles buyer.
She will assist Richard Grafton Interiors' 11-strong team of designers with the co-ordination and fulfilment of architectural and interiors projects, ensuring the company's standard is consistent as well as improving communication across all of its showrooms as the business expands.
In addition, Michelle Wilson will boost the business's accounts function.
AAT qualified, she will work as an accounts assistant, helping the existing accounts team with day-to-day invoice management and purchasing for all interiors and architectural projects, having held similar roles in the hospitality sector.
Finally, Shaun Sutton joins the Harrogate team as warehouse assistant, having worked in warehousing across various sectors, most recently in interior design and retail.
With further growth expected, he will support the business' warehouse manager and be responsible for all showroom stock and ecommerce orders.
Managing director, Richard Grafton, said: "With our ability to offer all services and products under one roof, we've enjoyed an extremely busy 18 months as increasing numbers of people have turned to us to manage their home renovation projects, large and small.
"We've seen a move to more project-led work with a growth in demand for our bespoke cabinetry and bathroom installations in particular as we have become better known for this type of turnkey work.
"The showrooms also remain very popular, and, with the addition of our successful e-commerce platform, we now need to invest in people to ensure we have the right team in place to support our designers and front-of-house advisers and to facilitate our next phase of growth."
Charlotte Grafton added: "We're targeting 20% year on year growth and, as we continue to expand, it's vital we have the necessary infrastructure in place for the business to operate more efficiently while also delivering the high quality of service our customers have come to expect.
"The skills of our four new recruits will be a welcome boost. By investing in strengthening the team now, we will be in a solid position to support future growth, driven by our showrooms and ecommerce offering."