City briefs: Burberry and Filtronic
Burberry, which has bases in Castleford and near Keighley, has today confirmed the appointment of Jonathan Akeroyd as chief executive officer and executive director, effective 1 April 2022.
A British national, Akeroyd, 54, is currently CEO of Milan-based Gianni Versace SpA, a position he has held since June 2016.
In his tenure at Versace, he has reorganised and accelerated growth at the Italian fashion house, building on the brand's rich creative heritage to elevate product, communications and the customer experience.
He was previously CEO of Alexander McQueen from 2004 to 2016, during which time he led a turnaround of the British luxury brand and laid the foundation for global expansion.
He has also held a number of senior fashion roles at London-based luxury department store Harrods. Akeroyd will join Burberry on 1 April 2022 and will report to chair Gerry Murphy and the Board of Directors.
Gerry Murphy, chair of Burberry, said: "I am delighted Jonathan Akeroyd will be joining Burberry as our next chief executive officer.
"Jonathan is an experienced leader with a strong track record in building global luxury fashion brands and driving profitable growth.
"He shares our values and our ambition to build on Burberry's unique British creative heritage and his deep luxury and fashion industry expertise will be key to advancing the next phase of Burberry's evolution."
Akeroyd said: "I have long admired Burberry's position as the most iconic British luxury brand and I have a deep affection for its storied heritage.
"I am looking forward to returning to London where I first built my career in the luxury industry to join a talented team with ambitious plans for the future and a strong platform to accelerate growth."
Akeroyd will succeed Marco Gobbetti as Burberry chief executive officer. Gobbetti will step down from the role and leave Burberry on 31 December 2021.
Murphy will chair the Executive Committee from this date until Akeroyd joins Burberry.
:::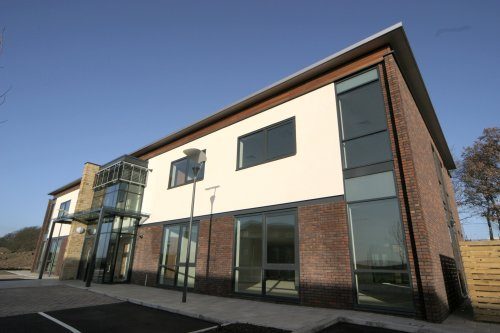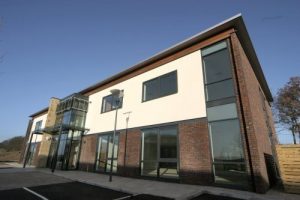 Filtronic, which designs and makes products for the aerospace, defence, telecoms infrastructure and critical communications markets, has announced a significant new contract win.
This is for pilot phase production units, following a successful product development of over-the-air 5G mmWave modules for the test equipment market.
Filtronic says the contract, valued at $0.8m (approximately £0.6m), is of "strategic importance" as it fulfils the objective of broadening the customer base and addresses an adjacent market the business has been actively targeting for growth.
The contract, from a leading RF test equipment company in the USA, provides order cover for an initial build of RF front-end modules for their next generation over-the-air 5G test equipment.
The product will extend the frequency range of the customer's existing product offering above 50GHz by employing Filtronic's extensive mmWave specific design and manufacturing know-how.
Richard Gibbs, CEO at Shipley-based Filtronic, said: "We are delighted to have been chosen to deliver these technically challenging products, to a client who meets our strategic objective of broadening the customer base and the markets we serve, after the completion of a successful design and development phase.
"We now look forward to the challenge of delivering this pilot phase over the next 18 months to ensure we can secure future production orders.
"It is another tremendous endorsement of our engineering and manufacturing capability and establishes our position as a leading global player in the emerging mmWave equipment market."