People: Future Life Wealth Management; Champion Health; Mazars; and more
X

Register for free to receive latest news stories direct to your inbox
Register
Future Life Wealth Management has expanded with three new hires to ensure it can fully service the increasing demand for its expertise as it targets growth.
The Renishaw-based financial planner was founded by Jillian Thomas in 2009 with the firm working for an increasing number of high and ultra-high-net-worth individuals.
The company has now employed: apprentice paraplanner, Thomas Bradford; experienced financial administrator, Amanda Koerner; and apprentice financial administrator, Callum Cole-Needham.
MD Jillian Thomas said: "This recruitment drive will ensure our clients always receive the high-level service and results they've come to expect.
"We were delighted when Thomas, Amanda and Callum agreed to join Future Life Wealth Management as they all displayed the enthusiasm and professionalism we demand from all colleagues.
"As a company, we remain committed to employing apprentices at every opportunity as we look to ensure that precisely the right employees are in place to ensure our sustained future growth."
The latest recruitments mean the company now has 11 full-time employees.
Apprentice paraplanner Thomas Bradford graduated with a BA degree in business studies from Nottingham Trent University in 2017 and this is his third job in the financial planning sector.
He said: ""When I saw the job at Future Life Wealth Management advertised, I immediately recognised this was a fantastic opportunity with a company that's recognised to be one of the best in the UK.
"Within days of joining, the business was already investing in my future by securing a Chartered Institute of Insurance (CII) level 4 apprenticeship programme in paraplanning on my behalf.
"I'm committed to working my hardest and forging the next chapter of my career here."
:::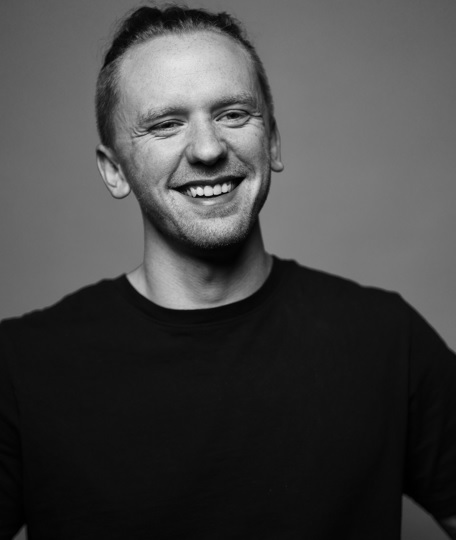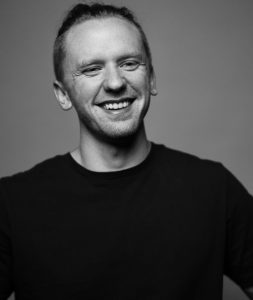 Sheffield-headquartered national workplace wellbeing company Champion Health has appointed a wellbeing lead to its growing team.
Dan Craig joins the company with over a decade of experience in the field of health sciences and employee wellbeing.
Joining from AXA Health, he previously managed corporate wellbeing programmes and worked closely with the organisation's senior leadership team.
In the role, which is a new position to support the growth of Champion Health, Craig will support Champion's clients as he develops robust engagement strategies, onboards new clients and delivers anonymous employee health reports.
The business provides health and wellbeing solutions for the workplace, developed by academics, GPs and technology professionals.
Craig said: "I'm really pleased to be joining Champion Heath at a time when workplace wellbeing is even more fundamental to company culture, for all the right reasons.
"An individual's health risk is a business risk and the more we can do to tackle all of those, the better. I want to see a world where people's health hasn't been destroyed because of where they've worked.
"If we can use the right information at the right time, we can help individuals transform their health so they can lead happier, longer and healthier lives."
Harry Bliss, CEO and co-founder at Champion Health, added: "Dan will be working closely alongside our members to ensure engagement is at its highest level.
"We recruited Dan because of his energy, his effort and his commitment to the mission behind the organisation and he's already been an asset to our growing team."
:::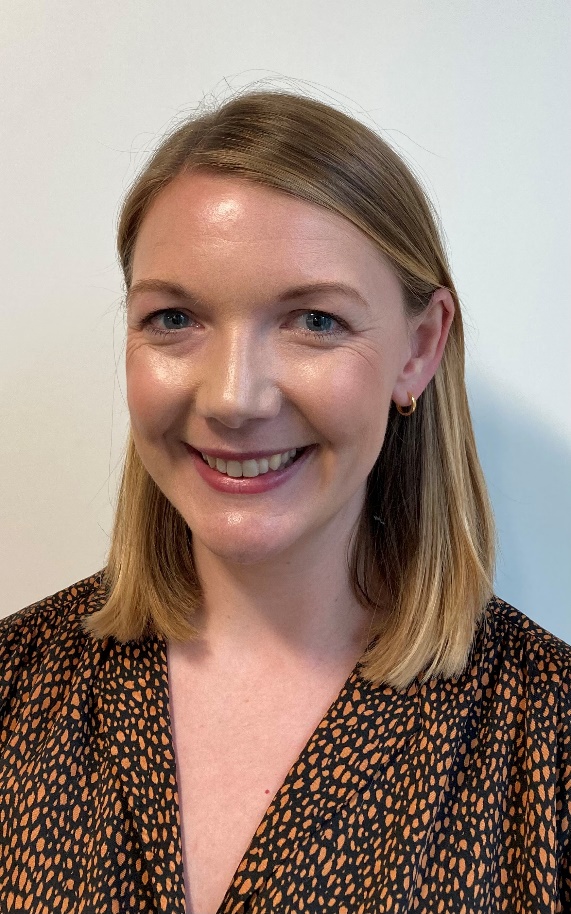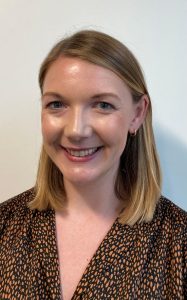 Mazars, an international tax, audit and advisory firm, has appointed Stephanie Day as tax director in Leeds.
She joins a rapidly growing Leeds corporate tax team which specialises in advising Privately Owned Businesses (POBs) across Yorkshire, as well as supporting the region's strong PE network which is experiencing a buoyant deal market.
Day joins from KPMG, and has worked in the city for over 15 years.
Oliver Hoffman, Leeds office managing partner, said: "We are delighted to welcome Stephanie to Mazars. She brings a wealth of experience and knowledge as we continue to strengthen our position in the market.
"As well as sharing expertise and advice with our clients, Stephanie will play an important leadership role in mentoring and acting as a role model for our growing team."
:::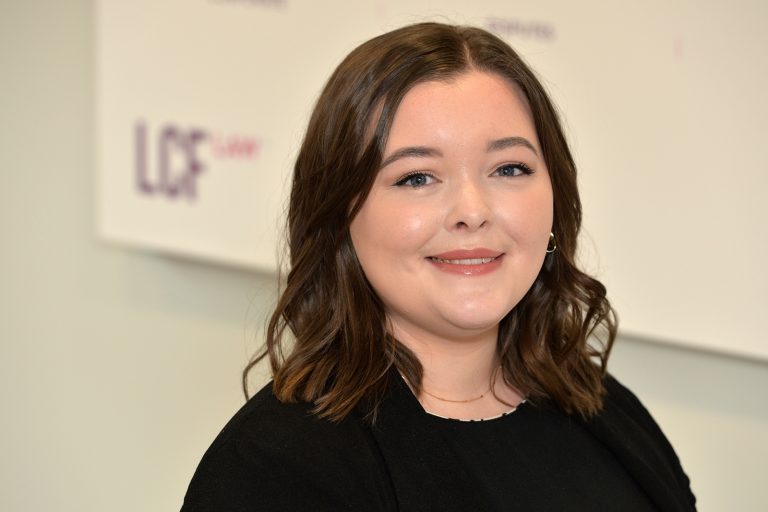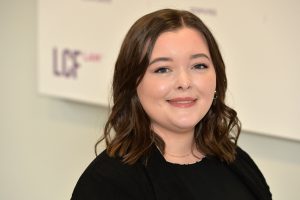 Hannah Lynch-McShane has been promoted to trainee solicitor at Yorkshire law firm, LCF Law after completing her latest phase of training.
She is now preparing to become one of the region's first legal apprentices to become a fully qualified solicitor.
Lynch-McShane joined LCF Law as an apprentice in 2015 after completing her A-levels.
In 2017 she became one of the first students in the UK to join the University of Law's Solicitors' Apprenticeship course, which offers school leavers the opportunity to work in a law firm and train to become a solicitor, without having to first complete a traditional university degree.
She currently spends one day a week studying with the university and four days working at LCF Law.
She is currently working in the firm's commercial disputes resolution team and, from April 2022, will move departments every six months to gain experience in other areas of law such as corporate and personal law.
In January 2023 Lynch-McShane will sit the new Solicitors Qualifying Exam.
LCF Law currently has four apprentices at various stages in their training across its four offices in Leeds, Bradford, Harrogate and Ilkley.
Lynch-McShane said: "A legal apprenticeship always appealed to me because it offered the opportunity to train for a career as a solicitor without having the expense of a university degree.
"Working at LCF Law also means I'm learning from an experienced team across a variety of departments and specialisms, which is proving invaluable and giving me a deeper level of understanding of lots of different areas of law."
Simon Stell, managing partner, said: "We launched our apprenticeship programme to give school leavers the opportunity to train in-house and receive a nationally recognised legal qualification. We now have a group of aspiring lawyers who all have promising careers ahead of them.
"Hannah has risen to every challenge her apprenticeship has presented and she's a fantastic example of what's possible for young people who want to learn and work hard.
"We're all delighted to see her heading into the final stage of her training and we're looking forward to continuing to support her ambition of becoming a fully qualified solicitor."