People: VetPartners; Simpson Millar; Reef; and more
X

Register for free to receive latest news stories direct to your inbox
Register
UK veterinary group, VetPartners, has appointed Dan Sherry as director of laboratories.
Sherry joins the York-based group after 10 years at Axiom, where he was business director and led the business through a period of rapid growth in small animal diagnostics and latterly the introduction of farm animal and equine diagnostics.
VetPartners includes full service veterinary laboratory, Biobest, Poultry Health Services laboratories and three equine laboratories.
Dan will work with all businesses to develop and expand their services across the UK and Europe.
He said: "One of the advantages of a larger veterinary group is that we have a huge amount of expertise and resources we can share to provide a great service for practices and the best possible treatment for patients.
"We will be looking at how we can grow their market share and the services they offer, and how we make best use of shared resources and bring all our combined knowledge together.
"The enthusiasm and passion our laboratories have is incredible after growing businesses independently and now taking them to the next level as part of VetPartners."
Before joining Axiom, Sherry was an officer in the Army and served in the UK, Germany, Cyprus and Iraq, before leaving to work in recruitment for FTSE 250 business Michael Page.
His interest in the veterinary sector started when he met his wife Kate, a clinical pathologist.
:::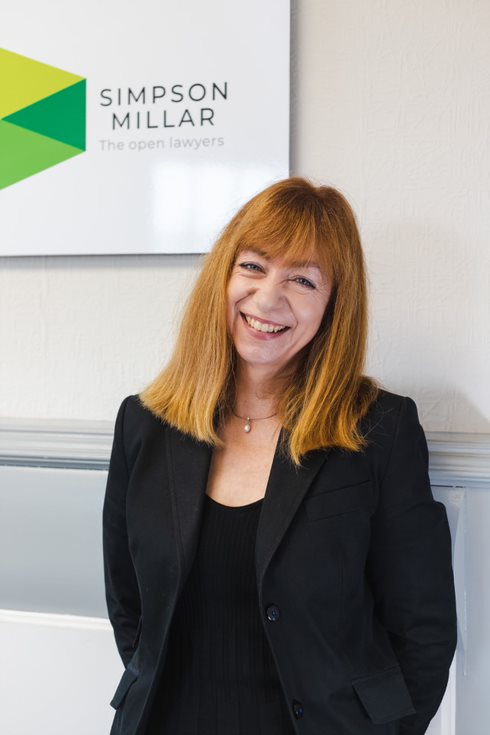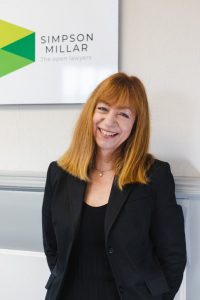 Law firm Simpson Millar, which has bases in Leeds and Catterick, has announced the expansion of its national private client division with the appointment of Sarah Debney as national head of conveyancing. 
She brings more than 35 years' conveyancing and strategic management experience, as well as a wealth of expertise overseeing all aspects of buying, selling and re-mortgaging residential properties, to the role. 
Formerly head of legal practice and head of operational quality and compliance at Premier Property Lawyers, she is the latest in a string of senior appointments for Simpson Millar which has also recently appointed Steven Horsley as its new head of military claims, as well as medical negligence partner Helen Neville.
Debney is a Fellow of the Chartered Institute of Legal Executives and a professional council member for the Council for Licensed Conveyancers (CLC). 
She is welcomed to the firm by the director of private practice, Chris Johnson, who considers her appointment another key piece in Simpson Millar's growth strategy for Private Legal Service's and overarching objective of "Opening up the law" for consumers.
He said: "I am delighted to be welcoming Sarah to the firm. She joins Simpson Millar at an exciting time for the Residential Conveyancing Department as we look to continue to grow our market share and strategic partnerships. 
"Sarah provides us with a wealth of practical and technical experience, but she has also operated at a senior level in one of the largest conveyancing practices in the country.
"Her experience is helping shape the way Simpson Millar delivers legal services in this area, from all aspects of the client journey to risk management in what is unquestionably a demanding and changing environment."
Debney added: "I am pleased to be joining Simpson Millar and privileged to be taking on the role of national head of conveyancing.
"The industry has faced considerably demand throughout the pandemic, and the commitment and dedication of the wider team to deliver on thousands of matters on behalf of clients across the country has been admirable. 
"I am very much looking forward to working with the team to further streamline our operations in order to best meet the needs people dealing with a range of residential property related matters, as well as working alongside our colleagues in the wider private client services division."
:::
Reef App, a new third workspace app, has made two senior hires in line with the company's ambitious growth plans.
Hannah Benton has joined the Sheffield-based firm as chief brand officer and John Rae comes on board as business development manager.
With over 15 years' experience both in-house and agency side, Benton has worked on brands including Haribo, Primark, Aldi and Lidl as well as helping to launch smaller brands.
She will bring her expertise in branding for start-up companies to Reef App and will work across the UX, marketing, creative and development teams to manage the creative direction for the app, website and branded collateral.
Rae will engage with companies who are embracing hybrid working or considering a move to the hybrid working model as Reef App onboards more businesses across the UK and Europe.
His background in business development spans five years, having most recently worked at a software development company.
Reef App connects businesses and their workforces with hospitality venues such as cafes, hotels, pubs and restaurants across the world. It is designed to help plug the gap between supply and demand by linking companies and remote workers with third workspaces via an on-demand real-time service.
James Coughlan, MD at Reef App Ltd, said: "Reef App is growing rapidly as we head towards our launch in the UK and Europe on 23 November and so it's imperative for us to have the right people working with us who can adapt to a fast-moving business.
"Hannah and John will be instrumental in helping us grow Reef App into the go-to for businesses looking to implement a hybrid working model."
:::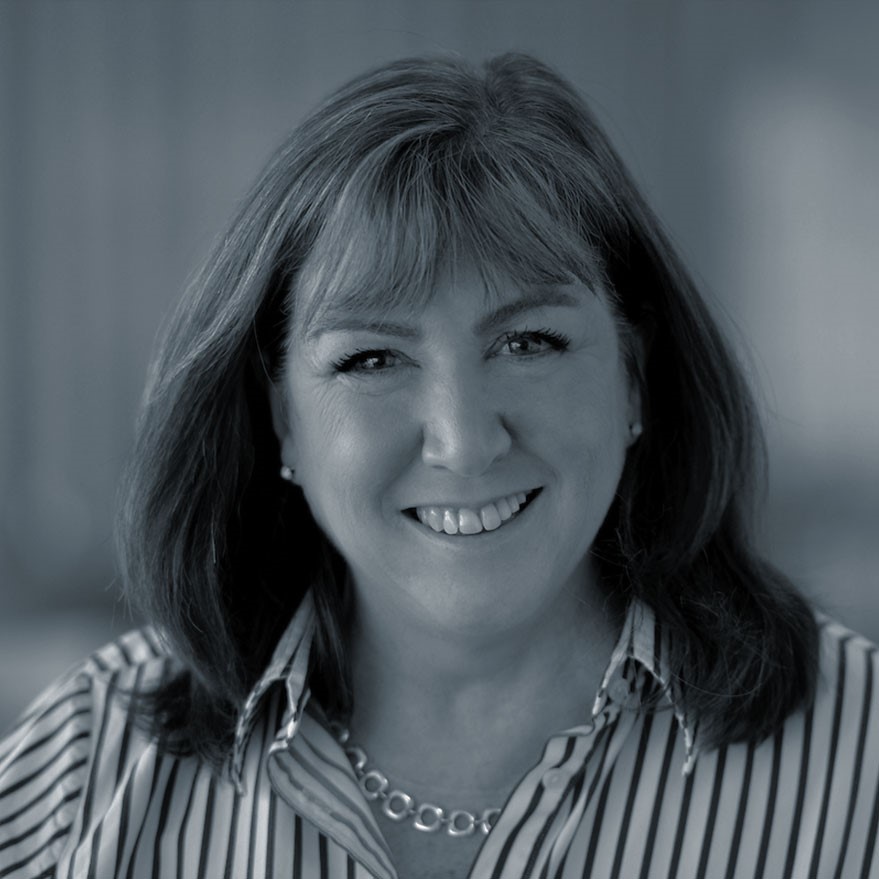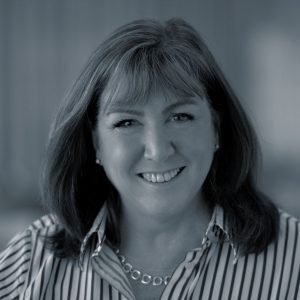 The Institute of Directors has strengthened its North Yorkshire team with the appointment of Judith Parry as chartered director ambassador.
Chartered director is a prestigious qualification awarded to directors by the IoD under its Royal Charter.
As a chartered director and IoD Fellow, Parry will support the professional development of local directors and help them to enhance their skills.
She spent seven years as an independent director of a listed company in the international oil and gas sector. Her background is in corporate business development, PR and investor relations and she has worked for energy companies ranging from start-ups to PLCs.
In recent years, she has mentored regional tech start-ups and has taken on an executive role with an emerging company involved in AI-enabled diagnostic support for mental health disorders.
IoD ambassadors drive greater connectivity with members, support learning and development and give a local voice to the Institute, while ensuring that IoD national policy reflects local issues.
Parry said: "Becoming a chartered director gave me the knowledge to approach a new board role with added confidence, particularly in corporate governance matters.
"Working with young entrepreneurs, I am now looking forward to playing my part inspiring the ambitious millennial generation as they set out on their journey to success."
Caroline Pullich, chair of IoD North Yorkshire, said: "Judith is an outstanding advocate for lifelong learning and I am delighted she is putting such great energy into supporting the next generation of directors to fulfil their potential.
"She will champion the Chartered Director programme and encourage directors to reap the benefits of this world-renowned qualification."