People: Jones Myers; Womble Bond Dickinson; YFM Equity Partners; and more
X

Register for free to receive latest news stories direct to your inbox
Register
Jones Myers, a law firm with bases in Leeds, Harrogate and York, has promoted family lawyer Anthony Parrish to partner.
Parrish, who has over two decades experience in family law, joined the niche family law firm as a solicitor in 2007 and is a member of its children's department.
His extensive expertise in family law includes representing children, teenagers, parents, and local authorities. He is also experienced in international child abduction cases and adoption work.
Jones Myers partner, Kate Banerjee, who heads the children's department, said: "Anthony's promotion, which is aligned with our firm's ongoing expansion, is extremely well deserved.
"A valuable and committed member of our team for the past 14 years, Anthony is commended for giving realistic advice in a sensitive and appropriate way, which is tailored to suit the individual needs of our clients. We wish him continued success."
Parrish added: "I am absolutely delighted with the opportunity of becoming a partner at Jones Myers. It is an exceptional firm that I am very proud to be part of.
"I look forward to continuing to play a key role within a highly experienced team which consistently provides outstanding client service and legal advice."
:::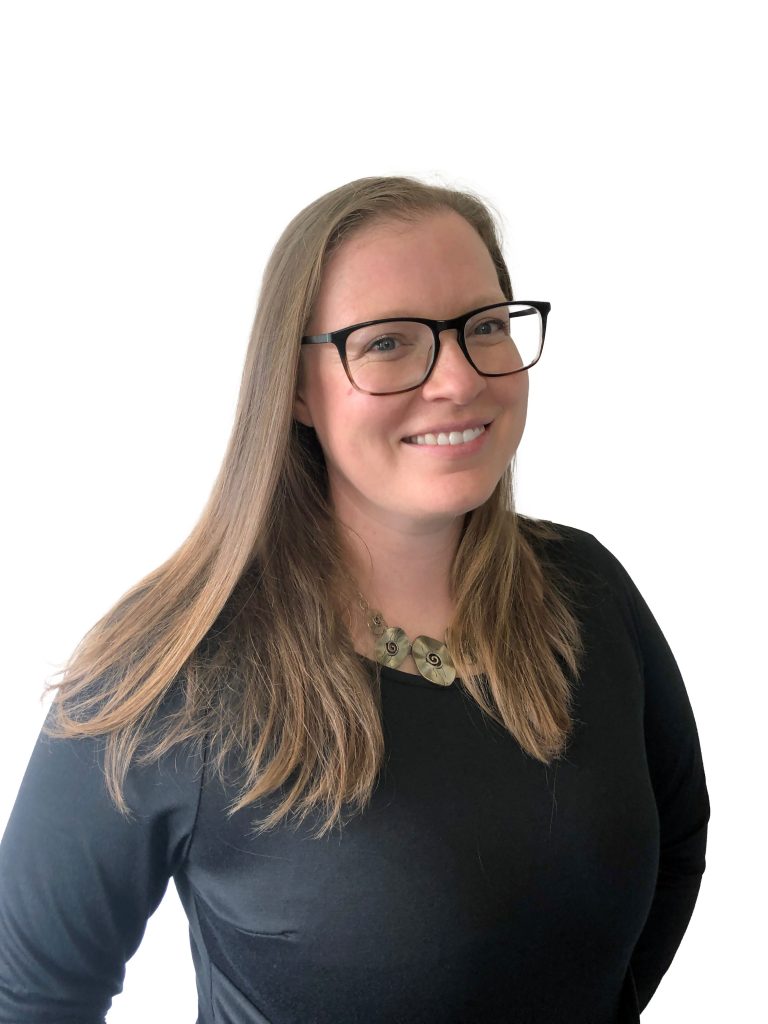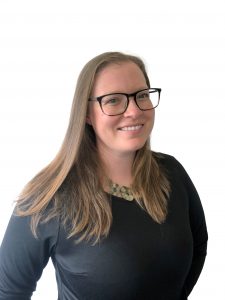 Law firm Womble Bond Dickinson (WBD) has strengthened its public sector and local government practice with a number of senior hires across the UK, including managing associate Helen Robinson who joins in Leeds.
Robinson has over 12 years' experience working in, and advising local authorities.
She was a senior planning and highways lawyer at North Yorkshire County Council (NYCC) advising the council on all aspects of planning, highways, public rights of way and major infrastructure projects. She was also lead information governance lawyer for NYCC.
Also joining the firm's projects and procurement and planning teams are legal directors Sian Ballingall and Sarah White, based in Southampton and London respectively, and Newcastle-based associate Umi Filby.
Iain Greenshields, WBD's head of public sector, said: "WBD has taken a very conscious decision to focus more on public sector work in the last 18 months, and the recruitment of Helen, Sian, Sarah, and Umi shows the scale of our commitment in this area.
"Our local government practice in particular has more than doubled in the last four years, and we feel the time is right to invest in that sector now, to offer an enhanced service and team to our local authority clients."
The new hires follow the appointment last year of partner Deborah Ramshaw.
Ramshaw advises central and local government departments and agencies, NHS bodies, utilities in the postal, energy and transport sectors, education clients and registered housing providers on a wide range of procurement matters and legislation
WBD works with UK Local and Central Government authorities, as well as other organisations in the wider public and third sector.
The firm advises the UK Government Legal Department, providing a full-service of legal expertise across a range of disciplines, including general commercial, litigation and employment advice.
:::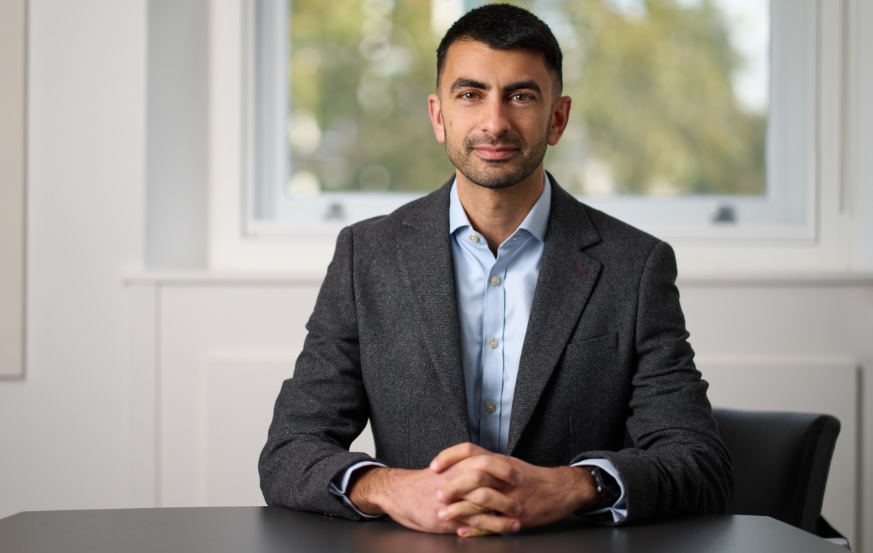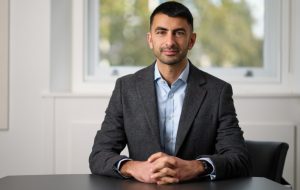 Experienced private equity and venture capital finance director Marcus Karia has joined YFM Equity Partners (YFM) as chief financial officer.
Joining YFM as a partner, Karia will work across YFM's offices in Leeds, Manchester, Birmingham, Reading and London.
Over the last 13 years, he has held roles across the fund management industry, including with Bridges Fund Management and with LDC, the private equity arm of Lloyds Banking Group.
Most recently, he was group finance director of London Stock Exchange-listed venture capital firm Arix Bioscience plc, dealing with all aspects of its operations and overseeing finance, portfolio monitoring and analysis and IT.
Having joined the company soon after it was founded in 2016, he led the development of the group's operations, as well as supporting Arix through its IPO.
Karia is qualified as an ICAEW chartered accountant, having trained with PwC.
In his new role, he brings a breadth and depth of experience to bear, overseeing all of the business' finances, and financial reporting on its managed VCTs and buyout funds.
David Hall, managing director of YFM, said: "Having spent his entire career working in venture capital and private equity, Marcus has broad experience of the sector, from mid-market through to public companies.
"The breadth of the knowledge he brings will add real value as YFM embarks on the next stage of our growth journey."
Karia said: "YFM has a great reputation; I have been impressed by the team and its inclusive and positive culture.
"With its strong base and solid track record supporting fast-growing businesses throughout the UK, this is an exciting opportunity to play a part in the business' continued development."
:::
Leeds-headquartered International Personal Finance (IPF) has appointed Gary Thompson to the Board as chief financial officer.
His appointment will take effect from 4 April 2022.
Thompson has been the finance director of Vanquis Bank Limited, the major subsidiary of Provident Financial plc, since May 2020.  
He has nearly 20 years' financial services experience spent in both the accounting and corporate sectors.
He qualified as a chartered accountant in 1997 at PricewaterhouseCoopers and spent 10 years working in professional practice.
Thompson joined Provident Financial plc in August 2004 where he performed a number of finance roles, more latterly as director of group finance and investor relations, prior to his appointment at Vanquis Bank.
Gerard Ryan, chief executive officer of IPF, said: "We are delighted Gary is joining our business. He brings a wealth of sector-specific experience and skills, and will be a strong addition to the IPF leadership team.
"After a thorough and extensive search process, the Board unanimously concluded Gary's experience and record of high performance made him an excellent fit for our CFO role." 
Thompson said: "I am thrilled to be joining International Personal Finance as its new chief financial officer.
"I look forward to working with Gerard, the Board and the wider team as we continue to play an essential role in society by providing credit to the underserved, executing on our strategy and delivering sustainable returns to shareholders."
:::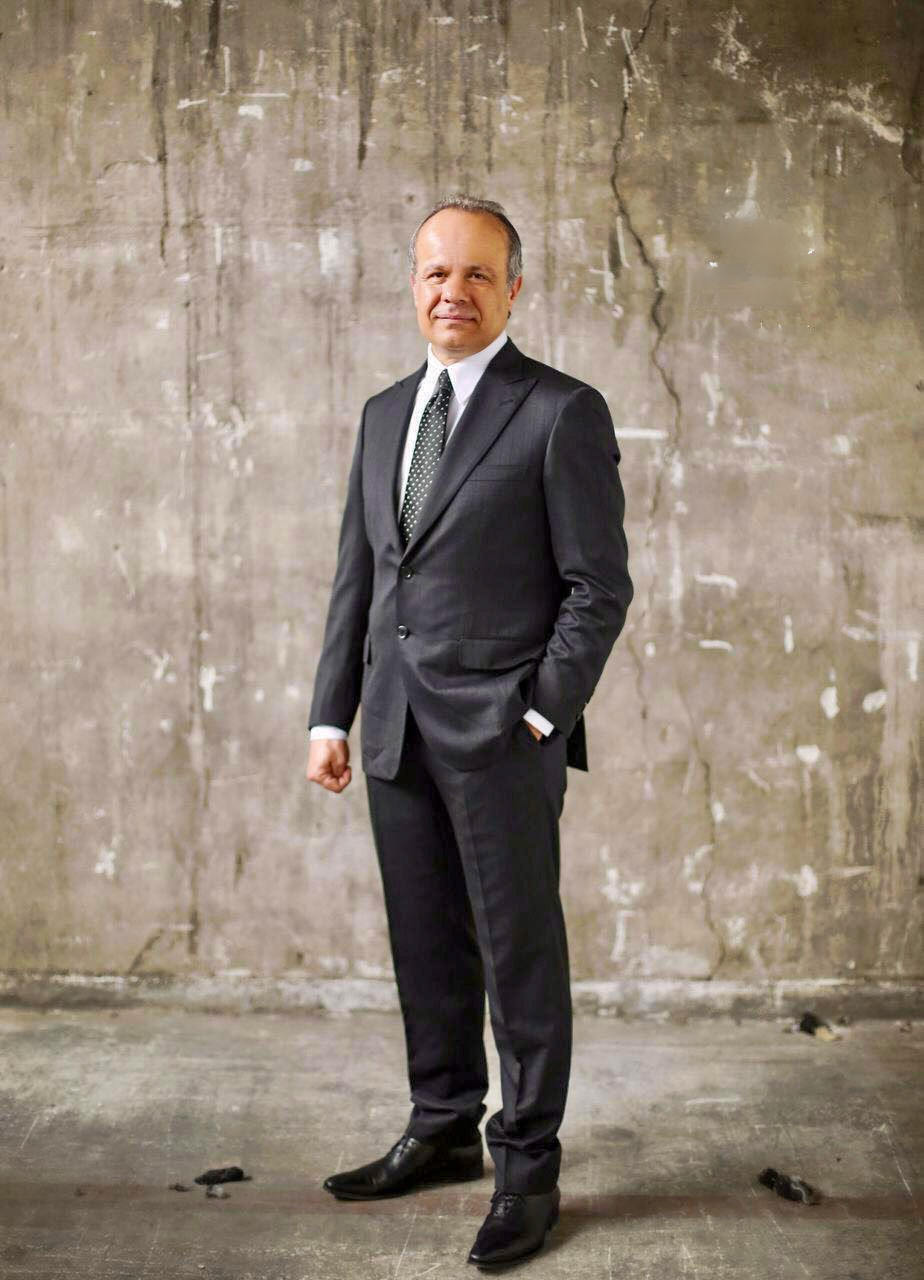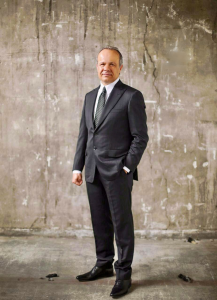 GFG Alliance has hired Toker Ozcan as CEO of GREENSTEEL EMEA for LIBERTY Steel Group, which has operations in Rotherham, Stocksbridge and Scunthorpe.
Ozcan, who brings 30 years of experience in metals and mining, will oversee GFG's GREENSTEEL work in the UK, Poland, India, and lead the Group's downstream operations in Europe.
He is a steel industry veteran, having served as CEO and chairman of the Board at Turkish steel giant Oyak Mining & Metallurgy (including Erdemir and Isdemir) from 2018-2021, as well as various other chairmanships and senior positions throughout his career.
The appointment is designed to further enhance the operating structure for LIBERTY Steel Group – integrated as a single corporate entity with independent board directors since 2020 – to ensure accountability across its steel operations while maintaining agile decision-making.
Paramjit Kahlon, continues in his role as CEO Primary Steel & Mining.
Sanjeev Gupta, executive chairman, LIBERTY Steel Group, said: "Toker is an exceptionally talented and experienced leader.
"I'm delighted to welcome him to LIBERTY Steel Group as we drive forward with our global refinancing and GREENSTEEL ambitions."
Ozcan added: "I believe deeply in Sanjeev's vision for GREENSTEEL and I'm very happy to be joining LIBERTY Steel Group to apply my experience in pushing forward our plans to create a sustainable future for our businesses economically, socially and environmentally."