RSK adds Yorkshire firm to its portfolio with latest acquisition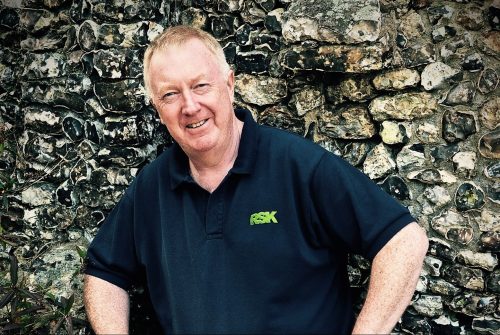 RSK, the North West-based integrated environmental, engineering and technical services consultancy, has continued with its acquisition trail adding Yorkshire firm Centara to its portfolio.
Normanton-based Centara provides surveying and engineering services to the UK rail, engineering, construction, utilities and electricity transmission and distribution sectors, and counts Balfour Beatty, Mace, National Grid and Network Rail among its key clients.
The addition will further RSK's 'Green Growth' acquisitions plan, which intends to bring diversity to the Wirral-headquartered group, add skills and customers, and extend the business's geographic reach and sustainability credentials.
Centara, which currently comprises 60 employees, will join RSK's Geosciences and Engineering division, and will strengthen its offering in the provision of surveying and engineering design services across a wide range of sectors.
The company has an existing relationship with RSK business Consents Solutions, which it has worked with on cable routes.
Ken Brown, Managing Director of Centara said: "We are delighted to be joining the RSK group.
"This union will enable us to further develop our business as part of a larger organisation and will also benefit our clients through the extended service offering that we can put forward with the support of other RSK group businesses.
"The RSK business model of enabling acquisitions to continue autonomously, but with the support of a wider group, was exactly what we were looking for. We look forward to growing our business and to contributing to the expansion of the RSK group."
RSK CEO Alan Ryder added: "We are thrilled to welcome Centara to the RSK family.
"The acquisition will offer RSK the opportunity to grow and improve its existing service mapping and topographic surveying offering while also adding new services in high voltage electrical design and planning, and bureau services.
"Centara also complements RSK's expanding sustainability-related services, as the business is well placed to support the UK's investment in renewable energy through providing services for connecting renewable energy sources to the existing power grid and implementing the UK's electric vehicle charging network."
The shareholders of Centara received corporate finance advice from Parsons Accountants, with a team led by Ian Parsons and Marianne Martin, and legal advice from Clarion with a team comprising Emma Spragg and Melissa Rycroft.