People: One Stop Business Finance; Burberry; First & Foremost; and more
East Yorkshire-based SME funding specialist One Stop Business Finance (OSBF) has further strengthened its finance brokering and operations management expertise with the appointment of Emma Harris.
Harris brings extensive experience to the dual finance broker and operations manager role, particularly through her work as an asset and commercial finance broker for the past six years.
Prior to entering the finance industry, she worked in a fast-paced international satellite broadcasting business where she was responsible for sales, marketing and managing an operations team.
In her role at OSBF, Harris will work with SME clients to meet their funding needs through its panel of lenders, including through commercial mortgages, hire purchase and invoice financing. S
She will also work with OSBF's operations director and its team of UK-wide business development managers to arrange funding for clients from its own lending book – funds that give OSBF flexibility to provide tailored business finance solutions.
Harris said: "All through my career I've enjoyed working with businesses to understand their needs and how they function in order to provide the right solutions.
"This is why I am thrilled to be joining One Stop Business Finance, as their friendly, personalised approach and dedication to building long-term relationships is I believe by far the best way to help clients and ensure we get the deals done."
Andrew Mackenzie, managing director, added: "I'm delighted to welcome Emma to the team. Her sales, marketing and management experience and skills will add an important new dimension to the business, which I am sure will be of great value as we continue to grow our nationwide SME client base by being able to do the deals that the banks can't do.
"We've always taken an alternative and entrepreneurial approach to meeting clients' finance needs, in comparison to the major financial institutions, with flexibility at the heart of everything we do.
"Emma will, therefore, be a perfect fit for the team working alongside like-minded colleagues who share her commitment to doing the best for clients whatever their financial needs."
:::
Fashion brand Burberry Group says Danuta Gray has been appointed to its Board as a non-executive director and member of the Remuneration and Nomination Committees, with effect from 1 December 2021.
Gray is currently chair of Direct Line Insurance Group plc which is listed on the London Stock Exchange. 
Until recently she was also chair of St Modwen Property plc and a member of the Board at the UK Ministry of Defence. 
She has previously served on the Boards of Aldermore Bank plc, Old Mutual plc, Page Group plc, Paddy Power plc and Aer Lingus plc. 
Between 2001 and 2010, Gray was CEO of Telefonica O2 in Ireland and an executive director of Telefonica Europe plc. 
Prior to these roles, she held several senior executive positions at BT.  She is also a member of the Employ Autism Development Board.
Gerry Murphy, Burberry chairman, said: "Danuta is a highly experienced non-executive director and chair, having served on the boards of a variety of listed companies. 
"She also has a strong understanding of consumers and the use of technology gained through her executive career.  We are delighted she has accepted our invitation to join the Burberry Board."
:::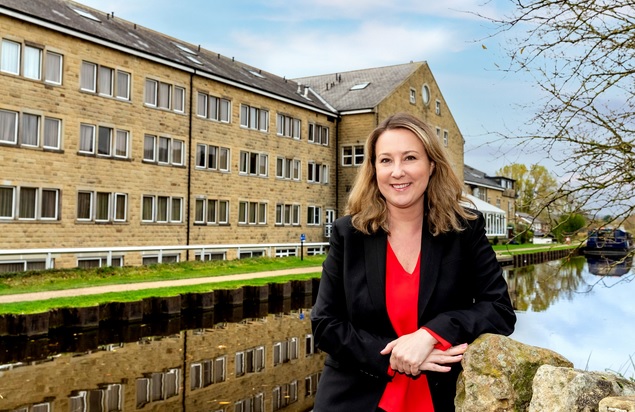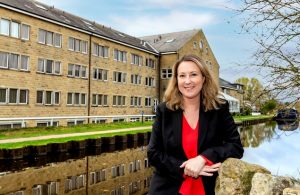 The company now running Skipton's largest hotel, Hotel Rendezvous, has appointed a new manager in a step towards achieving a four-star a rating.
The 96-bedroom hotel is undergoing major changes following the retirement of Skipton business couple Malcolm and Karen Weaving.
It has been taken over by global management company, First & Foremost, which has now appointed Kim Jackson as resident manager.
Jackson brings a wealth of experience having worked in hospitality and event management across the world, including spells in South Africa, France and London.
She said: "I feel like I've definitely made a fantastic choice moving to Skipton over other opportunities I was offered; it's a beautiful place and the hotel has so much potential.
"I've worked around the world with different cultures and people, but I have to say I've found that people from Yorkshire are the friendliest and most approachable.
"My colleagues have been brilliant, welcoming and supportive to work with, especially those who have been with the Weaving family at the hotel here for many years and I like the fact there are lots of returning guests, so everything feels very positive, especially after the strain COVID put on the hospitality industry." 
Jackson has worked at top sporting events including both the football and rugby World Cups, prestigious fashion events and performed management roles at the Greyville Convention Centre in Durban, South Africa.
She also ran her own company providing event management services.
She added: "I think the main thing I can bring to the Rendezvous are some fresh ideas for the quiet months, introducing concepts that have proven successful elsewhere in my career.
"We're keen to attract locals to our restaurant, Skipton Bar and Grill, as well as becoming the place to go for celebrations such as birthdays, weddings and anniversaries.
"With First & Foremost at the helm, coupled with my experience, I think we can bring a new energy to the hotel, inspiring local people and partnering with other businesses as we develop the Rendezvous into a more luxurious leisure destination."
:::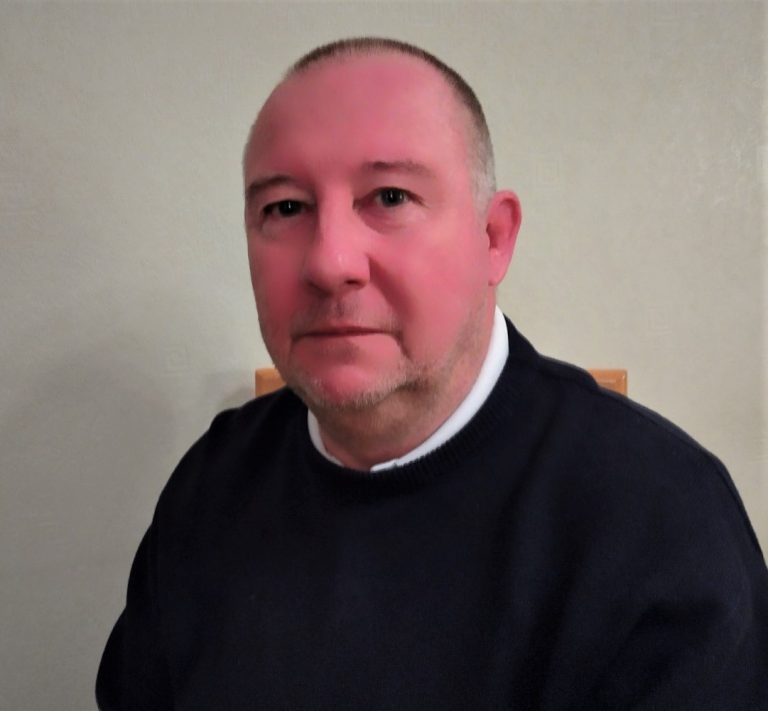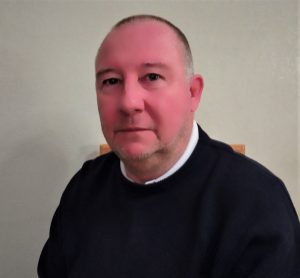 Sheffield-based construction consultancy MAC has appointed Jonathan Nellar as an associate director.
Bringing more than 40 years' experience as a Chartered Building Surveyor to the role, he joins the firm's growing Building Consultancy team – delivering commercial support and building surveying services on projects throughout the planning, development, construction and post-construction phases.
His expertise includes Contract Administration and Building Works Management, Project Management, Planned Maintenance, Building Surveys and Defect Inspections.
Joining from Pennington Choices (formerly Auburn Ainsley) where he was a senior project manager, Nellar previously spent a decade as the director of building consultancy at Lambert Smith Hampton, and prior to that, 12 years as a director of AHR building consultancy.
He is also a qualified principal designer under the Construction (Design and Management) Regulations 2015.
Director of building consultancy within MAC's Sheffield office, Barry Smith, said: "There is much emphasis now on the role that the building industry will play in the recovery of the economy following the Covid crisis, and in helping to 'level up' infrastructure across the country.
"You only have to look out of our offices in Sheffield, Leeds and Manchester to see how much residential and commercial building work is underway, and we are pleased to be playing a pivotal role in many of those projects, and others across the country.
"In order to ensure we can keep up with growing demand from both new and exciting clients and partners we are delighted to be welcoming Jonathan to MAC.
"His wealth of experience and his expertise will further complement that of the existing team and is further indicative of the quality of personnel we have here within the Building Consultancy department."
Nellar said: "I'm excited to be joining MAC to be able to continue to provide high quality professional services and to bring my wealth of experience to assist in the delivery of a wide range of projects.
"MAC has established itself as a true market leader in the delivery of major public and private sector developments over the past few years.
"The team has also demonstrated a real dedication and commitment to acting in the best interest of their clients over the years, and that is an ethos which really resonates with me."