Looking ahead to 2022: How employee health and wellbeing can help businesses win the recruitment battle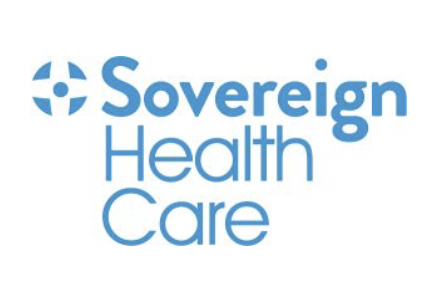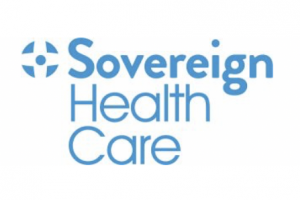 By Russ Piper, chief executive, Sovereign Health Care
After 18 months of economic turmoil, Yorkshire businesses might have been forgiven for expecting a wealth of candidates for vacant roles. However, the opposite is proving true, with employers experiencing a steep decline in the number of candidates over the last quarter.
According to the Office for National Statistics, from August to October 2021, job vacancies reached a record high of more than 1.1 million and 41% of businesses with more than 10 employees were struggling to fill vacancies in late August. At the same time, available workers have been dropping at the fastest rate since 1997 and the economy is growing, creating the biggest hiring and retention crunch in a generation.
With skills and expertise at a premium, this is challenging organisations on several fronts. Having too few team members can reduce productivity, limit growth, and potentially create burnout for existing employees which could prompt them to move elsewhere further exacerbating the problem.
In a candidate-driven market, as employers we must find new ways to provide something special to attract new talent and retain our current staff. In response, forward-thinking businesses are re-evaluating their culture as well as their benefits packages, with more emphasis on employee health and wellbeing.
Increasingly, candidates view culture as being as, or more, important than salary and financial benefits. Since the pandemic revolutionised working patterns overnight, many now expect flexible or remote working as standard for at least part of their working week. In turn, many employers are using this as an opportunity to demonstrate a people-first approach.
One straightforward and tangible way for businesses to demonstrate commitment to wellbeing, while also helping staff take a proactive approach to managing their health, is to offer a health care cash plan and employee assistance programme (EAP) within benefits packages. Significantly cheaper than traditional private medical insurance, cash plans are an affordable way to help employees with the cost of their health and wellbeing and cover both NHS and private treatments. These plans pay employees cash back towards everyday health costs and more specialist treatments, as well as giving access to additional benefits such as a 24-hour GP service. EAPs provide employees with confidential support, assistance and counselling for a range of work-related and personal issues.
As well as offering these to our customers, we also provide cash plans and an EAP to our employees as standard, which we hope gives us an edge in the increasingly fierce battle for talent. To find out more about these and other steps that businesses can take to make employee health and wellbeing a fundamental part of culture, read our practical new guide at sovereignhealthcare.co.uk/business.