New offices for TheBusinessDesk.com
Gilbanks at One Park Row in Leeds is the new home for TheBusinessDesk.com.
The region's most popular business news brand has moved its headquarters to the fast-growing business community to provide a flexible workspace for its journalists and wider team.
One Park Row is a diverse professional business community that spans technology to private equity.
Lee-J Walker, joint managing director of TheBusinessDesk.com, said: "The pandemic proved a watershed moment for many businesses, and we realised that we wanted to be part of a thriving community in the heart of the city's business quarter.
"Gilbanks is the ideal location for us, and we look forward to bringing innovative news and events to the region from our new home."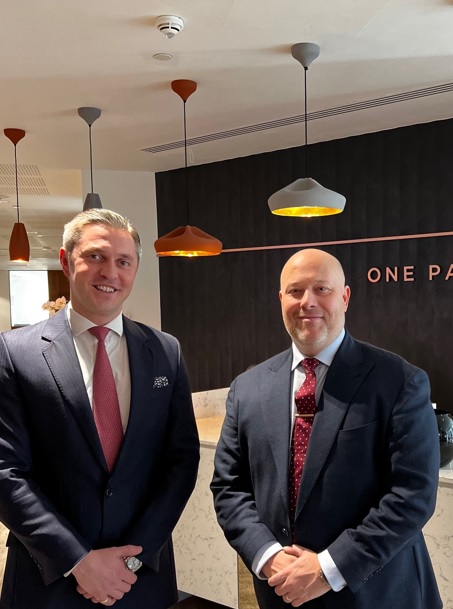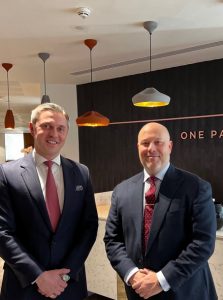 TheBusinessDesk.com is the fastest growing business media in the UK. Its website and email service are completely free to all users, and more than 2.5m emails are sent each month.
It operates across our four regions – North West, Yorkshire, West Midlands and East Midlands offering exclusives, authoritative articles and interviews with key figures in the business community, along with regular digital and physical events.
Alex Duckett, managing director of Gilbanks, said: "We are pleased to welcome TheBusinessDesk.com to the One Park Row business community.
"It's testament to the strength of our offer that we continue to attract the prestigious companies from across a wide range of sectors."