Agency roundup: Black Eye Project; Lucky North; Circus PPC; and more

Sheffield-based creative agency, Black Eye Project, has been appointed to deliver brand strategy and creative for Dunlop for its adhesive product range.
Dunlop has a portfolio of tile adhesives, grouts, decorating and flooring products designed to ensure success for people's DIY projects.
Black Eye Project's head of client services, Andy Dunn, said: "Dunlop had seen the creative work that we delivered for BAL (Building Adhesives Ltd) for their new tiling adhesive brand, Mudd, and really liked what we had done.
"They were particularly impressed with our creative thinking and the ways in which we approach creative briefs from a truly strategic perspective.
"We're currently working on a brand activation campaign with the team and look forward to sharing the finished results in the New Year."
:::
Specialist PR agency Lucky North has been appointed to support the delivery of the Sparkling Bradford winter campaign.
The campaign is a joint project with VisitBradford, The Broadway, Bradford, Bradford BID, Ilkley BID, and Bradford Council.
It was originally launched in Christmas 2018 and has since become established with two campaigns annually, in the summer and winter.
Sophia Pathak, marketing manager at The Broadway, Bradford, said: "The winter season is an important time of year for us to raise awareness of what the Bradford district has to offer.
"Working with Lucky North will give us the opportunity to grow our audience and encourage more regional businesses to engage with our current and future campaigns."
The purpose of the campaign is to raise the profile of the district to a local and regional audience, and boost the economy by showcasing the visitor experience on offer across Bradford and beyond.
Leeds-based Lucky North has been appointed thanks to its expertise in the tourism industry and its strong regional relationships.
Kiran Watson, co-founder and director at the agency, added: "We're passionate about supporting regional businesses and initiatives.
"It means a lot to know that thanks to our work on the Sparkling Bradford campaign, we'll have been involved in encouraging more people to visit the region to help drive the local economy making this winter a memorable one for both visitors and business owners."
:::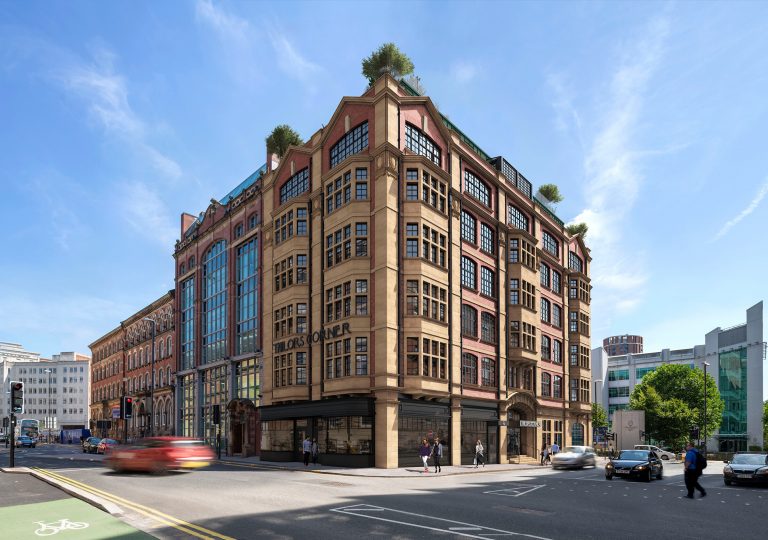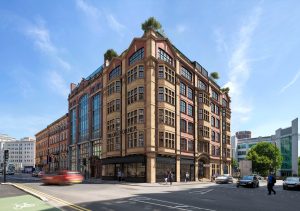 Leeds agency, Circus PPC, is continuing to progress plans and building work on its new offices in Tailors Corner in Leeds city centre.
During November, the business also onboarded four brand new clients to its existing roster. The latest clients are cheesegeek, Property Master, 4×4 Tyres and Everly Wellness.
Founder and managing director, Rick Tobin, said: "November was our biggest ever month – the first time we've hit £1m – and we're delighted that we've been able to continue to expand and grow as a business despite the trials and tribulations that everyone has faced over the past couple of years.
"There's so much we're looking forward to as we move into a new year and celebrate our successes so far.
"We're excited to continue expanding the team and to move into our new city centre offices."
:::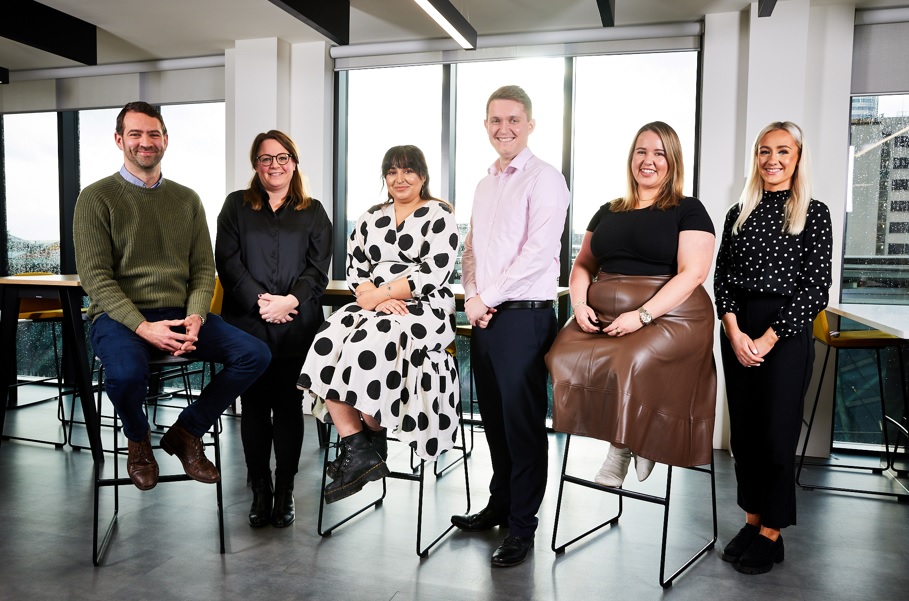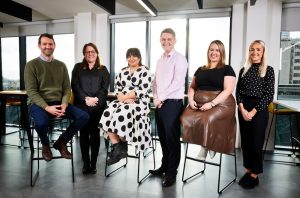 After a fifth year of sustained growth at the Yorkshire & East office of integrated communications agency Social, the team has announced two promotions and three new starters at its base in Leeds.
With a strong background in PR and journalism, Rosie Wilson was welcomed to Social earlier in the year as an account manager.
University of Leeds graduate Laaraib Khan joined the team in September as an account executive, and Laura Pinder has recently been appointed as account director, working predominantly within stakeholder relations and community consultation.
The agency now employs 10 people in its Leeds office.
Following continued success within the established team, Emily McGowan-Phoenix who joined as an account executive in 2019, has been promoted to account manager alongside Jared Kerr who joined the business in early 2020.
The promotions further strengthen the team and will support a sustained influx of new business wins.
During the last year, Social has been appointed to a raft of new projects and retained clients, including Leeds Beckett University, Leeds Teaching Hospitals NHS Trust and property companies Rushbond, HBD and Big Red Construction.
In addition, the agency has won new commissions from Bradford Council, Kirklees Council, North Lincs Council and Stoke-on-Trent and Staffordshire LEP.
Pete Wrathmell, managing director of the Leeds office, said: "As we continue to increase our turnover and profitability, we want to ensure that we have the best people in our business to service our fantastic range of clients.
"Welcoming Laura, Rosie and Laaraib during the course of 2021 ensures we can continue to provide a first-class service and develop new offers around strategy, marketing and campaigns.
"Meanwhile, Jared and Emily's promotions recognise their huge contributions to our success during the last two years and they have my sincere thanks for all they have achieved during the most challenging of times.
"We have a clear growth strategy in place and a strong senior team which will help us to deliver upon ambitious targets over the next three years.
"Our client roster is in its healthiest ever position and we're now working with major businesses and organisations in this region and beyond."