Calls for council boss to step down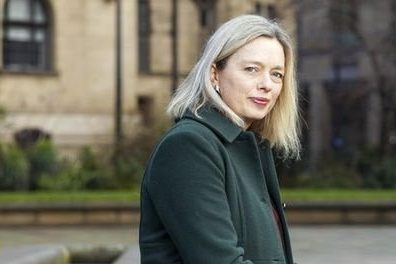 The chief executive of Sheffield City Council, Kate Josephs, on Friday announced and apologised on Friday for hosting drinks in her office at the Cabinet Office to mark her leaving the civil service on 17 December 2020 – while London was under Tier 3 restrictions.
Josephs who at the time had been the director general of the Cabinet Office Covid Taskforce noted in her statement that she was "truly sorry that I did this and for the anger that people will feel as a result".
The event is currently forming part of the ongoing investigation by senior civil servant Sue Grey into alleged Covid rule breaking within Downing Street and government departments, with Jospehs saying she is "cooperating fully with the investigations".
Following the news breaking on Friday, there have been a number of calls for the chief executive, who took up the role in January 2021, to step down.
Lord Paul Scriven, Lib Dem leader of Sheffield Council from 2008 to 2011, said on Twitter: "I can't be any clearer. She broke the rules she helped set, she attended a pre organised drinks party on the day 567 people died and then only apologised because she got found out."
He added that it was "Not the ethical leadership requirements of a council chief executive".
Josephs had talks with Labour councillor Terry Fox, the leader of Sheffield City Council on Friday.
In a statement Cllr Fox said: "To be honest I need to express my deep disappointment – people will rightly feel angry and let down, I get that completely.
"After everything that Sheffield has been through during the pandemic, this is news that we did not want to receive."
He added however that Josephs has been "an asset to our city" and that "she is working tirelessly for Sheffield and it's people".
Josephs's statement which was released via Twitter on Friday afternoon has since received over 5,700 comments with many highlighting what they consider the double standard.
The statement adds that the reason behind the admission and apology now is that as "chief executive of Sheffield City Council [she is] responsible for leading the organisation and working with partners across the city and region to support our covid response and recovery.
"Sheffield has suffered greatly during this pandemic, and I apologise unreservedly."